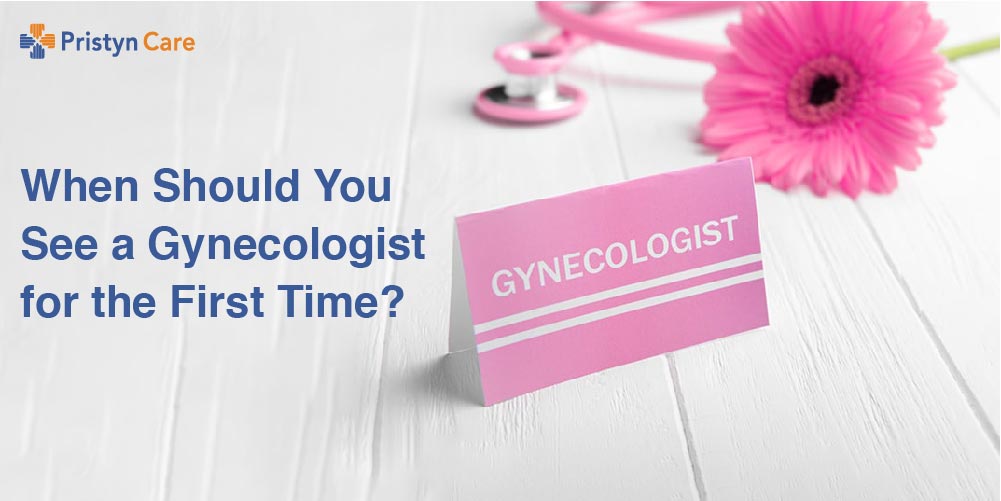 Growing up as a girl requires the right hygiene and health care.
With a number of health issues that can crop up in a female body for a number of reasons, it's crucial to understand the need of getting timely checkups.
But the question about checkups is where?
While your normal health checks can be taken care of by your family doctor, to assure yourself good reproductive health you need to visit a gynecologist. And in this post, you'll get to find out, when's the right time to see a gynae for the first time.
But first, Why visit a Gynecologist?
Since the day you fell ill for the first time, most of your illnesses have been treated by the same family doctor or another normal regular doctor for that matter. What may be the reason for considering visiting a gynecologist now?
The answer is simple. Normal health care practices can be carried out by a normal practitioner. However, to take care of your reproductive health, you'd need to consult a gynecologist
Why does my First Gynecologist visit matter so much?
The idea of visiting a gynecologist for the first time may make you feel a little nervous, embarrassed or stressed. Which is why it's really important to ask yourself the following few questions.
Why is the visit needed?

What are you expecting out of your visit?

Do you have any other questions that you'd want to be answered?
Knowing these answers will help you make sure that you make the most out of your gynecologist visit and ask all your important questions.
Also, for a better idea, here's what a gynecologist can help you with.
Answers to questions about sex, sexuality, changing body, and menstruation cycle

You can learn about pregnancy, its prevention, STDs (sexually transmitted diseases), and about leading a life with a healthy reproductive system

A gynecologist can diagnose and treat any of your reproductive health-related issues, such as missed periods, and pelvic or stomach pain, etc.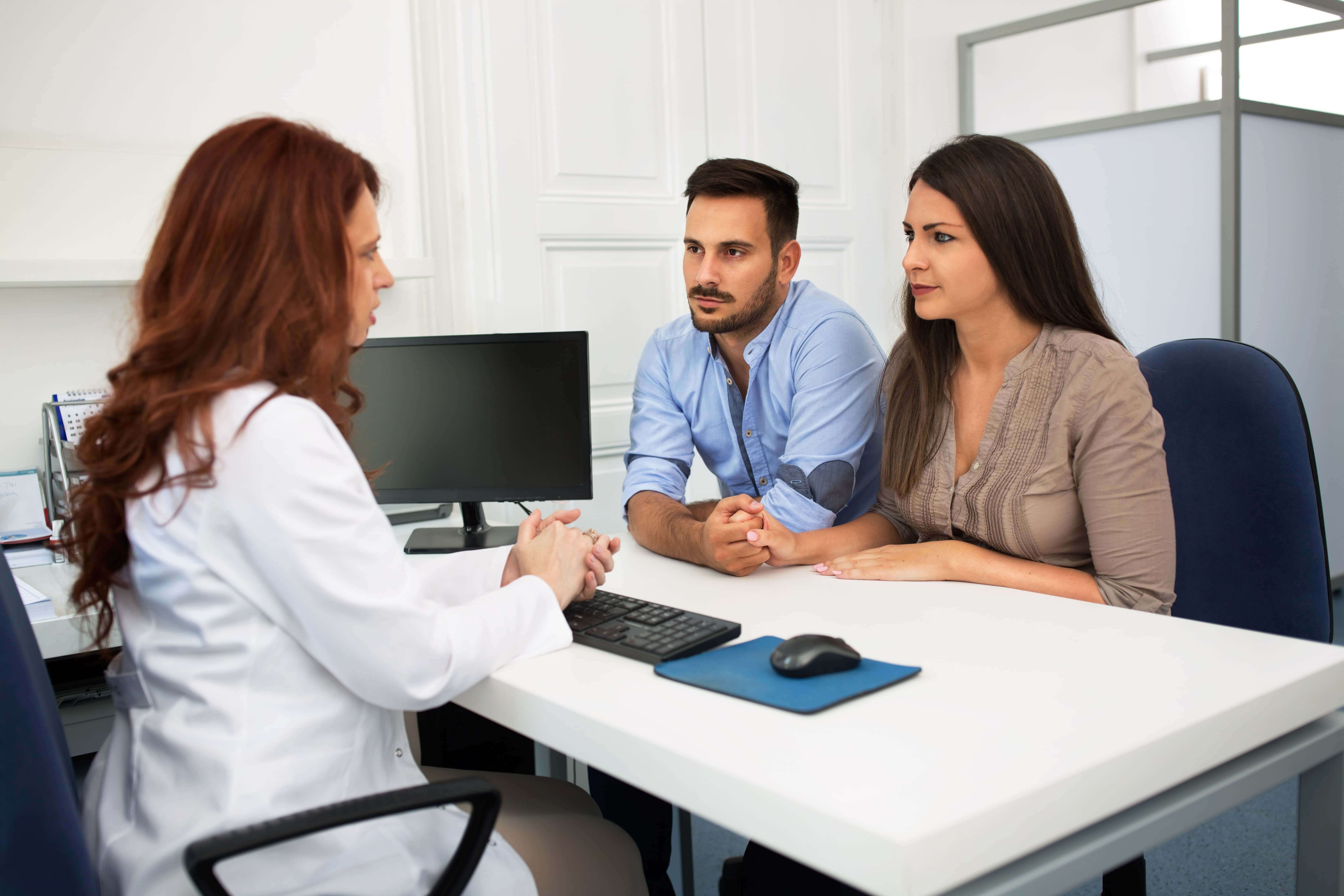 When is the Right Time to Visit a Gynecologist for the First Time?
While, there is no specific age to start seeing a gynecologist, the American College of Obstetricians and Gynecologists (ACOG) suggests girls make their first visit to a gynecologist when they're between the ages of 13 and 15.
However, if the parents or the child experiences any such issues prior to the teens, it won't be wrong to consult a gynecologist even at a younger age.
Also, note that most girls will not need a pelvic exam during this first visit. The doctor will most probably just conduct a regular health exam and talk to you about your development.
Understand that this is important to visit a gynecologist and your first visit will help you develop a good relationship with your gynecologist so that you can comfortably share personal information in the future.
Reasons for visiting a Gynecologist
Pregnancy, fertility, menstruation, and menopause-related issues

Family planning decisions: contraception, sterilization, and pregnancy termination

Problems with tissues supporting the pelvic organs, including ligaments and muscles

Polycystic ovary syndrome

STIs

Urinary and fecal incontinence

Benign conditions of the reproductive tract. For example, ovarian cysts, fibroids, breast disorders, vulvar and vaginal ulcers, and other non-cancerous changes

Cancers of the reproductive tract and the breasts, other pregnancy-related tumors

Congenital abnormalities of the reproductive tract in females

Emergency health-care related to Gynecology

Premalignant conditions, such as endometrial hyperplasia, and cervical dysplasia

Endometriosis: chronic conditions that affect the reproductive system

Pelvic inflammatory diseases, like abscesses

Sexuality: Health issues associated with same-sex/bisexual relationships

Sexual dysfunction
So, these are the health concerns that your gynecologist can take care of. Moving further, here's the common treatment procedure.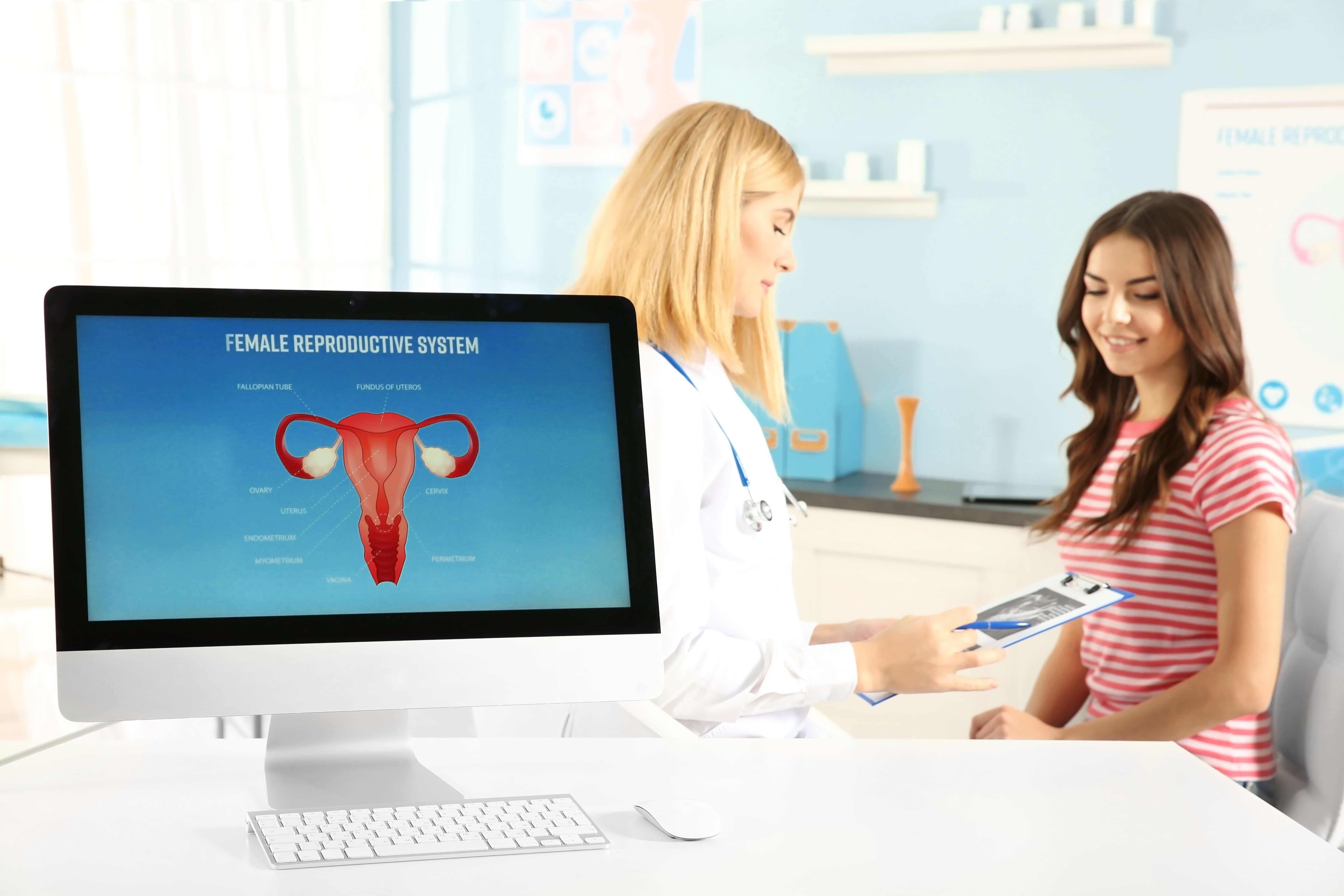 Common procedures
Diagnostic tasks:
Ultrasound scanning

Pap smear tests

Endometrial biopsy: or taking a sample from the lining of the uterus

Colposcopy: a microscopic examination of the cervix

Hysteroscopy: the use of an endoscope to see into the uterus
Surgical tasks:
Preparing patients for surgery

Laparoscopy, a keyhole abdominal procedure. for both diagnostic and surgical purposes

Minor surgery, for example, sterilization

Major surgery, for example, removing fibroids in the uterus

Postoperative care, including treating complications
The same procedures can also be a part of surgeries for small bowel movements.
What does Screening mean and include?
Any doctor or a regular practitioner of yours will recommend you to visit your gynecologist at least once a year. This is just to ensure that your reproductive health is functioning right by undergoing a health checkup.
It's a kind of an annual test and it'll include:
Screening, evaluation, and advice regarding your reproductive health

Immunization tips and suggestions based on your age and risk factors

Physical examination: Measuring standard vital signs, BMI, palpating the abdomen and inguinal lymph nodes, and assessing overall health

A pelvic and breast examination as appropriate/required depending on the patient's age
NOTE: Blood or urine sample may be required for the test.
Other yearly health assessments that you can consider going through are mammography, colonoscopy, blood pressure monitoring, immunizations, and advice about calcium and folic acid intake.
This is one good way of ensuring that your reproductive and general health are both secure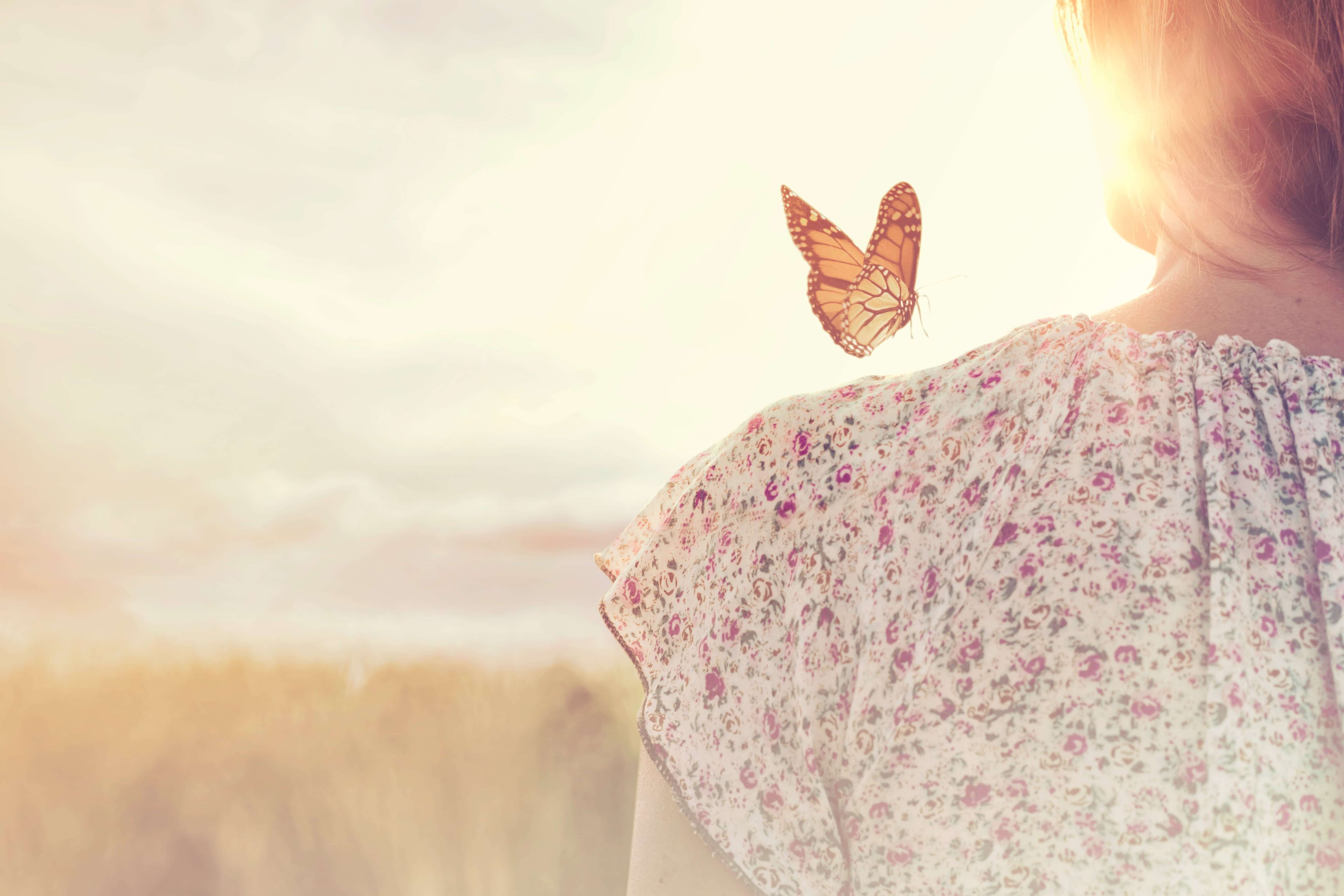 Final words
Every day, more than 800 women suffer severely from preventable causes related to reproductive health. Apparently, reproductive health is something that no-one can afford to neglect.
This simply calls up for the crucial need of consulting a gynecologist on regular intervals.
In this post, we tried to talk in detail about when you should see a gynecologist for the first time and what you can expect out of the meeting.
Hopefully, this was helpful. If you have more doubts, feel free to comment down in the section below.
Also Read: 21 Most Common Questions to Ask Your Gynecologist