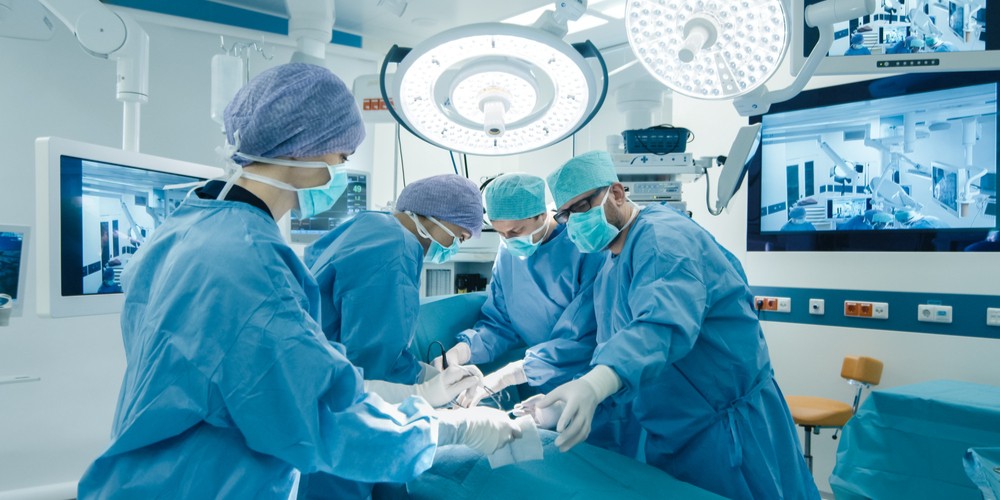 Fissures are small tears in the skin surrounding the anus. They are generally caused by constipation, the passage of hard stool causes straining which tears the skin. They can be painful with sharp burning and tearing pain while bowel movements. Patients with tight anal sphincter muscles are more prone to get anal fissures.
Most of the fissures heal on their own with proper bowel managing with high fiber diet, increased water intake, stool softeners and taking laxatives which keeps you from straining and hard stools and helps in healing. A nitroglycerine ointment can be applied to the affected area to reduce the spasm in the sphincter muscles and allow healing.
The need for surgery
Generally, anal fissures do not require any surgery, only chronic fissures are difficult to treat and surgery may be required. The purpose of surgery is to relax the anal sphincter muscle and decrease pain and spasms and allow the fissure to heal. Surgical options are typically done as same-day outpatient procedures.
Botulinum toxin injections (Botox)
Injection with botulinum toxin (Botox) is usually recommended by your surgeon before other surgical procedures. The procedure is carried out in an operating theater under general anesthesia. Your surgeon will give the injection directly into your internal sphincter muscle. The objective is to temporarily relax this muscle and allow your fissure to heal.
Fissurectomy
Your surgeon may recommend you to have a fissurectomy alongside Botox injections. The procedure involves cutting away the damaged skin that surrounds your anal fissure, along with any lumps of skin connected with the fissure.
Lateral internal sphincterotomy
This is the most familiar procedure for anal fissures. The procedure involves cutting the sphincter muscles around your anus, to release the tension and allow your fissure to heal. Your surgeon will perform the procedure under general anesthetic. This surgery isn't always suitable for women of childbearing age or people having chronic diarrhea.
Advancement Flaps
In advancement flaps, your surgeon replaces the broken skin in your fissure with a segment of healthy skin from your anal lining. You may have this procedure along with a sphincterotomy or afterward if your fissure still doesn't heal properly.