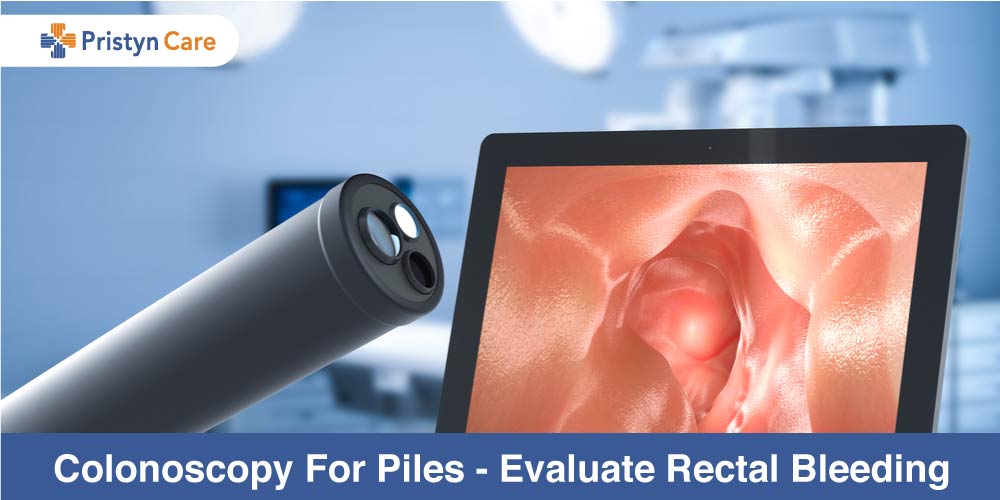 Usually, people assume that slight rectal bleeding has a benign cause such as piles and never bother to seek medical attention. In a lot of cases, patients need a colonoscopy to diagnose the grade of piles or other underlying conditions. In some cases, a screening test is done to rule out the possible cause of the symptoms.
What is a colonoscopy?
Colonoscopy is the diagnosis of the colon or the large intestine to check the abnormalities inside them. Colonoscopy evaluates rectal bleeding due to piles or other causes and rules out more serious problems so that the doctor can offer the appropriate treatment for piles.
Why Colonoscopy For Piles?
Most of the time, the doctor would want to do a colonoscopy to diagnose piles. Although this may not be necessary, you may need this type of screening test if there is rectal bleeding which exists even after piles treatment. (Also read: 10 Causes of Rectal Bleeding)
According to experts, rectal bleeding can be a serious problem as this can be a symptom of colon cancer, polyps, or other serious health conditions. Normally, if you have piles, there is an assumption that rectal bleeding is due to piles. But persistent bleeding needs screening of the colon. 
What to do before colonoscopy for piles?
Before going for a colonoscopy, talk to your doctor about your medical conditions such as: 
When is colonoscopy advised?
Colon cancer screening should begin at age 50 for most people. If a colonoscopy doesn't find cancer and you don't have risk factors, the next testis conducted in ten years. If one or two small, low-risk cancerous growth is removed, the exam should be repeated in five to ten years. Ask your health care provider when and how often to have a colonoscopy if you have inflammatory bowel disease (IBD); a history of multiple, large, or high-risk precancerous tissues; or a parent, sibling, or child who had colorectal cancer. Routine checks usually aren't needed after age 75.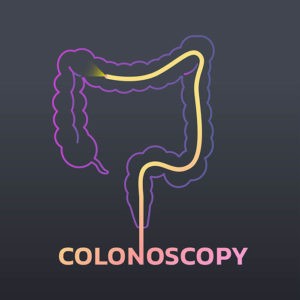 Colonoscopy Preparation
Bowel preparation and cleaning out your colon is what colonoscopy is all about. You get instructions from your healthcare provider at least two weeks before the colonoscopy. It is important to read and follow all of the instructions given to you. If your bowel is not empty, your colonoscopy will not be successful and may have to be repeated. The cleaner your colon, the better chance your provider will have at finding all of your problems whether hemorrhoids, polyps or cancer, which sometimes can be small or hidden. 
Also read: What should I do After colon removal
Alternative tests for Colonoscopy for piles
There are other ways to screen for colon cancer. These include:
Stool tests, such as the fecal immuno-chemical test (FIT), fecal occult blood test (FOBT), stool DNA tests. These tests let you collect your stool samples at home and then return them to your healthcare provider or mail them to a lab. You will have to do these more often than a colonoscopy.

CT colonoscopy 

Flexible sigmoidoscopy, a test similar to the colonoscopy but covering a smaller part of the colon and the anus. It does not visualize the first part of the colon.
Also read: Anatomy of colon and rectum
Take Away
Many people avoid them because they find the idea embarrassing and the preparation to be unpleasant. However, people often ask how we can prevent something from happening. Here is one way: colonoscopies can stop colon cancer before it starts. For further information, you can visit Pristyn Care or consult online to talk to our experts. 
Also read: 15 reasons for blood in stool