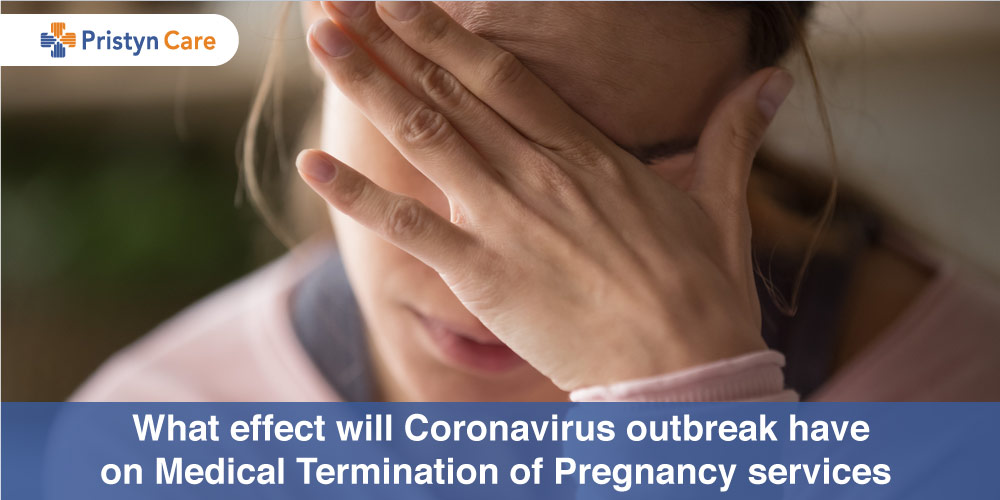 Terminating pregnancy and abortion care services must be available even when non-urgent or elective services are postponed or suspended. Abortion is a time-sensitive decision. And so, termination of pregnancy services shall be organized and available to provide care as early as possible.
The extent of service disruption in the current situation is not known yet. But, medical termination of pregnancy services are still being provided and all females should be able to get timely care.  
What measures are taken to reduce my risk of coronavirus during MTP services?

Abortion care providers at Pristyn Care have infection control measures in practice. Current guidance for abortion care practices already recommends processes like taking assessments over a phone call or video call, which will eradicate the contact to any risks of coronavirus with no virtual contact with other people. It is also ensured that needful services are delivered as remotely as possible. In case the female needs to visit the gynecologist herself for the surgical procedure, all measures are taken beforehand so that there is no risk of infection to the female. 
What will happen after a medical abortion?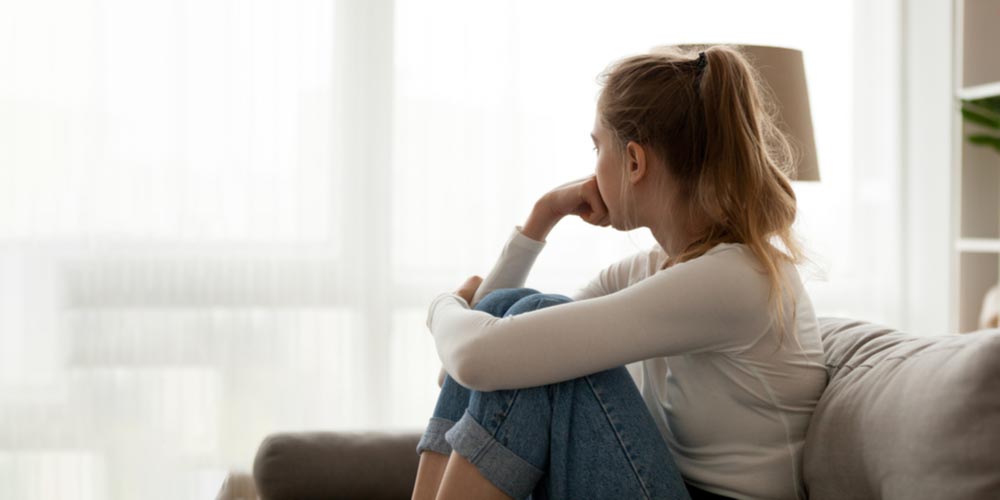 The gynecologist would provide needful information to the female about what to expect before and after the abortion. The female is likely to experience mild stomach cramps and vaginal bleeding, which may last a week or so.  
What can a pregnant female do to reduce my risk of catching coronavirus before abortion?
The most important thing the female is suggested to do is to wash her hands regularly for about 20 seconds as soon as she comes from public places or meets people. Always wear a mask while going out to minimize your risk of exposure.
The Government has advised to reduce social contact and gatherings as much as possible and follow social distancing measures. This means that one should work from home (if possible) and avoid contact with people, public and crowded places as much as possible.
What should a female do if she thinks she may have coronavirus and requires abortion care?


If the female-
Hs a high temperature

Has a continuous cough

Has sore throat or difficulty breathing 

Is living in with someone who has symptoms of coronavirus 
In the above cases, the female should stay at home for at least 7 days. In case the symptoms get worse, contact your doctor or visit a local testing center to get tested for coronavirus. 
In case you have symptoms of coronavirus, contact your abortion care provider to inform them, especially if you have any scheduled appointments in the next 7 days. Your doctor will inform you of your next steps with regard to abortion care and whether or not it should be or has to be delayed.
Are pregnant females at greater risk of catching coronavirus?
As of now, there is no evidence that pregnant females are at any greater risk of getting coronavirus or developing severe symptoms of the illness if they get infected. However, as pregnancy is already a tender condition, extra care and precautions need to be taken to prevent any risks. 
Also Read: Can Coronavirus be a risk factor for first trimester of pregnancy?