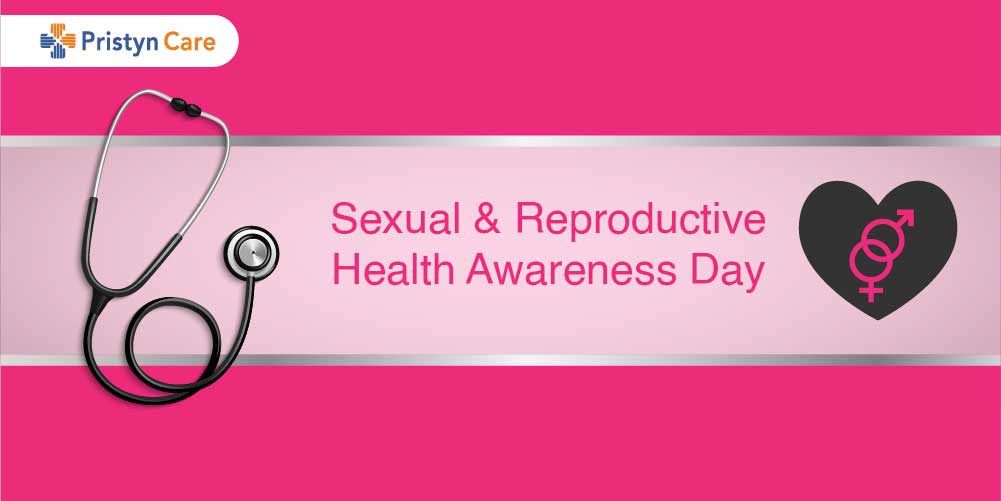 Sexual and reproductive health is an essential element of the highest attainable standard of both physical and mental health.  Good sexual and reproductive health can be defined as a state of complete physical, mental and social well-being in all aspects related to the reproductive system. It states that people have a safe and satisfying sex life and the ability to reproduce.
February 12 is observed as Sexual and Reproductive Health Day. 
The objective of the Day
Spread and increase awareness on health issues related to reproduction and healthy and safe sex life.

Lower the cases of STIs or diseases transmitted through unhygienic sexual activities and prevent and control STDs (Sexually Transmitted Diseases).

Improve one's sexual health and educate people about various sexual wellness medicines and supplements. 
Also Read: What to do After Sex to Keep Your Vagina Healthy?
What challenges are we facing?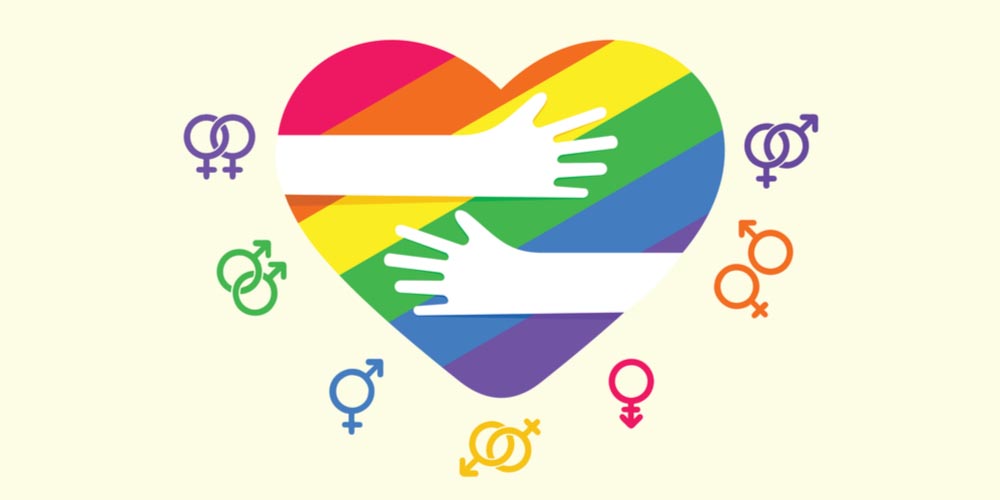 Sex is a taboo in India. Due to a lack of sex-education, most people do not have adequate knowledge about healthy and correct sexual practices. A large ratio of females falls victim of child marriage or underage marriage (below the age of 18). 
Lack of maturity and knowledge of sexual practices and contraception add to arising problems.  Women often get pregnant without prior planning. It is thus clear that a lack of knowledge about sexual and reproductive health is the primary reason causing a lack of family planning in the country. 
Aim of Sexual & Reproductive Health Awareness Day 
Provide sex education to boys and girls in their teens and adolescence.

Educate people about the safe and healthy practices of sex and contraception.

Build up Family Planning Clinics or institutes where people can openly discuss with a doctor.

Help people get comfortable talking about healthy sex.
How can you contribute?


Spread the message and educate the ones who are not aware of healthy sex practices.

Parents are suggested to have educated their children about correct sexual behavior and rightful information about sexual health. It is important to let teenagers know about the importance of sexual health. 

Engage in workshops and help the patients affected by STDs or STIs and act as moral support to them. 

Post or tweet about Sexual and Reproductive Health Awareness Day in your social media handles.
There are many more things one can do to spread awareness on such a tender topic. Lack of correct information about safe sex, STIs and STDs is a big reason behind the increasing number of STIs or STDs and early-pregnancies. Every person can bring change. Come together to educate and spread awareness of Sexual and Reproductive health to promote a better future and health for the nation. 
Reproductive health is a global human right. The increasing number of sexually transmitted diseases and infection and degrading sexual health is a global public health issue that should not be avoided. By the timely provision of healthcare services, a range of adverse health outcomes and even deaths can be prevented.
Also Read: Vaginal changes when you catch an STD