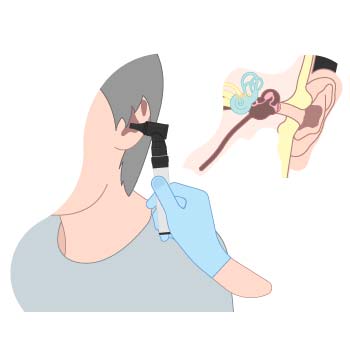 Mastoid infections usually occur in children due to improper management of initial ear infections. You can prevent mastoid infections by:
Take medicines for your ear infections as prescribed. If you skip any dose of your antibiotics, it will make it easier for the infection to return in the future. 

Do not self-medicate. If you take medications on your own without a proper prescription from your doctor, you may end up with antibiotic-resistant infections in the future.

Eat a balanced diet and follow a hygienic lifestyle to avoid recurring ear infections.