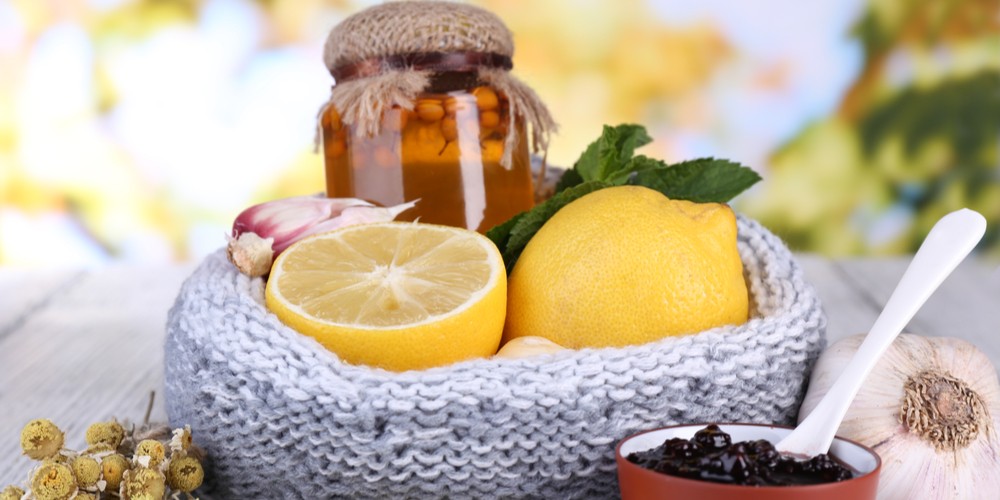 For centuries, Indian households use variations on cures for the common cold, aches, pains, cuts, bruises, and burns. There are a lot of treatments used as remedies for benign ailments.
Sometimes, we are not exactly sure of how the remedies work but they do. In other words, it's inspiring to see how medical research has proven the effectiveness of various home remedies.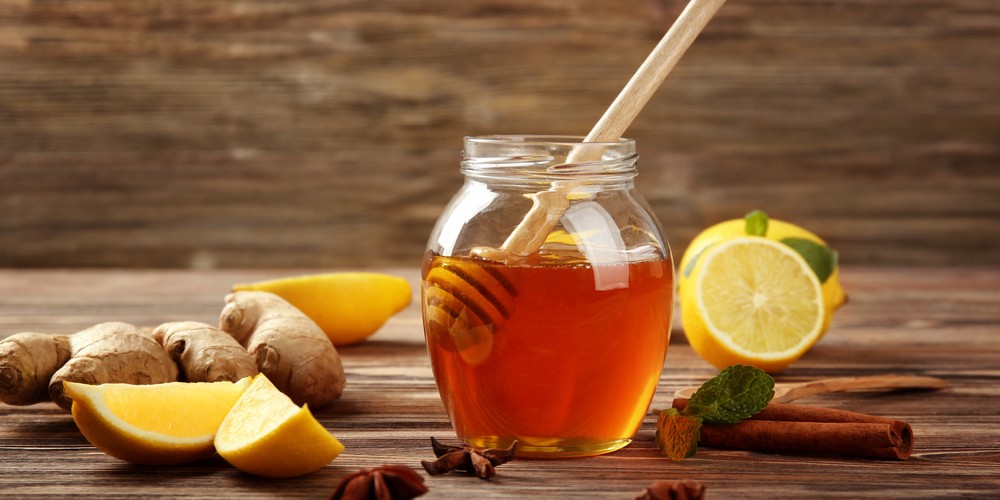 Know the importance of Natural treatments
Natural remedies and at-home treatments have been used ever since humans used medicine. Earlier, people used natures' help to cure themselves until these home remedies were replaced by modern drugs.
Even today, a lot of people treat diseases and illnesses with natural home remedies. I am sure that I don't need to tell you, a home remedy has more benefits than expensive medications.
When you will finish reading this blog, you will know how can you manage nasty flu, dry cough or sore throat with just home-remedies.
How can I treat a dry cough with home remedies
Before getting in, let me tell you how does dry cough affects us? So, a dry cough is usually caused by an allergy or a viral infection. Though it does not produce mucus it can still be very annoying. It is crucial that you consult with the best doctor to find the underlying cause of cough.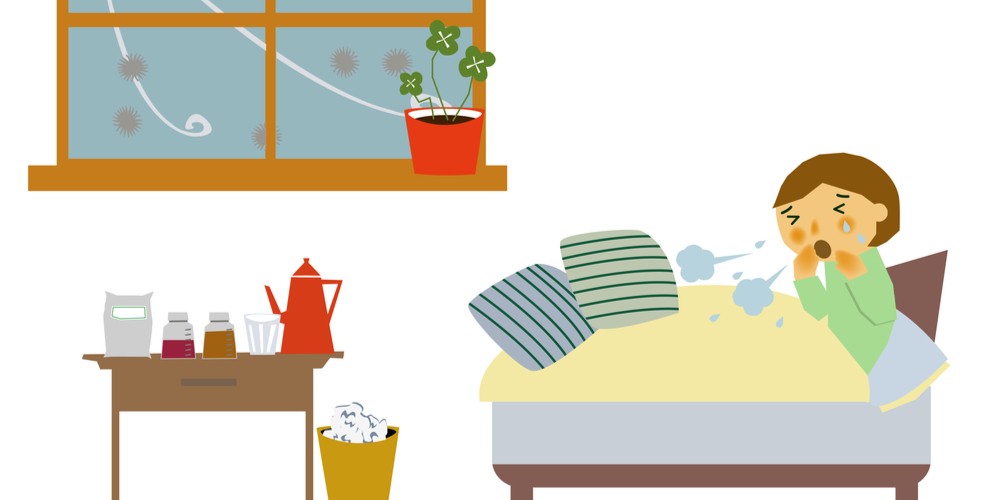 However, the listed home remedies for dry cough are approved by ENT doctors. So, you may not need prescribed medications or any specific treatment for dry cough.
We are sharing some of the best home remedies for dry cough, you can choose to take whichever suits you the best. You can try more than one home remedy for dry cough.
Also Read: Indian Home Remedies For Cough For Kids
Best home remedies for Dry Cough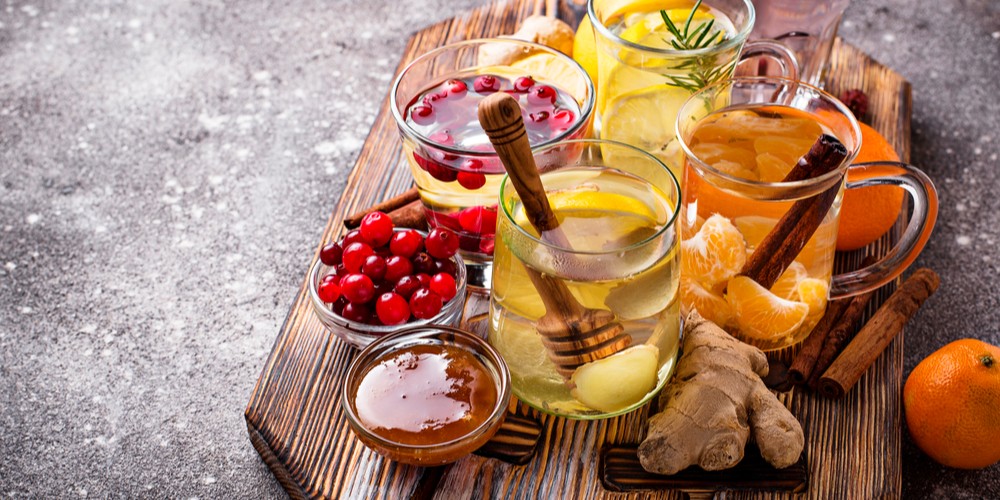 Warm liquids
If you're down with a dry cough, staying hydrated is important. Warm liquids such as herbal teas, warm water, and clear broths are comforting during this time. They help alleviate symptoms of sore throat and cough.
Moreover, it results in immediate relief from dry cough. If you don't see any improvement in the condition even after a week, this indicates you need to make an appointment with your doctor.
Steam
Steam soothes and lubricates the airways in the nasal cavity. So, it provides relief in dry cough and also helpful in battling inflammation of the airways.
Turmeric milk
Turmeric milk is one of the reliable home remedies for dry cough. See, turmeric is known as anti-viral, anti-bacterial and anti-inflammatory that helps in treating infections. The combination brings relief.
This home remedy is very potent and also known as golden milk. A lot of people have been using this as a traditional cure for dry cough and other throat ailments.
Honey
Try honey for significant relief from dry cough. It is an integral ingredient of many different home remedies. Furthermore, buckwheat honey is more effective than OTC medicines.
Though honey isn't advised for children below 12 months. It's important that you know, honey has anti-inflammatory properties that help soothe the throat.
The best part about honey is that it can be consumed in various ways such as adding a teaspoon in warm milk or water or just having a spoonful of honey.
Also Read: Foods To Eat And Avoid In Case Of Cough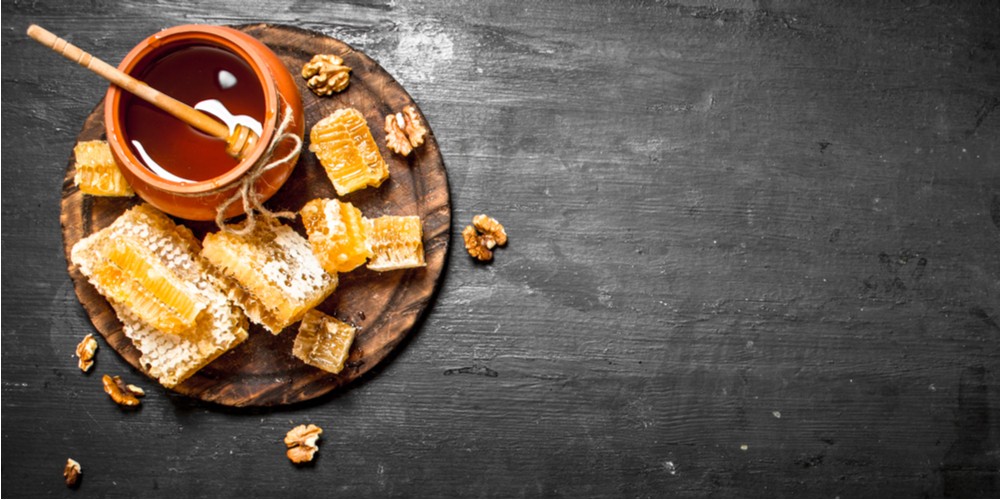 Masala chai
Masala chai is one of the go-to home remedies for dry cough. It is being used in Indian households for a long time.
You can add black pepper, cinnamon powder, cardamom, and cloves pack as it also provides relief from dry cough.
Apart from soothing the irritation in the throat, the antioxidant quality of cardamom and cloves help neutralize the toxic.
In addition, the cough-triggering effects of pollution and dust particles can be countered with masala chai.
Ginger
The well known anti-inflammatory properties of ginger help unwind the layers in the airway. This implies that fresh ginger is an effective element in at-home treatments for dry cough.
To get relief from dry cough, patients can directly chew on fresh pieces of ginger with a little salt sprinkled on them. Another method is ginger tea with a little honey in it.
Tulsi or holy basil
Tulsi is popular for its medicinal properties and has antiseptic and analgesic properties. It also aids in increasing immunity and energy. You can make a tea with tulsi leaves in it.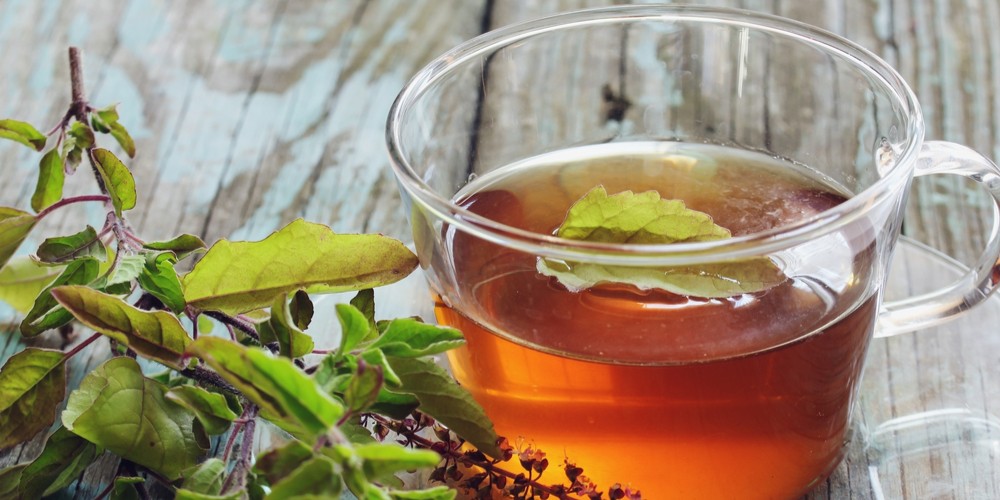 Marshmallow root
Marshmallow root is an herb and is useful in treatment for coughs and sore throats. It helps ease irritation resulting from coughing because of its high mucilage content.
One study revealed that herbal cough syrup that has marshmallow root relieved coughs from common colds and respiratory tract infections.
Salt-water gargle
We saved the best and easiest for last. Gargling with salt water is a simple remedy and once of the most effective treatment of sore throat and cough.
Take half a teaspoon of salt and add in a cup of warm water until it dissolves. Allow the solution to cool and use it to gargle. Taking the remedy several times each day results in improvement.
Note: avoid giving saltwater to kids as they are unable to gargle properly, and swallowing it can be harmful.
Before Goodbye
If coughs or colds make you sick, home remedies may work better than medicines. Having said that, we recommend you try the home-remedies with care.
Also, take multiple remedies at-once to alleviate the symptoms. Furthermore, if the cough or soreness does not go away in 4 – 5 days, you need to check with your doctor as soon as possible.
If symptoms aren't bothering your child, they don't need medicine or any treatment. There are cases where kids with a cough or cold are happy, play fine and sleep well.
So, you need to treat symptoms if they cause discomfort or really bother you or your kid.
Also Read: