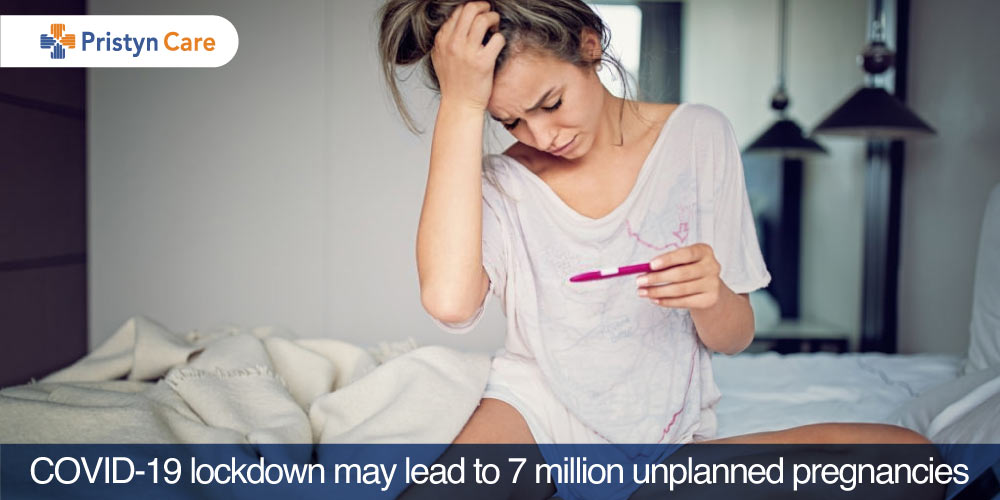 The long lockdown due to the coronavirus outbreak, which started on March 25th, major disruptions to health services during the COVID-19 pandemic could lead to nearly 7 million unintended pregnancies. It has been estimated that 47 million females in low and middle-income countries may be unable to use modern contraceptives and MTP services (medical termination of pregnancy), leading to millions of unintended pregnancies in the coming months. This data has been released by UNFPA (the UN Population Fund) and its partners.
The agencies have estimated that the number of females unable to access family planning or having unintended pregnancies, gender-based violence, domestic violence and other harmful practices, could possibly rise by millions due to the crisis.
This new data shows the catastrophic impact that coronavirus could soon have on females and young girls globally, said Natalia Kanem, the UNFPA Executive Director on Tuesday.
The pandemic is deepening the concerns of millions of females and young girls who now risk losing the ability themselves to plan their families and protect their health and bodies.
As a clear view of the toll of the coronavirus pandemic is only beginning to take shape, experts have estimated that the human cost in this could be extraordinary, in many spheres.
The economic and physical disruptions caused by COVID-19 can have vast consequences for the rights and health of females and girls as they can fail to get medical termination of pregnancy services.
 A study has estimated that globally, nearly 450 million females across as many as 114 low to middle-income countries use contraceptive methods of birth control. With the unavailability of contraceptive methods (pills or other options) in most parts of India in this outbreak, there can be millions of females whose future could be totally out of their plan or perspectives with having an unplanned child.
You may also like– 11 Foods that can help avoid pregnancy after sex naturally
What measures are taken at Pristyn Care to reduce the risk of COVID-19 during MTP services?
Females in India can undergo safe and risk-free medical termination of pregnancy at Pristyn Care clinic. Medical termination of pregnancy (MTP) care providers at Pristyn Care has precise and thorough infection control measures in practice. Current guidance for abortion care practices recommends processes like taking consultation over a phone call or video call, which will eradicate the contact to any risks of COVID-19 with no virtual contact with other people or stepping out of your house.
It is also ensured that all needful services are delivered as remotely as possible. In case the female needs to visit the doctor herself for the surgical abortion procedure, all measures are taken beforehand for the safety of the female and eradicate all risk of infections. 
Also Read- What effect will Coronavirus outbreak have on Medical Termination of Pregnancy services?
If a pregnant female wants to terminate her pregnancy, what should she do to reduce her risk of getting coronavirus?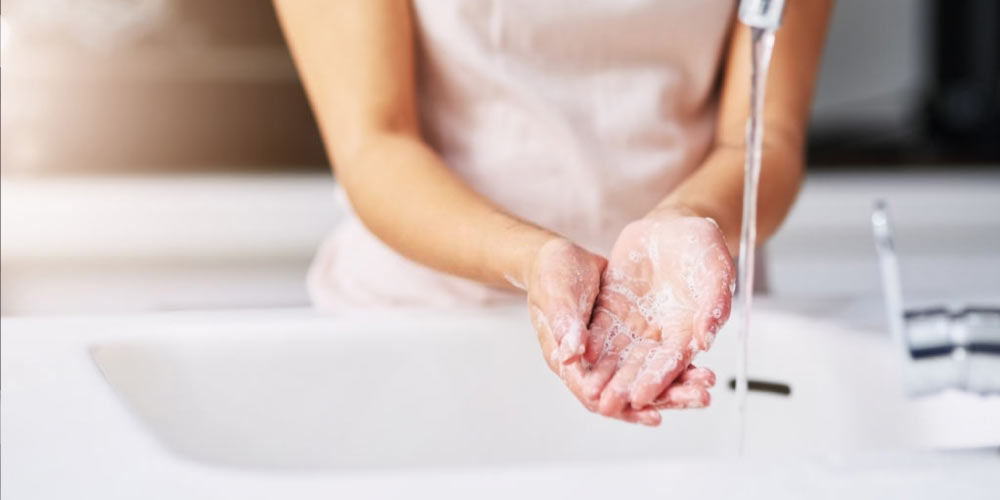 The most important thing the female should do is wash her hands frequently for about 20 seconds as soon as she comes home from public places or meets people. Wearing a mask has anyway been made compulsory in the country. So, invest in a few good face masks and wash them frequently (if they are washable and reusable) to keep them clean.
Chat with our experts online in case you have any queries regarding pregnancy, gynecology, or abortion care. 
Also Read- 
Does Coronavirus hit men harder than women?
Can Coronavirus be a risk factor for the first trimester of pregnancy?