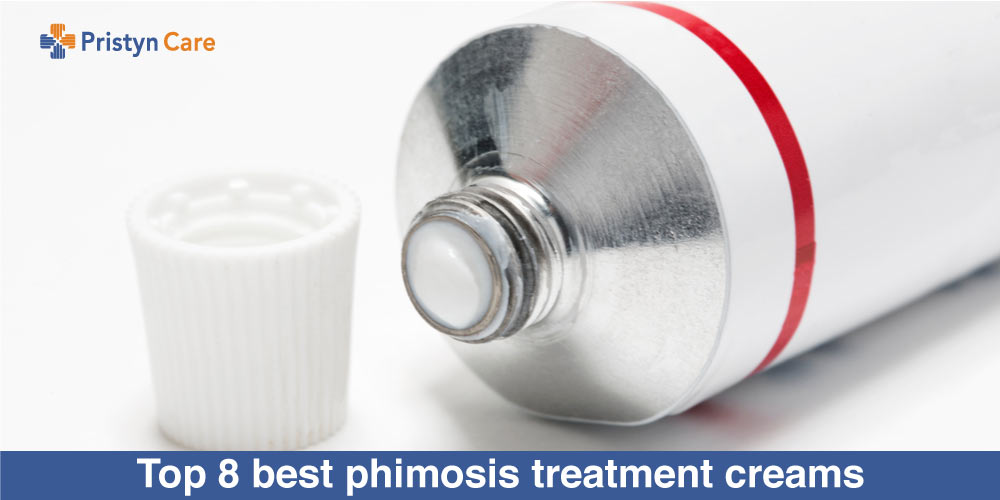 Phimosis is quite a discomforting condition in men. In phimosis, the foreskin (prepuce) of the penis becomes tight, causing difficulty in retracting the foreskin over the head of the penis. It is a fact that phimosis is very common in toddlers and the problem resolves on its own by the age of three years.
Phimosis can be either physiological or pathological. Mostly, physiological phimosis resolves on its own, but it does not happen in pathological phimosis that arises due to inflammation, infection, injuries or trauma. Pathological phimosis is more common in uncircumcised men due to the accumulation of dead skin tissues, sweat, and bacteria under the foreskin. Phimosis can also be a result of skin conditions like eczema, psoriasis, etc. Different types of creams are easily available to cure these conditions that lead to phimosis. 
Also Read: Tight foreskin problem in men: Causes, Treatment, and Recovery
Symptoms that confirm you are suffering from phimosis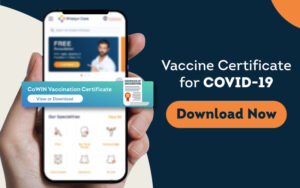 The most common symptom of phimosis is the difficulty in pulling the foreskin back. You may also notice swelling, redness, itching, soreness, and pain in the penile region. If you are experiencing any of these symptoms, you may have phimosis.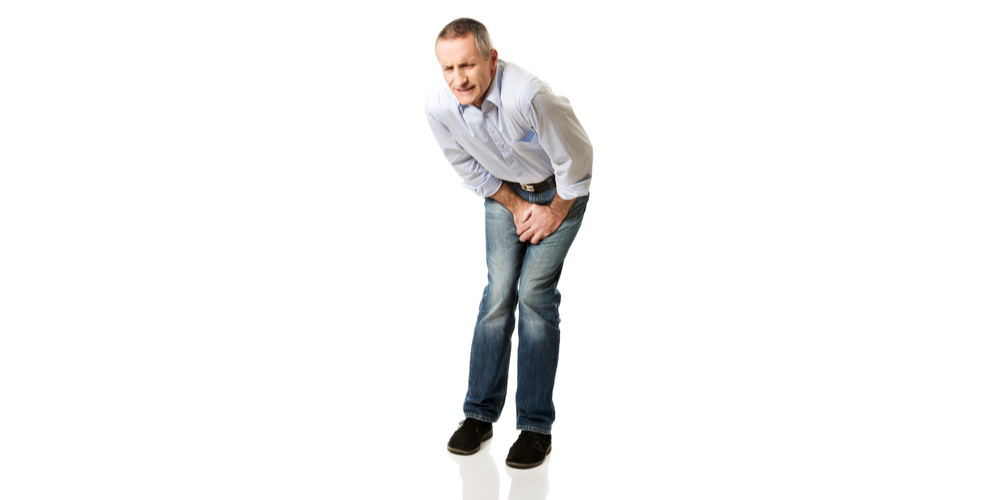 The more you delay in treating these phimosis symptoms, the more prolonged the treatment gets.
Treatment for phimosis
Timely treatment of phimosis is necessary as it will prevent complications like balanitis, balanoposthitis, paraphimosis, and blockage in the urinary stream. In severe cases, phimosis can even act as a risk factor for penile cancer and may even cause permanent damage to the penis. (Also Read: Balanitis Treatment)
Now that you have seen the complications that untreated phimosis can lead to, you must be wondering how to treat phimosis. Fret not, as phimosis is completely curable and in many cases, it doesn't even require surgical methods for the tight foreskin treatment. There are several steroid-based as well as non-steroid based ointments available for the treatment of phimosis. These ointments help by loosening the foreskin and their success rate is around 70%. Ointments along with some stretching exercises can help in retracting the foreskin fully. (Also Read:  Paraphimosis Treatment)
Let's look at some of the most widely used ointments for the treatment of phimosis:
1. Betnovate-N
It is the most common ointment used for treating phimosis. Betnovate-N is an ointment that contains a steroid named betamethasone valerate. In addition to this steroid, it has an antibacterial agent (neomycin sulphate), a preservative and a base. Betnovate majorly helps in getting relief from eczema, psoriasis and lichen planus which are some of the common causes of phimosis. To get a sigh of relief from the redness, swelling and irritation caused due to phimosis, You should apply the ointment twice or thrice a day for about 4-6 weeks to get. Doing so will bring you significant relief from redness, swelling, and irritation. Also, remember the ointment is not advisable for children under the age of 1 year. So, consult a doctor first, if your child is suffering from phimosis.
2. Temovate
Temovate is yet another topical steroid prescribed for the treatment of phimosis. It contains clobetasol propionate(0.05%) as an active ingredient. Temovate is available both in the form of cream as well as ointments. Temovate acts against skin conditions like eczema, psoriasis, etc and thus helps in reducing the swelling, itching, and redness. You should use Temovate twice a day for about 2 weeks. The usage of Temovate should not be continued for more than 2 weeks. Prolonged use of Temovate can have side-effects. 
3. Canesten
Canesten is an anti-fungal cream that mainly contains Clotrimazole. Clotrimazole is a medicine that is used to treat fungal infections. Thus, Canesten is prescribed for phimosis when the cause of phimosis is a fungal infection. Clotrimazole present in Canesten helps in reducing the inflammation and soreness caused due to phimosis.
4. Elocon
Elocon ointment contains a mild steroid named Mometasone furoate(0.1%). It has an anti-inflammatory effect on phimosis. Elocon is very effective in the treatment of eczema, lichen planus, psoriasis, etc. In addition to ointment form, Elocon is also available in the form of cream and lotion. The type of product to use for phimosis depends upon the condition of the skin. This ointment helps in getting relief from swelling, redness, and itching in about 2 weeks. Elocon should not be used for children under the age of 2 years.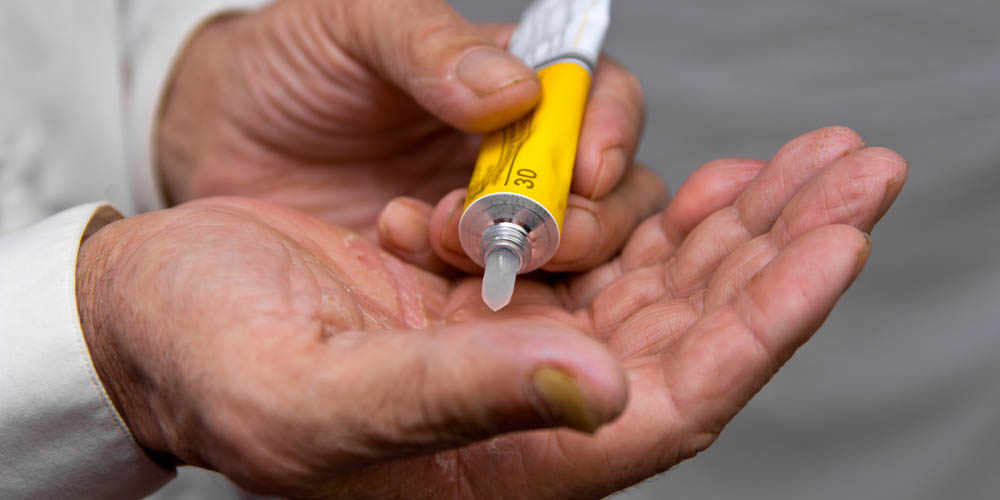 5. Novoglan
Novoglan is an organic cream that helps in stretching the foreskin. It contains natural ingredients with anti-inflammatory and anti-oxidant properties. The major ingredients of Novoglan are neem seed oil, emu oil, evening primrose oil, rose geranium, jojoba oil, rice bran oil, wheat germ oil and Vitamin E. You can apply Novoglan cream daily before stretching exercises. It conditions the foreskin and makes it easier to stretch. Thus, it is a very effective cream for phimosis that you can rely upon.
6. Aristospan
Aristospan is another topical steroid prescribed for phimosis. It contains Triamcinolone acetonide as the main active ingredient. Triamcinolone acetonide has anti-inflammatory properties and helps in reducing the pain and soreness. This helps in loosening the skin and gentle stretching along with the use of Aristospan is really beneficial in the complete retraction of the skin.
7. Hydrocortisone
Hydrocortisone is a corticosteroid effective in the treatment of phimosis. It is available in a variety of products including lotions, creams, ointments, and gels. Hydrocortisone is effective against eczema and psoriasis and helps reduce inflammation, itching in phimosis. Hydrocortisone products are mostly mild and sometimes contain anti-microbial medicines that treat bacterial and fungal infections.
8. Ilotycin
Ilotycin is a cream that contains erythromycin as the main component. Erythromycin is an antibiotic that is effective against bacterial infections. Ilotycin can be used for treating phimosis caused due to harmful bacterial growth.
As you have seen, there are several creams and ointments that are available for treating phimosis. These creams/ointments are effective against a particular type of phimosis. Therefore, to select the correct cream for your condition, you should consult a doctor. Also, these creams contain steroids and prolonged use of steroids can have major side effects. Thus, if your problem persists even after using these for a long time, you should get in touch with a specialist doctor (urologist). It is rather wise to be proactive about your health than to suffer the consequences of ignorance.
Also Read: How The Procedure Of Circumcision Changed Over Time?
TAKE AWAY 
For serious cases of phimosis, the doctor may recommend undergoing circumcision. Do not worry as nowadays the minimally invasive procedure of circumcision has come into existence. Laser circumcision is the most advanced and effective procedure for foreskin issues. The complete procedure takes only 10 minutes with zero risks of infections and you can get rid of the problem of phimosis once and for all. To know more about laser circumcision and zsr circumcision, you can contact us at Pristyn Care. Our medical coordinator will answer all your queries regarding the treatment. Also, you can easily get in touch with one of our specialist doctors by booking an online appointment. 
Also Read: