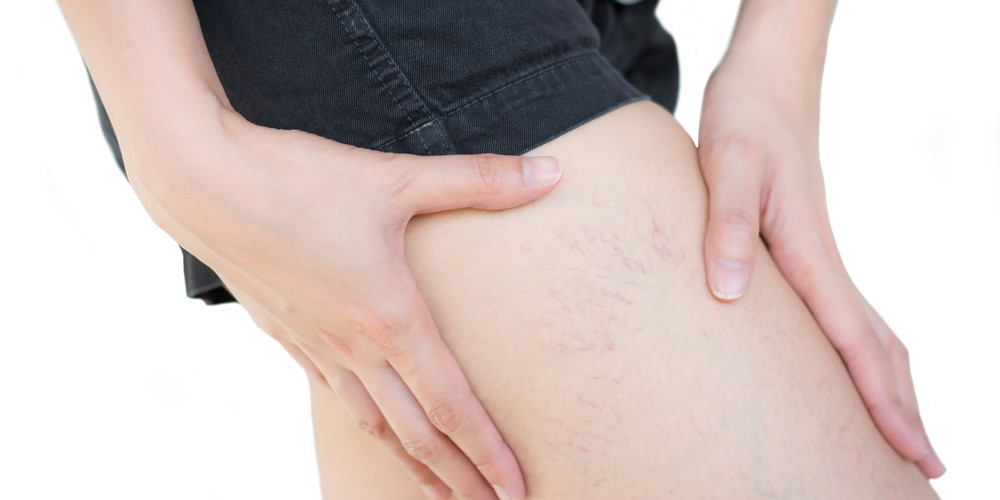 Varicose veins are those veins that can be visible through naked eyes and generally they are in dark blue or purple in color. Varicose veins may vary from patient to patient, therefore the symptoms are also very diverse. The bulging veins may become painful for some people and some can experience itching, swelling, skin breakdown etc. The disease the restrict people to move, walk or run. Though it is not a very serious condition, it is important to get it treated timely before it becomes worst for the people.
As the technology has become advanced in nature, therefore people need not go under an invasive operation. There are a number of non-invasive treatments have emerged that enables the doctor to treat it without any incision and bleeding. Sclerotherapy is one of the best treatments that doctor advises to people who are suffering from the serious problem of varicose vein. This treatment is available in two different forms such as direct vision sclerotherapy and ultrasound guided sclerotherapy. In the Direct vision sclerotherapy the doctor treats the varicose vein that is seen through naked eyes whereas, in sclerosant foam, the blood is re-routed through other blood vessels and heal quickly.
Also Read: Things You Should Know About Varicose Veins
Sclero Therapy
The treatment done through sclerotherapy is quite effective. There are a number of doctors who are following this technology in treating the patients. Depending upon the severity of the case, the doctor select one method among direct vision sclerotherapy or ultrasound guided sclerotherapy. And sometimes, they use both the methods to treat the problem. As it is a non-invasive treatment, so people will not face any kind of incision or bleeding throughout the treatment.
It's Safe
The therapy is quite safe as it does not include any stitches, incision or general anesthesia. The doctor uses ultrasound guidance and treats the disease by using the small needle. The ultrasound report will help the doctors to monitor the treatment and ensure safety to the patient.
Less Time Taking
In order to treat this problem, the doctor takes only a few minutes and the patient can resume the work on the same day after a few hours of the treatment. The doctor makes sure to give important advice before and after the treatment to prevent the disease in future. They also advice the patient that how to keep the health of the veins safe. Though the doctor treats the root cause of this problem, it is important for the patient to be careful. The patient, need to be careful with soreness, pain after walking/standing a long time, swelling, itching, etc. Some regular exercise will help the patient to prevent this problem, so follow it.
One must follow the advice of the doctor once the treatment is done.
Also Read: Varicose Veins Proven Treatments