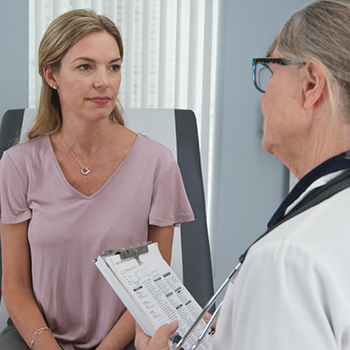 Here are some tips to prevent hair fall in men and women – 
Diet- It is important to maintain a balanced protein-rich diet. Our hair is made up of a protein called keratin and so consuming a keratin-rich diet can ensure healthy hair growth. Several other dietary components include Vitamin A, green salads, basil, and fresh herbs. 
Supplements- Some supplements such as multivitamins, vitamin D, biotin, etc., can encourage hair growth and increase hair quality. 
Hair Care- It is essential to regularly wash your hair to keep the scalp moist and clean from pollutants. Several essential oils such as coconut oil, olive oil, etc. can prevent hair loss and promote hair growth.