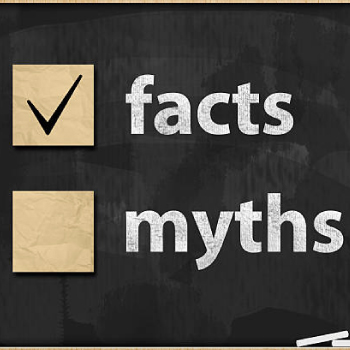 Myth 1: Hysteroscopy is a painful procedure.
Facts-The fact is that the doctor administers anesthesia before hysteroscopy. Hence, the patient is unable to feel any pain. There can be some mild discomfort when the hysteroscope is inserted through the vagina, cervix, and into the uterus. It is advisable that if the patient experiences excessive pain during the procedure, she should inform the doctor or the nurse immediately.
Myth 2: Hysteroscopy is not safe to consider.
Facts-Hysteroscopy is a safe procedure to consider for diagnosing or treating problems in the uterus. However, remember that with any medical procedure, there is a small risk of complications. These complications are common to occur and can be cured with some proper recovery tips prescribed by the doctor. Some of the complications that can occur after hysteroscopy include nausea or dizziness due to anesthesia, vaginal infections, cramping and mild vaginal bleeding. 
Myth 3: It is an expensive procedure to undergo.
Facts-Hysteroscopy- either diagnostic or operative- is a cost-effective procedure as it prevents the condition from getting severe which may require additional treatment. If the doctor is able to diagnose properly as well as remove the fibroid or polyp in time during hysteroscopy, there is no need for additional procedure. Eventually, the patient isn't required to spend any extra amount. 
Myth 4: I won't be able to get pregnant after a hysteroscopy.
Facts-In reality, several studies have confirmed otherwise. According to the authors of an observation study titled, "Hysteroscopy for treating suspected abnormalities of the cavity of the womb in women having difficulty becoming pregnant', the pregnancy rate was high after removal of polyps, mucous-filled with fibroids, or uterine septum via hysteroscopy. 
Myth 5: Hysteroscopy is the only solution to cure infertility.
Facts-Hysteroscopy is one of the several procedures that doctors rely on to dig out the underlying cause for infertility.  The procedure primarily aims at removing any obstruction in the uterus causing infertility. Depending on the particular cause of infertility, the doctor may or may not recommend undergoing a hysteroscopy.