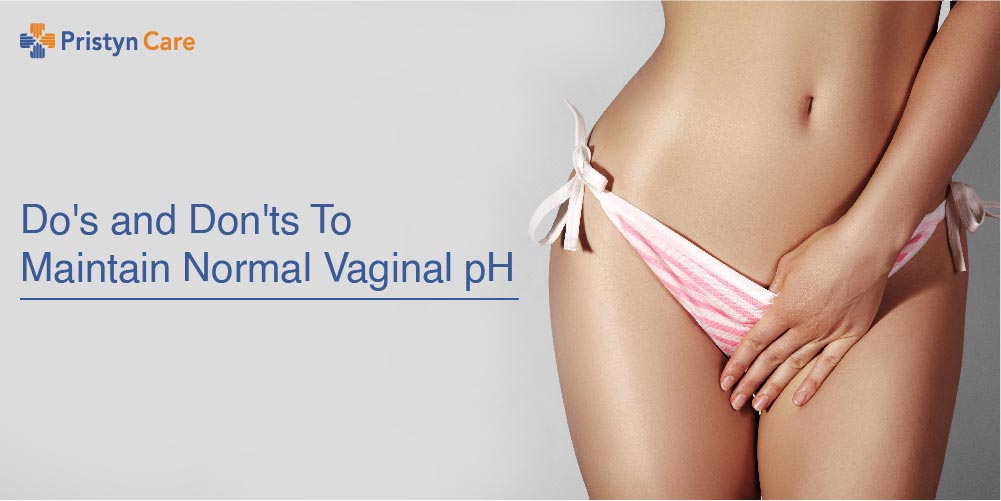 It is normal to be extra concerned about your vaginal health. A female's vagina is her most sensitive part and has a slightly acidic pH. The normal vaginal pH ranges from 3.8 to 4.5. Vgaina's acidic nature is a natural barrier to any microbial growth.

The pH of the vagina alters (or turns alkaline) when it comes in contact with a foreign substance or catches an infection. Even, the slightly basic nature of menstrual blood can cause changes in the vaginal pH. But, it is not a major concern as the vagina regains the normal pH after menstruation.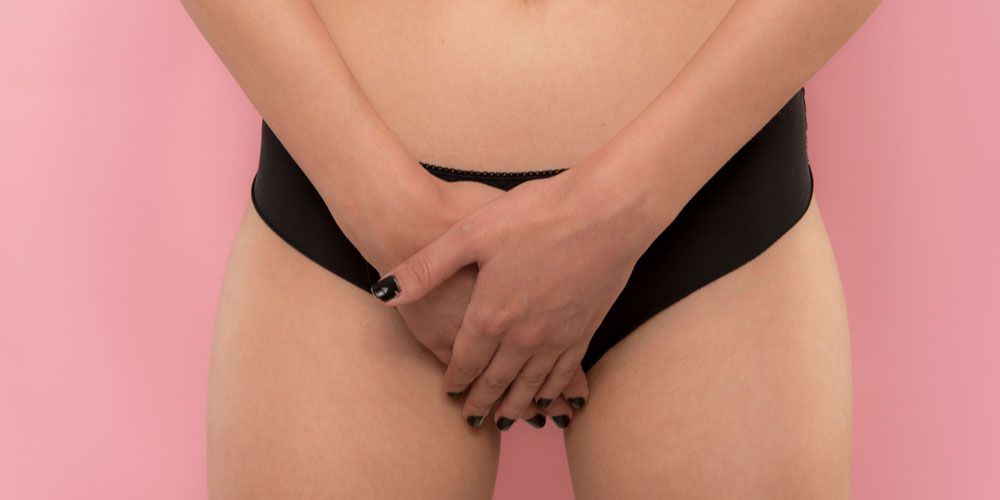 Whenever the vagina is in an unhealthy condition, it shows symptoms like irritation, itching, swelling, foul odor discharge, burning sensation, and pain while passing urine. Fret not, you can keep vaginal complications such as pH imbalance at bay by following a few simple and effective tips.
What to do to maintain healthy vaginal pH balance?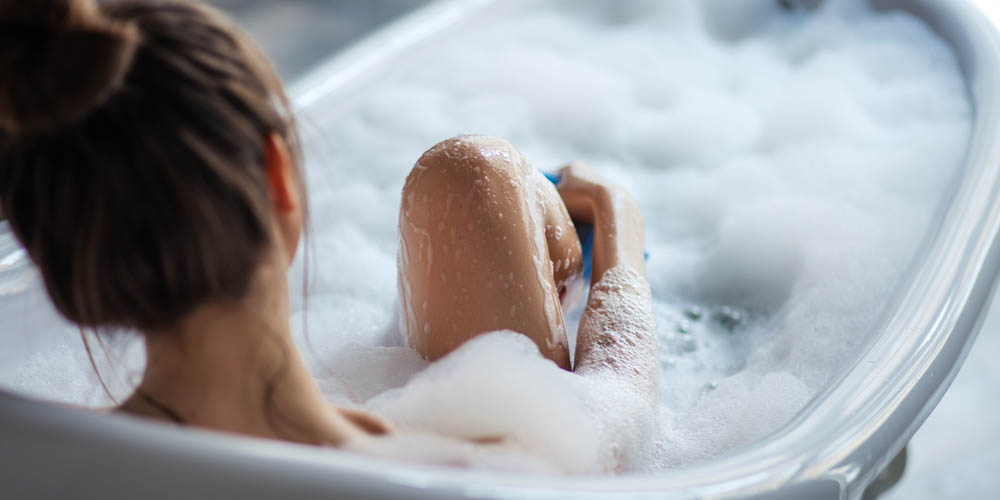 Things to avoid to maintain vaginal pH balance
If you wish to remain healthy, it is wise to know what to do, but even wiser to know what not to do. Keep the following things in mind and you are likely to have minimum complications with your vagina.
Takeaway 

There are plenty of food options that are just right to keep your vagina healthy and you happy. Let's quickly know about all those amazing foods that you must eat to maintain the normal vaginal pH: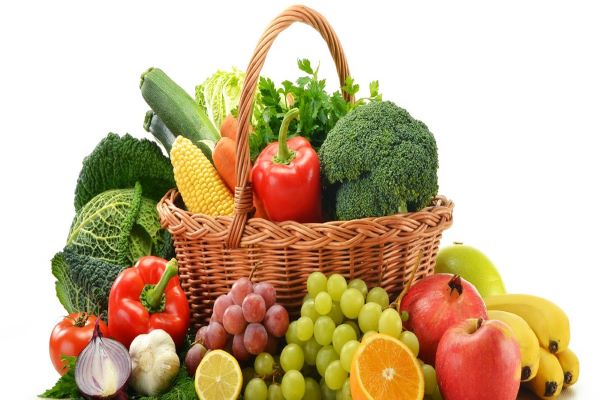 Having the above-mentioned foods will bring significant changes to your vaginal health in just a few days. 
So, you can now see that it's not at all complicated to maintain optimum vaginal pH. Now, that you know all the do's and don'ts, spread the word and help other ladies know about them too.
Take Away
Vaginal problems can occur to a female belonging to any age group as these are very common. What is necessary is to be aware that medical consultation is a must as soon as you face some abnormal symptoms with the vagina. 
If you have any query or want to consult a gynecologist, then feel free to contact us at Pristyn Care. You can book your online appointment and get to consult the best gynecologist nearby you.  
Also Read: