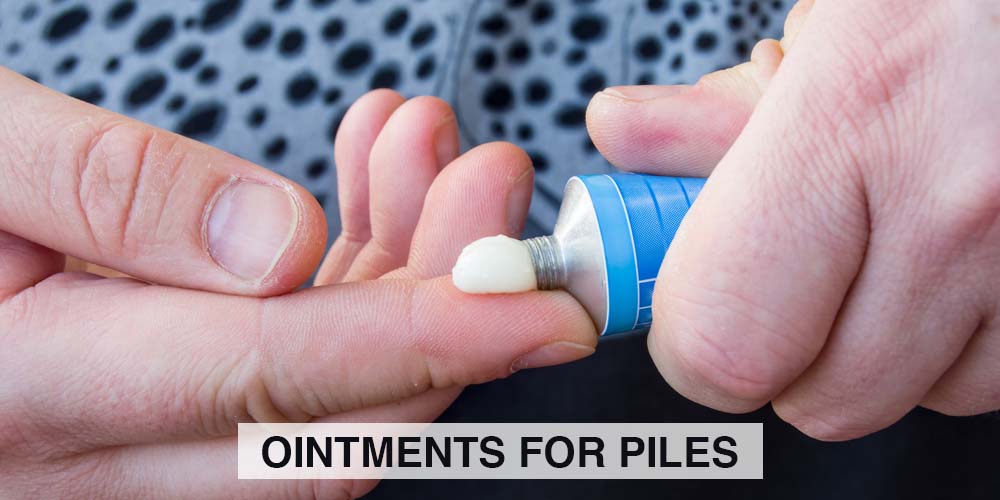 There are many medicines and ointments for piles in India. Majority of the people choose such medication options in fear of embarrassment, pain and discomfort associated with surgery for piles. Medication and cream for piles can help patients get relief from the painful condition.
However, in a majority of the cases, such medications and ointment for piles prove to provide only temporary relief. Ointments can cure piles in the first stage of the disease. Sometimes if you stop using them they may recur. 
But when hemorrhoid increases in size, it cannot shrink or cure on its own with just these ointments or medications.
If diagnosed in the initial stages, patients can try any one of the following ointments that are mentioned below. It is strictly advised that the patients should not try any medication or ointment without a proper diagnosis or consulting the doctor regarding piles treatment.
1. Shield Rectal Ointment- 
This cream for piles contains allantoin, which is an active ingredient. It also contains Lidocaine, Zinc Oxide and Hydrocortisone. Shield Rectal Ointment is generally for those patients who want to treat piles along with conditions such as eczema or other skin irritations.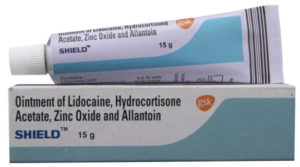 2. Recticare Anorectal Cream for hemorrhoid- 
This is a good ointment for piles in India that gives relief from itching, pain, inflammation and burning sensation. This cream is suitable for curing anorectal diseases in their initial stages and provides instant relief from the pain.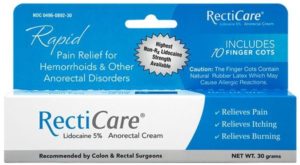 3. Tronolane Hemorrhoid Cream-
This ointment for piles works effectively by numbing the affected area and acts as an anesthetic, giving instant relief from the pain to the patient. Moreover, the ointment has neither a pungent nor irritating odor. In addition to this, it does not make the skin greasy or sticky upon applying.

4. Doctor Butler's Hemorrhoid and Fissure Cream-
This is a United States Food and Drugs Administration (USFDA) approved ointment for piles and contains natural minerals, amino acids, and organic herbs. It helps to heal piles in the initial stages and curbs bleeding, reduces swelling and gives instant relief from pain.

5. Equate Hemorrhoid Cream-
The cream prevents irritation and inflammation in the anal region that occurs in severe cases of hemorrhoids. It can effectively shrink and cure piles, giving instant relief from the pain and discomfort.

6. Anusol Hemorrhoidal Ointment- 
This cream for piles gives quick and long-lasting relief from pain. It can effectively treat both internal and external hemorrhoids. The main components of the ointment are Zinc Sulfate and Monohydrate.

7. Anovate Cream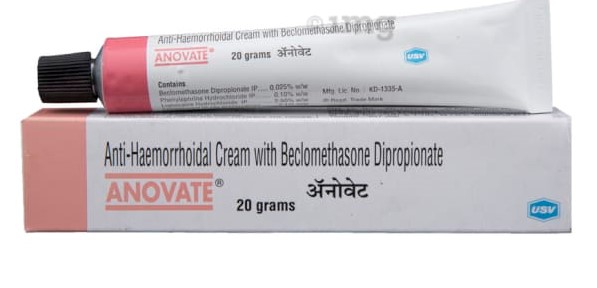 This cream can help in getting relief from various signs and symptoms of piles such as itching, pain, swelling and discomfort when passing stools. This should be used according the doctor's directions. The main benefit of this cream is that there are no major side effects.
8. Cherioll Hemorrhoids Ointment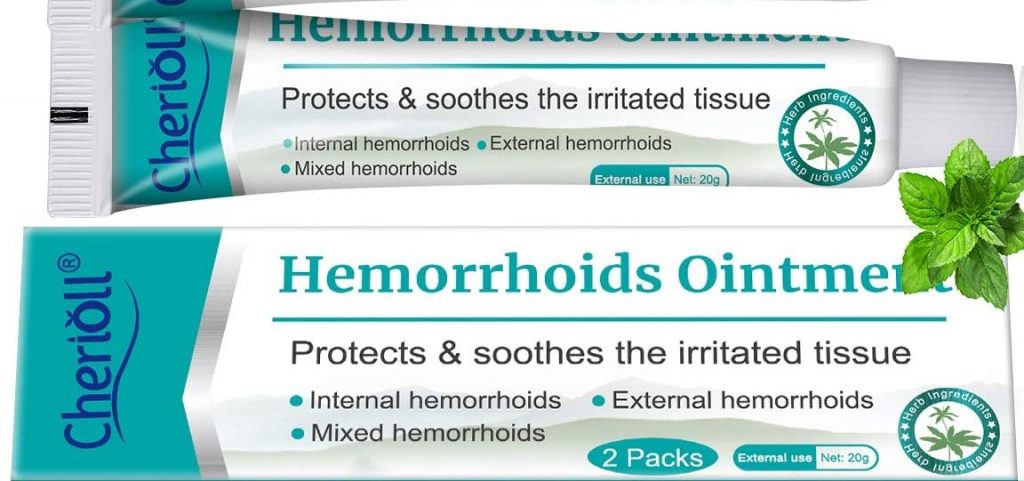 This non-greasy ointment can be used to cure internal hemorrhoids, external hemorrhoids, mixed hemorrhoids, itchy anus and prevents bacterial build-up around the anus. When applied externally, the creams shrinks the swollen veins in and around the anus.
How effective are ointment and cream for piles?
Ointment and cream for piles can help get relief from the pain and inflammation. They can even cure the disease but the cure is mostly temporary.
Patients generally complain of hemorrhoids soon after they think its no more! If you want a permanent cure for piles, creams, ointments, medications, home remedies and other over the counter options will not be helpful.
Many of the patients suffering from piles lack knowledge about the disease and treatment. Medication, ointments and other over the counter medications only work in the initial stage of piles when the hemorrhoid is small in size and the disease is controllable.
Upon escalating to the later stages of the disease, there comes the need for surgical removal of hemorrhoids.
In addition to all these, there can be a reverse reaction also and the hemorrhoidal creams can further complicate the disease and irritate them.
Many patients avoid seeing a professional for diagnosis of the disease as they are embarrassed about it. The patient must consult the doctor as soon as he or she observes symptoms of the disease.
It is essential for all people to understand that any disease is a medical condition that needs supervision and consultation of a professional doctor.
Trying home remedies, over the counter treatments or taking unprescribed medication can worsen the disease, complicating it further.
Piles Treatment in your City 
Also Read: