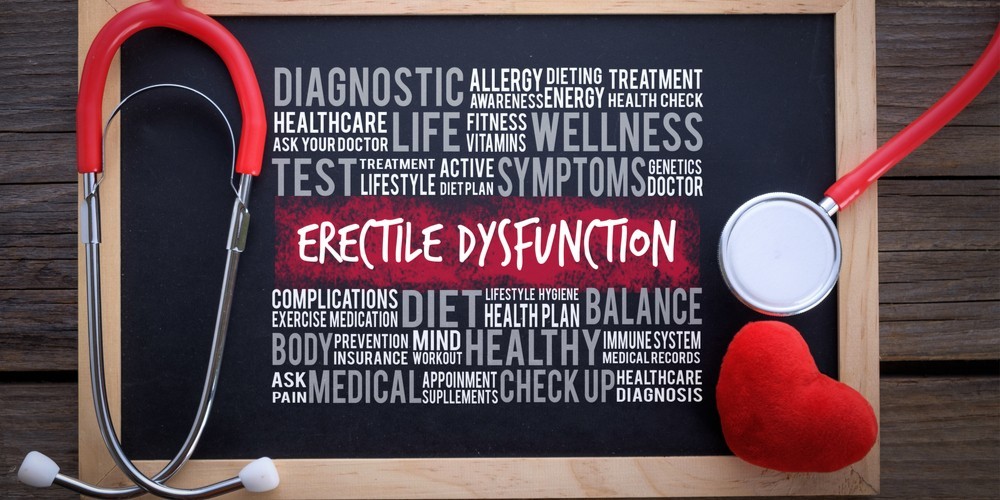 Experiencing erection problems? Whether you are 30 or 60+ years old you are not alone. Studies have shown that every 1 person out of 10 in India is suffering from erectile dysfunction. Luckily there is a range of treatments which are available to treat the effects of erectile dysfunction and these will help to maintain an erection without any problems.
The three most widely used medicines used for erectile dysfunction are Viagra, Levitra and Cialis. There are also less common drugs which are available but they are not as widely used as these three. All of these 3 medicines provide the same benefit for erectile dysfunction which is better blood flow to the penis and few difficulties in getting an erection.
Below we have compared these 3 medicines to give you a better understanding of erectile treatments available today.
Sildenafil (Viagra)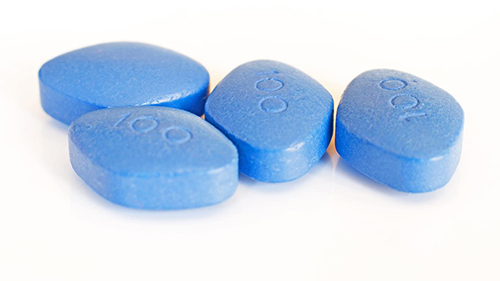 Sildenafil which is better known as Viagra is one of the most popular erectile dysfunction treatments available in the market. It was originally developed as a treatment for high blood pressure, in the 1990's it was approved as an erectile dysfunction drug. Sildenafil works by increasing the blood flow to the penis, making it easier to achieve an erection. It works within 30 to 60 minutes of consumption and it lasts for three to five hours, which depends on the person.
There are certain side effects of sildenafil which are the same as other erectile dysfunction drugs like headaches, heartburn, flushed skin and nasal obstruction. The side effects from sildenafil stop in three to six hours as the drug stop being effective as an erectile treatment.
Sildenafil also comes in a variety of doses, which ranges from 20mg to 100mg. higher doses are used to treat more serious cases of erectile dysfunction for the people that won't respond to 20 or 50mg tablets.
Tadalafil (Cialis)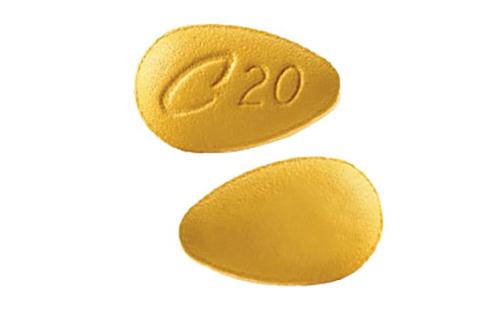 Tadalafil which is also known as Cialis comes with a 17.5 hour half-life, the medicine remains active upto 36 hours after it's consumed making it the longest acting erectile dysfunction drug. To understand in simple language, a normal dose of sildenafil lasts for only three hours meaning you need to take multiple doses over a long period of time to get the same results as the single dosage of tadalafil. The medicine starts working anywhere from 16 to 45 minutes after consuming it
For most people, the biggest advantage of tadalafil is that it lasts long. A single will last for the whole weekend. Coming to the dose, it's lower than sildenafil, the normal dose is 10mg and taken before the sexual activity.
Vardenafil (Levitra)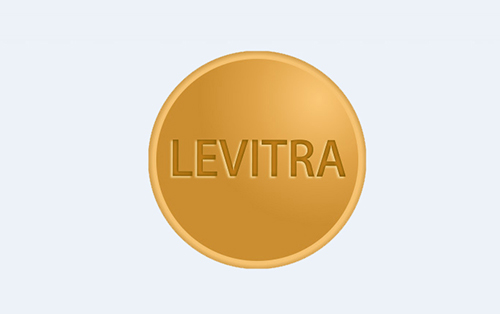 The common brand name for vardenafil is Levitra. It's available as a medication in most of the countries. Vardenafil lasts for five to eight hours, even after this it remains active in the body. A normal dose starts action in approximately one hour. If you compare it with sildenafil on a milligram basis then it's stronger than sildenafil. The normal dose starts at 10mg, with the tablets available in 2.5, 5, 10 & 20mg doses.
The most common side effect includes heartburn, facial flush and stuffy nose. If you are having heart conditions then there would be more serious side effects. It's important to talk to your doctor before taking any dosage of vardenafil.
Also Read: 5 Best Erectile Dysfunction Ayurvedic Treatment to Follow
Which Erectile Dysfunction Treatment is best for you?
All of the three erectile dysfunction treatments which are listed above- sildenafil, tadalafil and vardenafil are used globally and are proven to treat erectile dysfunction. The main difference between these medicines is the amount of time it takes to become effective and the amount of time it lasts in the body. The best erectile dysfunction medicine totally depends on your needs. If you are willing to take an erectile dysfunction medicine but don't know which one is the best for you then you should first consult your doctor.