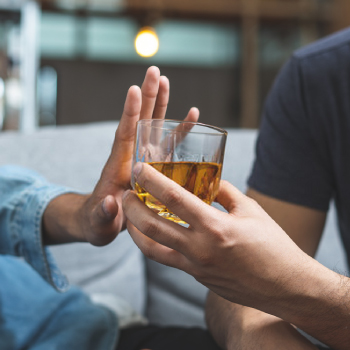 There is no way you can prevent infertility caused due to physical deformities in cases where the vas deferens are missing. If the infertility is a result of addictions, infections, or other reversible conditions, timely treatment can help a male treat his infertility issues. Infertility issues that are caused due to lifestyle0related problems can be prevented or managed with proper physical care. Below mentioned are some of the lifestyle issues which can be helpful in preventing male infertility.
Maintain a healthy body weight – Obesity and overweight have been directly associated with infertility problems. To prevent obesity from contributing to infertility issues, it is important for the man to maintain healthy body weight.
Maintain an optimum testicular temperature – Wearing tight-fit clothes for a long time can affect blood flow to the genitals and can also alter the testicular temperature. The higher testicular temperature has been medically associated with altered sperm production.
Quit alcohol, smoke, and drugs – Substance abuse can significantly disturb the functioning of the biological process of the body. Excess consumption of any form of intoxicating substance can ruin your reproductive health.
Keep a check on your diet – You are what you eat. Most people are not aware of this, but one cannot deny the fact that a person's reproductive health is very closely associated with what the person eats in a day. If you want to enhance your sperm production, add a lot of vitamin C, zinc, and healthy nutrients to your system.
Swear by the benefits of exercise – Exercise is the best way to ensure a healthy immune system. If you are not physically active, your body is likely to become more susceptible to inflammations and infections which might contribute to infertility down the line.
Keep gadgets away from your genitals – electronic gadgets like laptops and mobile phones emit low-level radiation which can affect sperm production. To prevent infertility problems, you need to make sure that you do not keep mobile gadgets and laptops in your pocket for a long time.