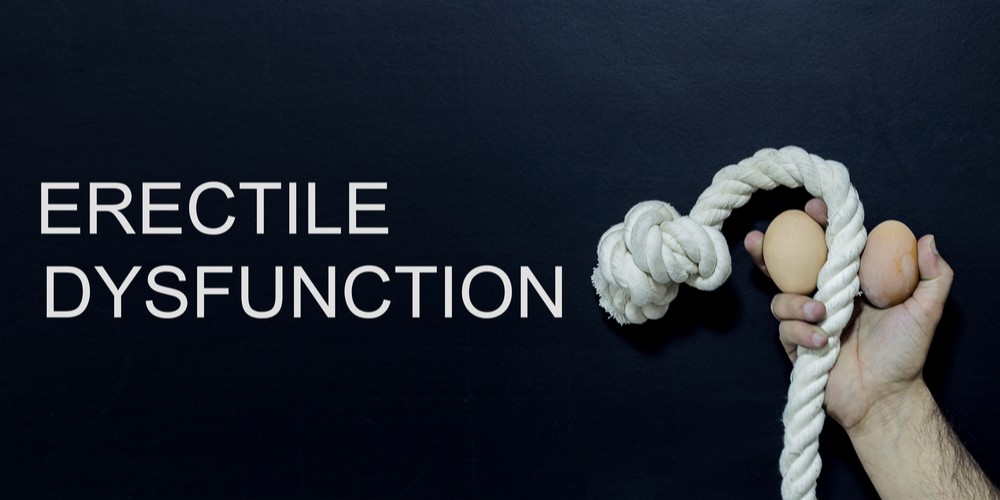 It's not inevitable!
If you are struggling with symptoms of Erectile dysfunction, you must go to a doctor before considering any treatments on your own. Erectile dysfunction is a condition where a man is not able to achieve or maintain an erection. In a lot of cases, Erectile dysfunction is a sign of health problems such as heart disease or high cholesterol.
So, if you are here to know about what does ED inflicts or how can you keep the condition away, this is the blog for you. If you are already facing difficulty, a doctor could suggest several steps after a diagnosis that would likely improve both your heart health and your ED. The same is so because penile health is linked to cardiac health.
Also Read: Diagnosing Erectile Dysfunction: Symptoms And Remedies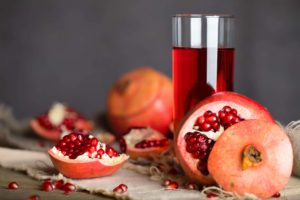 How to be better in bed?
We will shed light on steps and dietary practices that can help you boost your sexual health. Let's face it, all men want to make their partner happy and sexually satisfied. If something gets in the way, it can be disappointing.
Some basic practices to improve your health is lowering your cholesterol, weight, or taking medications to unclog your blood vessels. Moreover, the condition is linked with increasing age and stress as well as penile injuries. There have been cases where a wrong sex position can cause erectile dysfunction.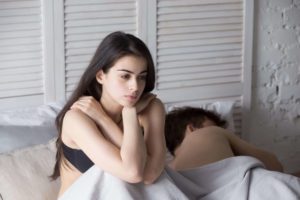 Diagnosing Erectile Dysfunction!
So, to be sure if you have the condition there are certain tests that you can take:
Physical exam:

A doctor may conduct a prostate examination and check your nerves for sensation.

Blood tests:

A sample of blood can be taken to check for signs of heart disease, diabetes, low testosterone levels, and health conditions that may induce ED.

Urine tests (urinalysis):

Similar to blood tests, urine tests can also indicate the signs of diabetes and other underlying health conditions.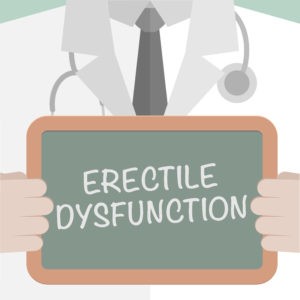 These tests are done in combination with a psychological exam to screen for depression and possible psychological causes of erectile dysfunction. Another factor is reduced libido or low sex drive. But, you will be happy to know that there are a lot of things that you can add to your eating plate for higher sex drive.
5 eating tips to help improve sexual drive
Watermelon & Strawberries

Dark Chocolate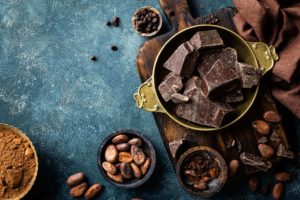 Oysters

Asparagus

Chilli Peppers
Stress is your enemy! 
Whatever you do, know that erectile dysfunction is a common and treatable condition. In most cases, it requires some trial and error but patients are likely to find a treatment that works. In this day and age where even our food habits are inducing additional stress.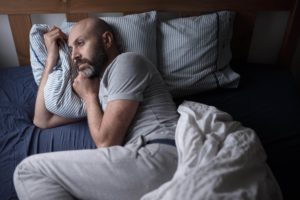 It is also one of the factors that can occasionally lead to erectile dysfunction. Stress releases a lot of chemicals in our brain that make a mix and eventually, cause the inability to maintain an erection. You have to watch what you eat, avoid high-pressure at work or in life. Also, do not consume a high-cholesterol diet and exercise regularly.
Also Read: Treatment For Erectile Dysfunction in Ayurveda
Keeping away erectile dysfunction is not that difficult!
Some people think that this problem can be fixed with Kegels exercise but Kegels are not the solution. Most importantly, you have to watch your testosterone levels.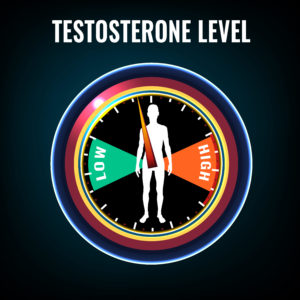 You have to find the exact issue that's causing the erectile dysfunction. If health issues aren't evident and you are not able to find the cause of the ED, a doctor may prescribe common treatments. Before them, he will ask you to make certain changes in your routine.
No smoking and No alcohol; alcohol is fine in moderation but cutting back will help the most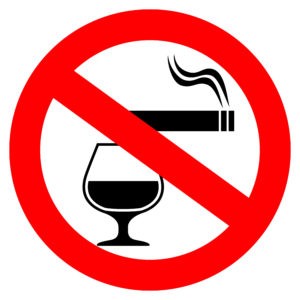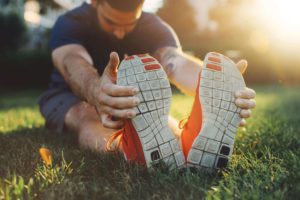 10 best tips to overcome Erectile Dysfunction
Manage stress and obesity with growing age, especially after 40-45

DHEA supplements; but consult with your doctor first

Cayenne pepper, ginger, and garlic

Pomegranate, walnuts,  and berries

L-arginine

Onions, tomatoes, and cinnamon

Beets and turmeric

Leafy green vegetables

Citrus fruits

Panax ginseng or red ginseng
Another thing that you can try is to get an acupuncture session, and if you like it, or it works for you. You can take sessions subsequently. Another thing to remember that the quality, strength, purity, or packaging of herbs are to be procured from a reliable source.
How can lifestyle changes help you maintain an erection?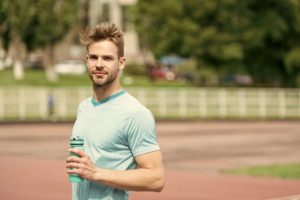 In many cases, changes to the lifestyle and diet can reduce your chances of getting erectile dysfunction. Also, if you have it, the practice and dietary guidelines can help increase the libido and help with a good erection. Lifestyle changes can help improve sexual function as well as exercising and losing weight. These changes directly impact the heart and penile health. Also, stopping smoking and curb your alcohol intake as they have a bad impact on our health. Your diet as a lot of effect on your sexual performance.
Furthermore, other foods that might benefit you are cocoa and pistachios.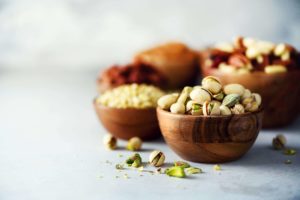 Like other medical conditions, there doesn't need to be only one method to cure or reduce symptoms of erectile dysfunction. For men who wish to avoid the use of medication and surgical procedures, various lifestyle changes can be tried first, followed by some potential natural remedies and additional therapies.
Before Goodbye
It is important for men suffering from ED to consider lifestyle changes first and discuss with a doctor before starting herbal remedies, new medications, or stopping a prescription medication suspected of causing ED. Sexual dysfunction can be concerning and embarrassing, but these types of issues are common and treatable. A person can come to feel good about their sexuality by working with a certified sex therapist, communicating openly with partners, and trying different lifestyle changes.
Furthermore, following a healthy lifestyle and doing more physical activity will surely help you with signs and symptoms of erectile dysfunction.
Also Read: