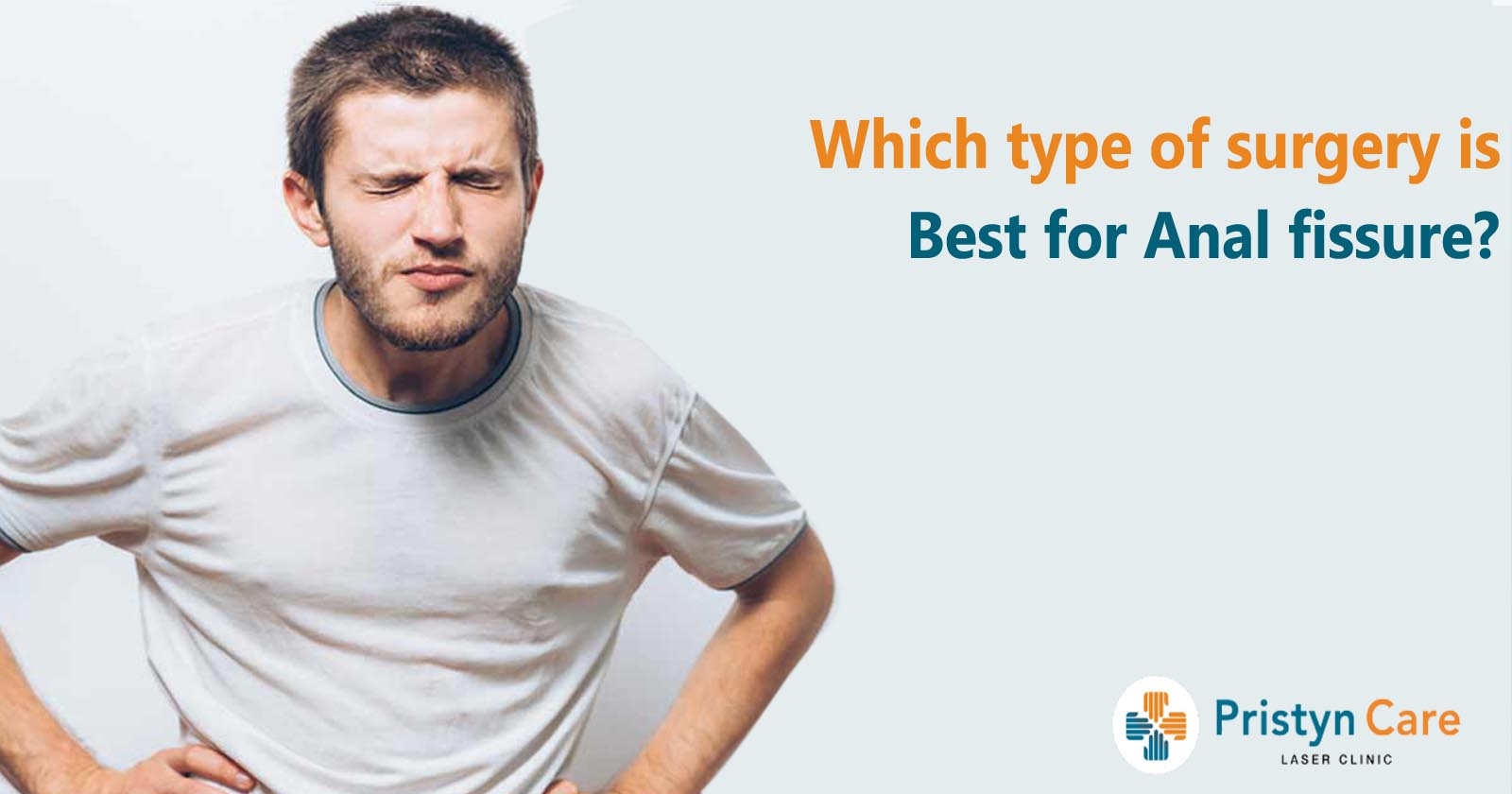 The fear from surgery is obvious. To help patients overcome this fear, LASER treatments are getting more acceptance for the Anal Fissure.
Some non-surgical therapies to overcome surgical fear are as follows:
IRC – Infra Red Coagulation
It is one of the most effective non-surgical treatments. Infrared coagulator is used for the treatment of first and second-degree piles (hemorrhoids). It is a painless procedure with no side effects. This is also known as office treatment as it requires as less as 30 minutes for the treatment.
LASER treatment
It is a non-surgical treatment in which laser energy is delivered by radical fiber directly in the submucosal hemorrhoidal nodes which shrinks the nodes from inside. It is a day care procedure which may be performed under anesthesia in 30 minutes time. This treatment helps in reducing the blood supply, nourishing the abnormal growth. LASER surgery prevents prolapse to recur.
Some rewarding advantages of this treatment are:
Low pain
Less time for recovery
Aesthetically the best procedure
No chances of the fecal leak as anal sphincter action is well preserved.
Less risk involved
Minimal bleeding
Treatment takes less time
Reduced post-operative discomfort
Get the Laser Treatment for the faster recovery !!
Also Read: Causes of Anal Fissure