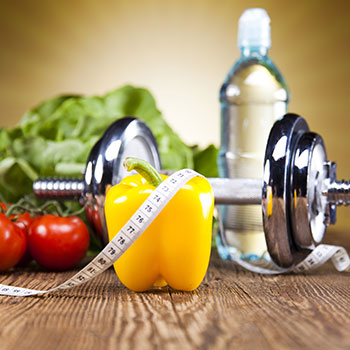 There are some tips that can help you prevent sagging of the breasts-
Quit or do not smoke as it can affect the elasticity of the skin.
Keep your body weight regular and healthy. Losing or gaining weight drastically can impact the shape and size of the breasts.
Always wear an appropriate size bra that fits and supports your breasts well and keeps them from sagging.
Do regular exercises such as yoga, pectoral muscle workout, swimming, and cardio to have a fit body.
Eat and maintain a healthy diet that is enriched with vitamins, fiber, proteins, and nutrients to keep the body healthy.