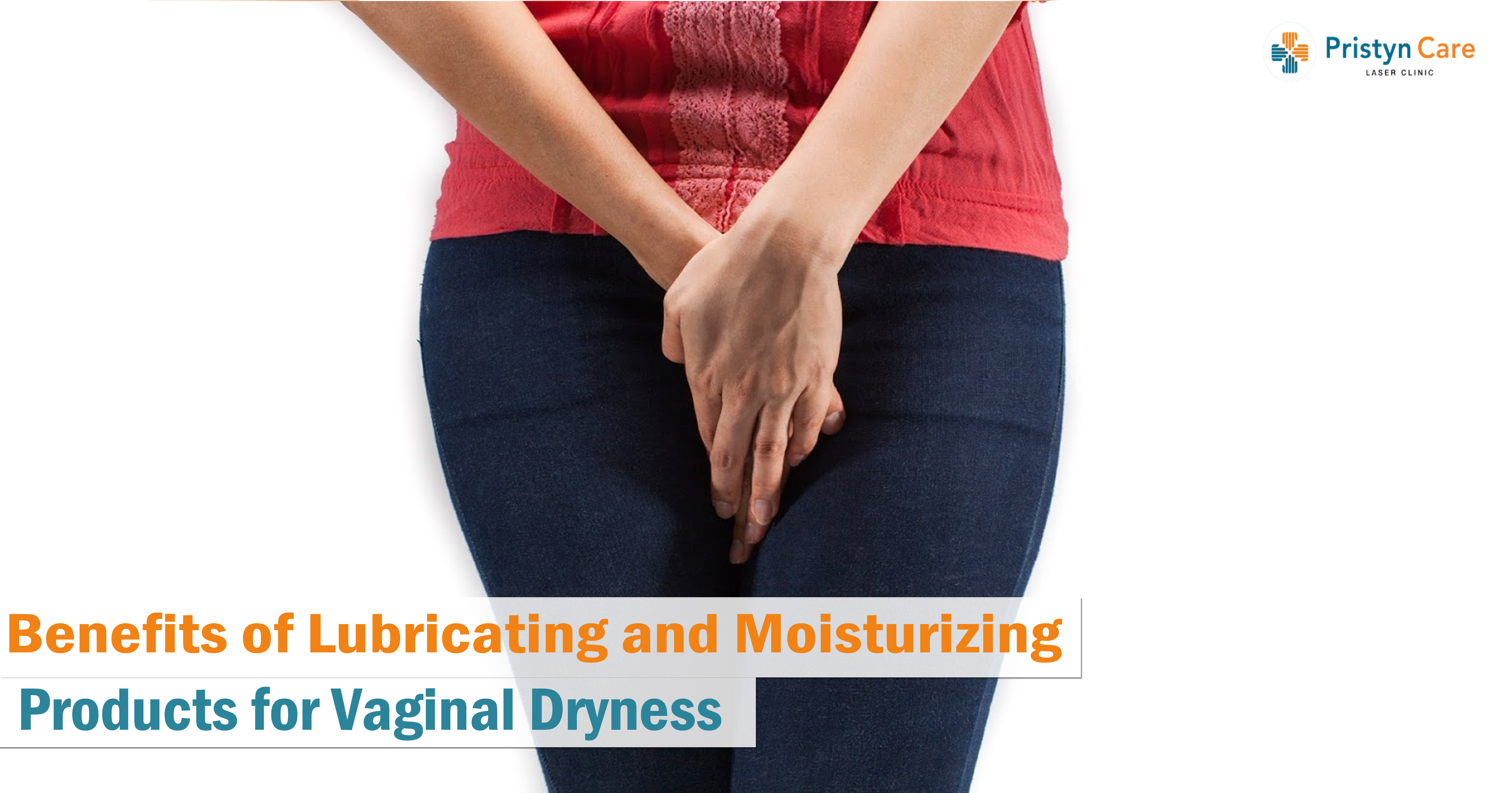 Vaginal Dryness refers to the situation when the woman is unable to make sexual intercourse smoothly. It is the stage when she may lack the essential lubricants for the smooth penetration. Although surgical procedures are also accepted, but women can be seen adopting short-term medicinal or oral treatments to cure the vaginal dryness problem. Know the benefits of using lubricants and moisturizing products:-
Lubricants and moisturizers are effective in relieving pain during intercourse

Vaginal estrogen therapy is not comfortable for everyone, so cream and gel are better

These prescription-only products deliver estrogen directly to the vagina, with minimal absorption

Vaginal lubricants work by reducing the friction associated with thin, dry genital tissue

Water-based lubricants have the advantage of being nonstaining
Each of these benefits will help the patient to get rid of diverse types of problems and even stay away from the side effects. As these creams and gels are prescribed according to the body of the patient, therefore there is no such problem of side effect. And even if you feel any kind of side effect, then you can easily consult the doctor because it can easily treat well. As it is all about the outer layer of skin, therefore doctors can diagnose the problem or side effect and accordingly give medication for the same. So, here with all these solved the problem of dryness gets over.
Also Read: Why Laser Treatment for Intimate Areas is such a good idea?
People who are suffering from this problem need not worry as there are specialized doctors are available in Gurgaon to serve you best solution. Dr. Garima Sawhney is one of the reputed doctors who will definitely help you to come out of this problem, so consult her once by taking prior appointment. The doctor will assure you better treatment and a better result.
Also Read: What Causes Wet Vagina?