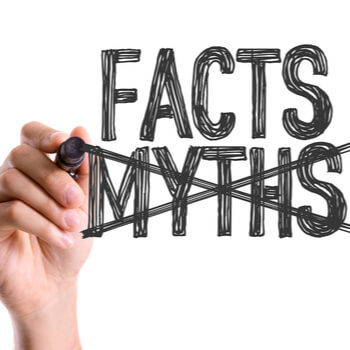 Myth– Sex with multiple partners can loosen the vagina.
Fact- No. Sex with multiple partners do not loosen the vagina. Vagina is made up of flexible muscles that regain their shape after expanding. Moreover, major vaginal looseness occurs due to multiple vaginal deliveries or past trauma.  
Myth- Vaginoplasty is only done for cosmetic purposes.
Fact- No, vaginoplasty is a cosmetic procedure as well as done for clinical purposes. Women who complain about urinary leakage, pelvic organ prolapse, or sexual dissatisfaction also undergo vaginoplasty. 
Myth- Tighter vaginas are "purer" vaginas and are therefore more desirable.
Fact- There are no studies that confirm any connection between vaginal tightness and purity. Vaginal tightness makes sex better and hence, several people prefer tighter vaginas. 
Myth- Vaginal deliveries can make your vagina loose.
Fact- Yes, during childbirth the cervix and vaginal muscles relax to help the push baby out. However, this is only temporary in nature. The vagina is biologically elastic in nature, therefore, having babies makes the vagina temporarily loose.
Myth- Kegel exercises are the only way to have a tighter vagina.
Fact- No. There are other ways to make the vagina tighter other than Kegel exercises. One of them is undergoing vaginal tightening surgery. One should confirm this in case of extreme vaginal looseness.