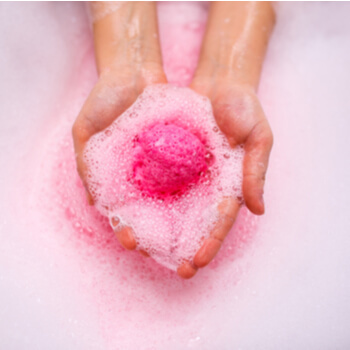 There is no proven way to prevent the enlargement of the labia. A swollen labia might be the result of aging, childbirth or sexual intercourse. However, you can prevent the labia from swelling any further by:
Applying cold compress in the swollen area

Taking several warm baths in a day 

Refraining from wearing tight-fitted clothes

Avoiding perfumed detergents, soaps, and certain other products to which you are sensitive.

Using lubricants properly while indulging in sexual activities

Adding adequate amount of yogurt and probiotics in your diet
However, it is to be noted that the above mentioned tips can help in dealing with the symptoms of a swollen labia but cannot help in treating it. Consulting a doctor can help you to understand the right line of treatment available to you for treating a swollen or enlarged labia.