Ayurvedic Treatment for Kidney Stone | Ayurvedic Medicine for Kidney Stone
Suffering from kidney stones? The kidneys are the vital organs of our body that perform certain essential tasks of removing toxins and plenty of fluids from our body in the form of urine. So, it's obvious, how important is to take care of our kidneys. There's no better way than ayurvedic treatment of kidney stones and also for other kidney-related ailments.
Ayurvedic Natural Treatment for the Speedy Recovery
Here are some ayurvedic remedies for relief from kidney stones:
Water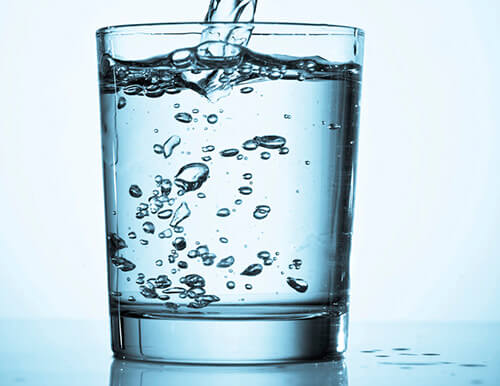 The simplest remedy which is recommended by every doctor for natural recovery from kidney stones is water. You should drink lots and lots of water, which will help in keeping your body hydrated and also in flushing out the toxins, other unwanted minerals which are responsible for the generation of the stones. Water will make it easy for the stones to pass via urine.
Coconut water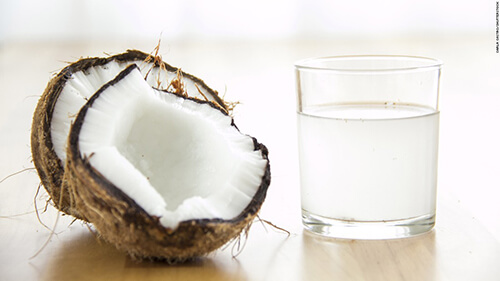 Coconut water is considered to be the healthiest drink by many which help in the dissolution of kidney stones. It has been proven vital in breaking and flushing out all the kidney stones via the body through urine. The coconut water has been found effective in relieving the burning sensation which occurs during urination.
Lady's Finger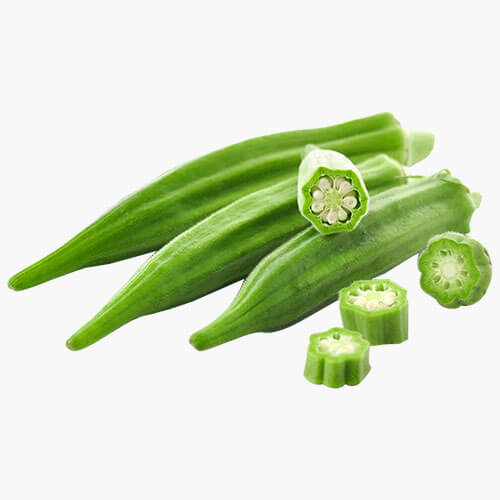 Lady finger is rich in magnesium with antioxidant and anti-inflammatory properties. Lady Finger also helps in the prevention of the crystallization of chemicals which are present in the kidneys thus it's an excellent remedy for kidney stones. Including a Lady Finger in your diet can be helpful since it's an excellent ayurvedic remedy for kidney stones.
Kollu
Kollu is found pretty useful for prevention & also for getting rid of kidney stones & also gallbladder stones. The pulse allows breaking the stone into smaller pieces that would easily come out of the urinary tract. Kollu is said to be the miracle pulse and has plenty of health benefits.
Tulsi
Tulsi has been found to promote the mineral, fluid and uric acid balance in your kidney. Take Tulsi leaves a few times a day in your tea or also with honey. This will also help in eliminating the kidney stones from the urinary tract. It also helps in maintaining your kidney health.
Lemon Juice with Honey
The juice of a lemon in normal or warm water is considered to be very effective for the kidney stones. You can also add honey or salt to make it drinkable. Lemon juice helps in breaking the stones while honey acts as a lubricant for kidney stones to pass through the urine without any difficulty.
Here are some Ayurvedic Medicines of Kidney Stones
Varunadi Vati: 2 tablets to be taken thrice daily after meals with normal water

Rencure Formula: 2 capsules twice daily with normal water after meals

Mutrakrichantak Churna: 1 teaspoonful twice daily with water for best results.

Punarnava Mandur: Taking 2 tablets thrice daily after your meals with plain water.
Effective Ayurveda Treatment for Kidney Stones
Small renal stones can be treated without much problem. They might even pass through the ureters to the bladder on its own. However, if you are having large renal stones, they are too large to pass on their own, can be painful which tend to cause extensive damage to your kidneys and vital organs. Kidney stones require proper treatment via the combination of powerful herbs and natural remedies.