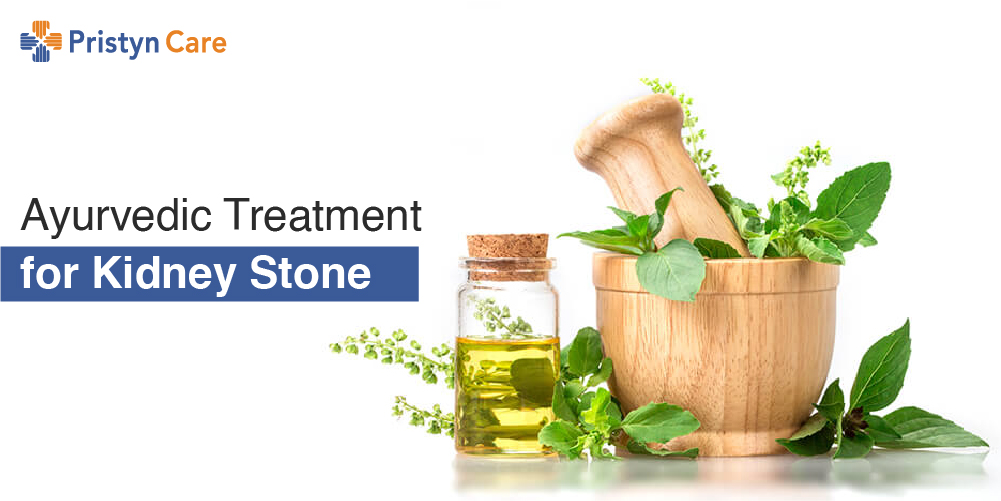 Suffering from kidney stones? The kidneys are the vital organs of our body that perform essential tasks of removing toxins and plenty of fluids from our body in the form of urine. So, it's obvious, how important is to take care of our kidneys. There may be solid masses of crystals known as kidney stones. The kidney stones may be of different type and form in the kidneys itself.
But these kidney stones can travel anywhere in the urinary tract and may get stuck. The urinary tract system consists of kidneys, ureters, urethra, and urinary bladder.  A kidney stone lodged in any of these parts can create an emergency situation of intense pain that comes in waves. 
Yes, the pain that comes in waves is the major symptom of kidney stones. Other symptoms include frequent urge to pass urine, a burning sensation while urinating, and urinary tract infection.
Through this blog, you will get to know about Ayurvedic treatment to get rid of kidney stones. Being natural in origin, ayurvedic remedies are quite reliable and cause no major side effects.
Here are some Ayurvedic Medicines of Kidney Stones
Varunadi Vati: 2 tablets to be taken thrice daily after meals with normal water

Rencure Formula: 2 capsules twice daily with normal water after meals

Mutrakrichantak Churna: 1 teaspoonful twice daily with water for best results.

Punarnava Mandur: Taking 2 tablets thrice daily after your meals with plain water.

Daruhaldar Ghan: 1 pill three times a day after meals for adults

Himaj Ghan: Usually, the Ayurveda expert recommends taking one tablet twice or thrice a day. 

Chandraprabha Vati: The average dosage of Chandraprabha Vati is 2 tablets of 500 mg in a day.
If you want to start the Ayurvedic treatment for kidney stones, do not forget to consult an Ayurveda specialist. Indulging in the self-medication can cause you more harm than benefit. 
Other Effective Treatments For Kidney Stones
Small renal stones can be treated without much problem. They might even pass through the ureters to the bladder on its own. However, if you have large renal stones, they are too large to pass on their own, can be painful which tends to cause extensive damage to your kidneys and vital organs. Kidney stones require proper treatment via the combination of powerful herbs and natural remedies.
Natural or Home Treatment For Fast Relief From Kidney Stones
Here are some ayurvedic remedies for relief from kidney stones:
Water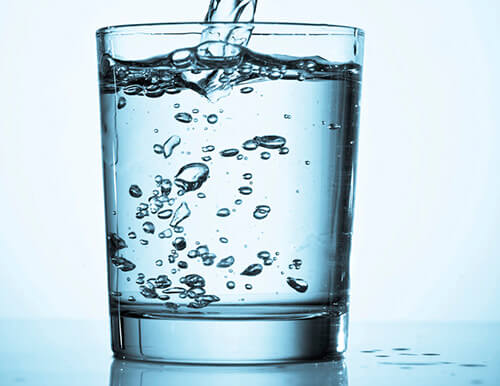 The simplest remedy which is recommended by every doctor for natural recovery from kidney stones is water. You should drink lots and lots of water, which will help in keeping your body hydrated and also in flushing out the toxins, other unwanted minerals which are responsible for the generation of the stones. Water will make it easy for the stones to pass via urine. (Also read: How much water should I drink with kidney stones?)
Coconut water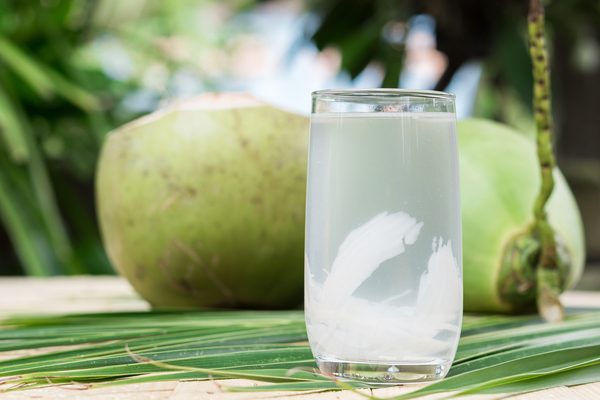 Coconut water is considered to be the healthiest drink by many which help in the dissolution of kidney stones. It has been proven vital in breaking and flushing out all the kidney stones via the body through urine. The coconut water has been found effective in relieving the burning sensation which occurs during urination.
Lady's Finger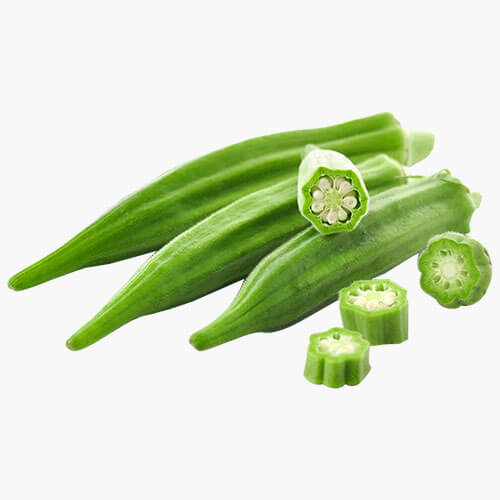 Ladyfinger is rich in magnesium with antioxidant and anti-inflammatory properties. Lady Finger also helps in the prevention of the crystallization of chemicals that are present in the kidneys thus it's an excellent remedy for kidney stones. Including a Lady Finger in your diet can be helpful since it's an excellent ayurvedic remedy for kidney stones.
Kollu
Kollu is found pretty useful for prevention & also for getting rid of kidney stones & also gallbladder stones. The pulse allows breaking the stone into smaller pieces that would easily come out of the urinary tract. Kollu is said to be the miracle pulse and has plenty of health benefits.
Tulsi (basil leaves)
Tulsi has been found to promote the mineral, fluid, and uric acid balance in your kidney. Take Tulsi leaves a few times a day in your tea or also with honey. This will also help in eliminating kidney stones from the urinary tract. It also helps in maintaining your kidney health. You can also have the juice of fresh basil leaves. Tulsi or basil is an excellent source of anti-oxidants and anti-inflammatory effects on the kidneys too.
Lemon Juice with Honey
The juice of a lemon in normal or warm water is very effective for kidney stones. You can also add honey or salt to make it drinkable. Lemon juice helps in breaking the stones while honey acts as a lubricant for kidney stones to pass through the urine without any difficulty.
Disclaimer: The sole purpose of this blog is to share information about Ayurveda. Pristyn Care does not provide any Ayurveda treatment and suggests you
 to consult a doctor to seek medical attention.
What should you do if Ayurvedic treatment cannot provide you complete relief?
Yes, it is quite possible that Ayurvedic treatment even along with the natural one may not impart permanent relief. This usually happens if a person has large and multiple stones in the kidneys.  In such cases, it becomes necessary for the person to opt for the surgery without delay. The modern surgeries are safe and non-invasive in nature.
The non-invasive surgeries available at Pristyn Care:
Shockwave lithotripsy
Laparoscopic surgery
These treatment options can actually set you free from the troubles of kidney stones in
Take Away:
It is not easy to deal with kidney stone symptoms on a daily basis. Now that it is possible to get rid of kidney stones in one day, nothing should stop you from living a pain-free life. Get in touch with Pristyn Care to consult one of our kidney stone specialist for proper diagnosis and treatment. Book your online appointment now.
Also Read: