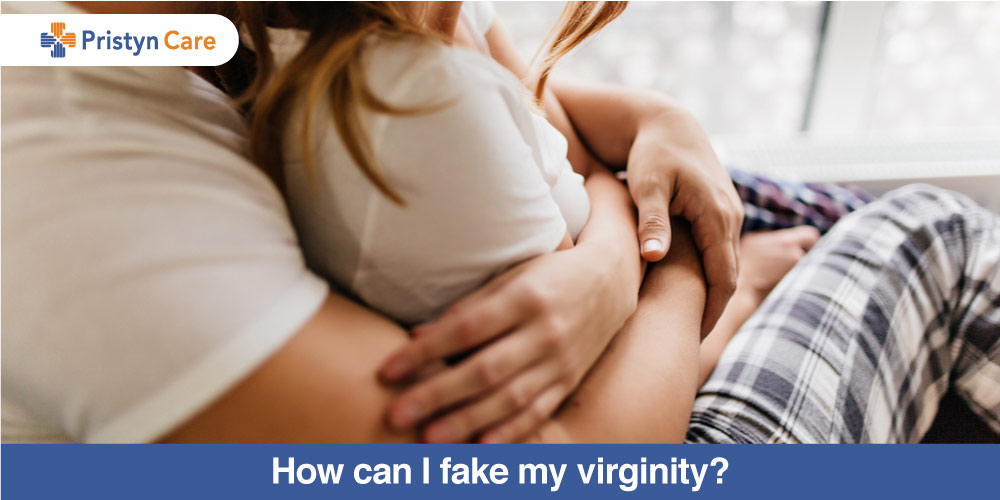 The hymen is the soft tissue that covers the vagina. The hymen generally breaks when the female has her first sexual intercourse. When the hymen bleeds, due to rupturing or breaking of the tissues, the female may bleed. Commonly, a female is considered a "virgin" when her hymen is intact. This means a female loses her virginity when the hymen breaks during the first sexual intercourse, involving penetration of the penis into the vagina. A female cannot naturally regain her virginity. But, with the advancement of medical science, the hymen can be reconstructed surgically with a minimally invasive hymenoplasty surgery. Also, there are products in the market that can help fake a female's "virginity" like fake hymen stips with blood cloured attachments. Also, there are some natural remedies that are believed to aid in tightening the vagina naturally and can also "allegedly" help repair the broken hymen. Read ahead to find what all can help repair the hymen.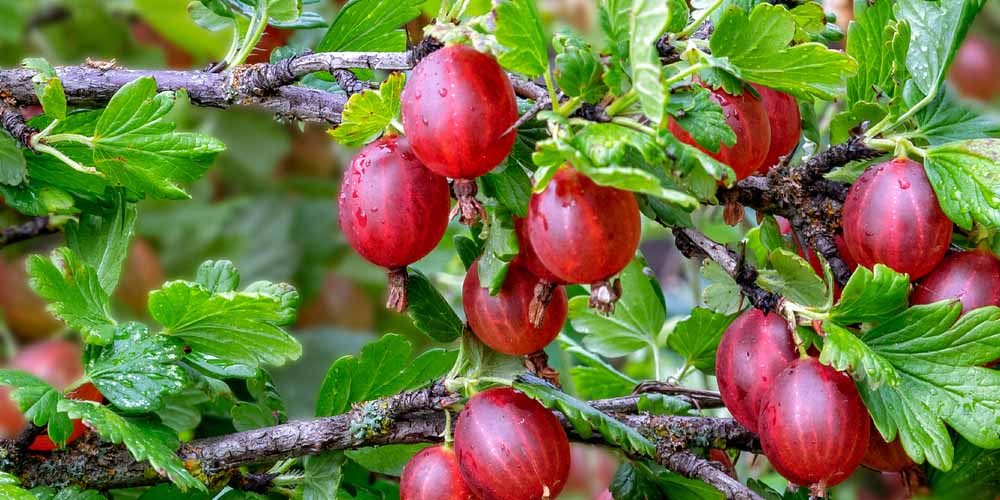 Gooseberries are a rich source of vitamin C which can help in keeping the vaginal muscles tight. All you need to do is- put some gooseberries in a bottle full of water and keep it airtight for a week. The female can then apply that gooseberry infused water on the vagina. This will help in regaining vaginal muscle elasticity.
Oak gall is a fruit that can be very helpful in tightening the walls of the vagina. Also known as oak apple, this contains a lubricating and soothing natural element which can be very beneficial for females. Grind some oak gall, and make a fine (paste/powder) to and apply it on the vagina.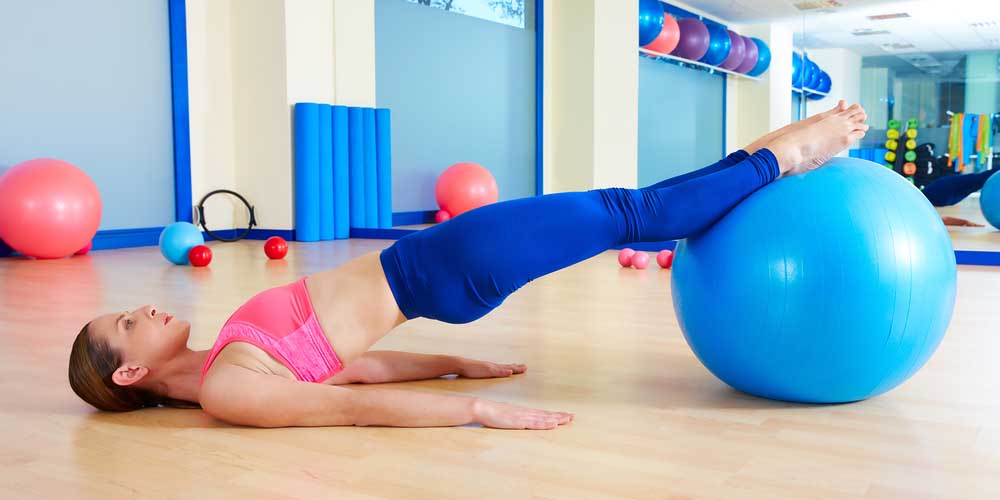 This one here is the best natural remedy to regain your virginity. Pelvic floor exercises involve holding the pelvic muscles gently and then squeezing it for a few seconds. The pelvic muscles are located between the anus and vagina. Gently massage the region for 10- 15 minutes every day.
Pueraria Mirifica is a plant found in the north-eastern parts of Thailand and Myanmar. Over the years, Pueraria Mirifica has been used as an effective female hormone supplement. As per some experts, utilizing it as a natural home remedy for vaginal tightening can be very helpful. This plant can also make the vagina firm and tight with a better complexion. It can also be effective for breast enlargement.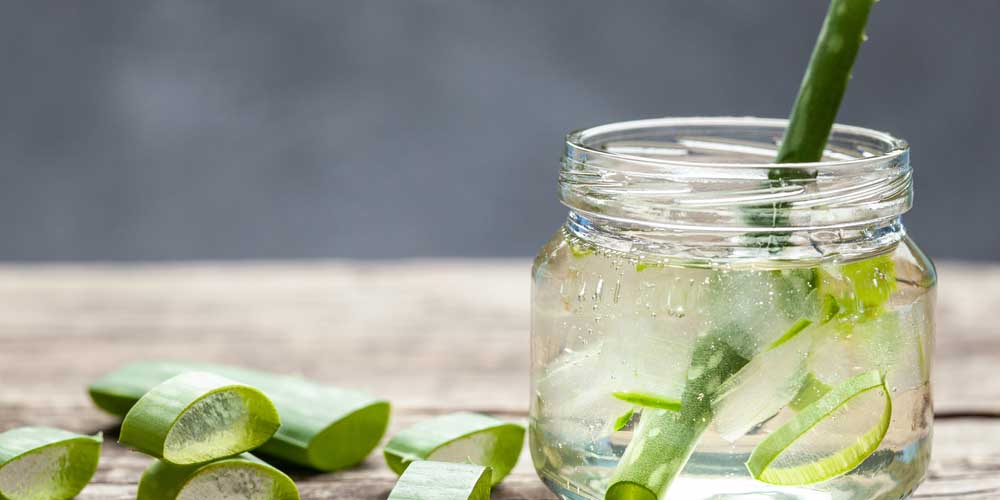 Aloe vera is well-known as a 'Wonder Plant'. It has a history of being used as a safe and natural healer which can help regain the elasticity of the vaginal muscles. It is also used in treating vaginal infection, dryness, and irritation naturally. Consult your doctor on how this can be used on your intimates as this is suggested based on the female's current health status.
Artificial hymens are available in the market to act as a fake hymen and bleed during the first intercourse. However, the success, safety, and effectiveness of them are not guaranteed. They are made of cellulose membranes that contain synthetic blood ( known as fake colored blood).
Safe and Guaranteed surgical procedure- Hymenoplasty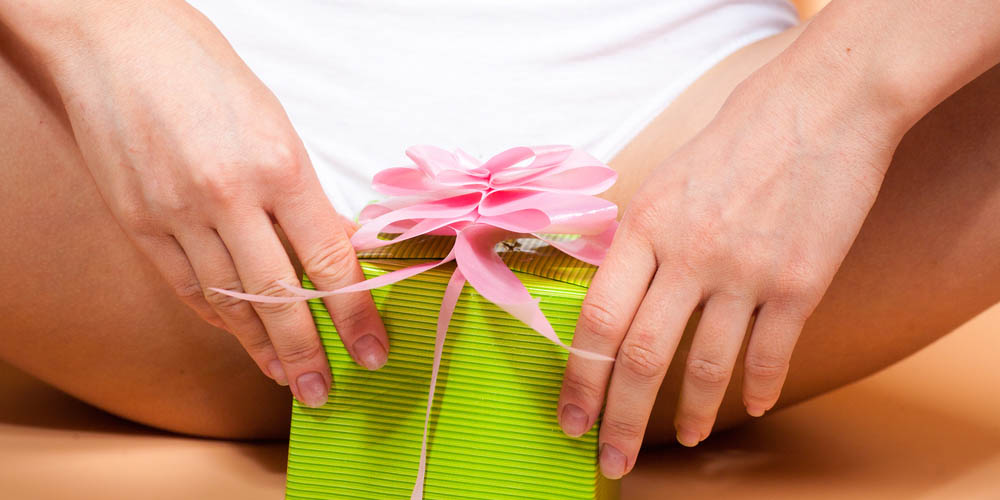 Re-establishing a broken hymen can be successfully done by the surgical procedure of hymenoplasty. It is the medical procedure that has less side effects and is done to reconstruct the broken hymen. Get in touch with us to know more about it or for a safe hymenoplasty procedure.
Also Read: