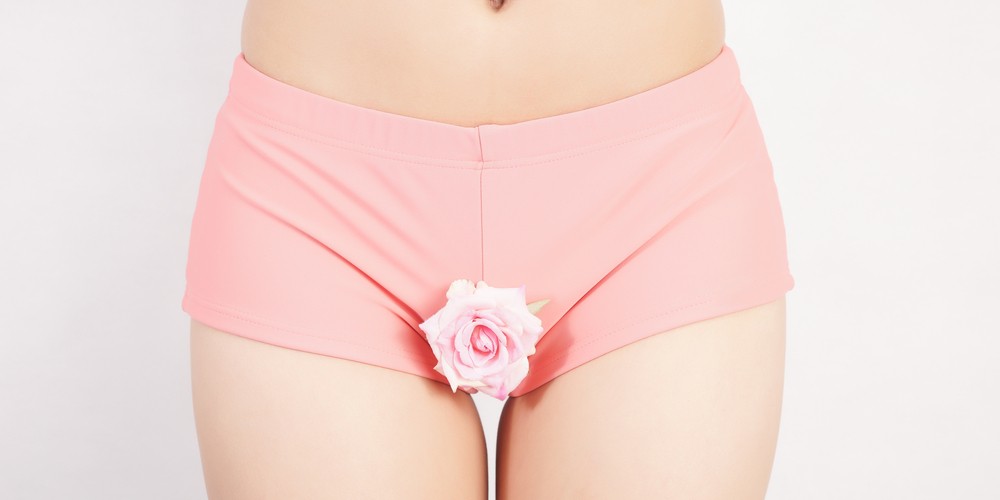 Sensitive Down There?
Thinking of getting any kind of treatment done in the most intimate of areas makes most women immediately close their legs more tightly. Your private parts are the most sensitive spots in the body. Ever got waxing or hair removal done? Well, you know what we are talking about. However, what if we told you about laser vaginal treatment? Does that sound painful and intimidating too?
The Use of Laser in Medicine Today
Laser treatments are in high demand in most medical specialties. Right from dermatology, cosmetology, gynaecology, and even general surgery, laser treatment is a popular technique not just with doctors but also with patients. One of the primary reasons for their popularity is the fact that they are a 'no cut, no-wound' technique and are less invasive. This also makes them less painful when compared to going under the knife. Unlike major surgical procedures, laser treatments are often done as day time surgeries. They have increasingly found use in routine medical procedures in proctology, ENT, and even gynaecology. A few of its applications such as laser vaginal treatment include laser hair removal, vaginal tightening, bleaching, vulvo- vaginal regeneration, and vaginal rejuvenation.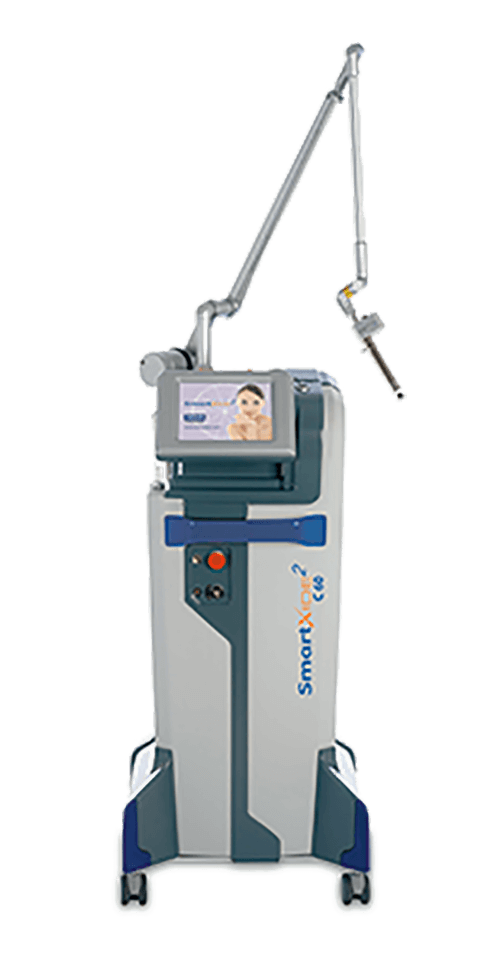 Laser in Vaginal Tightening
There are multiple reasons why people prefer laser treatments for intimate areas like the vagina. The procedures that use laser are far more comfortable and far less intimidating to the patients. For example, many women face loosening of the vagina post-childbirth leading to dissatisfaction during intercourse as the vaginal muscles are loose and have lost their 'tightness'. There are many methods of treating this condition– using creams, or surgery, but nothing beats the comfort and success of laser vaginal treatment for tightening. The results are long-lasting, the effects can be felt immediately after 1 session, recovery is fast, there is no exposure to carcinogenic materials (found in creams), or hormonal imbalances (due to the cream).
Also Read: 11 Things You Should Know Before Laser Vaginal Tightening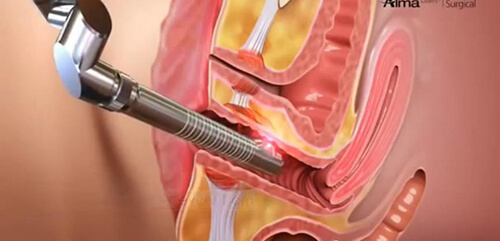 Laser in Vaginal Bleaching
Another type of laser vaginal treatment is vaginal bleaching. Some women inherently have pigmented skin around the vagina or develop it due to hormonal imbalances. This can be quite embarrassing while getting intimate with a loved one or while wearing bikinis and swimwear. A large majority of women use intimate bleaching products readily available in the market but their effects are slow, take an age to appear and do not last long either. Laser vaginal bleaching, on the other hand, has long lasting results with less chances of recurrence and provides uniform colour in and around your genital area. This gives women more confidence too!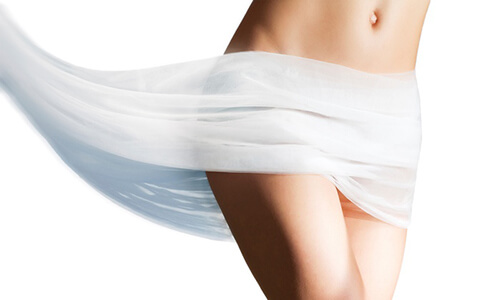 Oh! Don't Forget the Use of Laser in Anal Bleaching
Talking about lasers in intimate areas, another area that faces the brunt of Brazilian waxing techniques is the anal region. Repeated Brazilian waxing leads to darkening of the skin around the anal region as it was once covered by hair. After a few times, women tend to get embarrassed about this darkened skin around their anal region, especially when getting intimate with their loved one. So, we use lasers in anal bleaching in addition to laser vaginal treatment also. The procedure helps lighten the skin around the anal region and gives it a uniform colour and tone.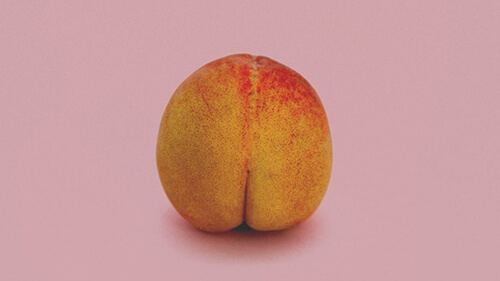 Vaginal Rejuvenation and Laser?
When talking about intimate areas like the vagina, 'feeling good' or 'less sweaty in the vaginal area' are rarely spoken out loud. But, there are surprisingly a large section of women who face related problems. Another use of laser vaginal treatment is vaginal rejuvenation. The word 'rejuvenation' is used to denote the 'feel good factor' and this is exactly what the treatment does. The laser is used to stimulate and tighten the skin around the vagina that makes the skin feel refreshed, lightens the tone, and texture. It also plays a vital role in sexual gratification for women.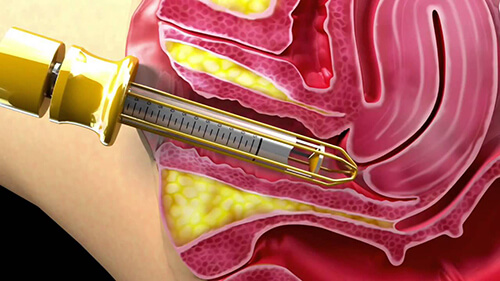 Intimate Area Diseases and Laser Treatment
Laser vaginal treatment is used not just for cosmetic purpose or to increase the functionality of private parts like the vagina, but also in treatment of some diseases like Lichen Sclerosis that commonly affects the vulva in women, foreskin of the penis in men and anus in both sexes. It is often characterised by burning, itching and irritation of the skin, easy bruising, bleeding or tearing, pain during intercourse, and white spots on the skin. While many women recover without medical intervention, some seek help. Apart from topical corticosteroid creams, laser treatment is very helpful in the treatment of the condition. The CO2 laser is used to remove the dead skin around the genital area to relieve the condition.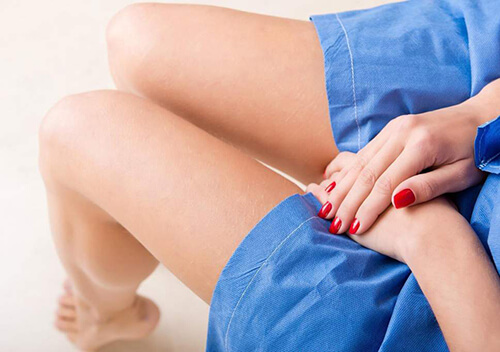 From all of the above applications of lasers, it is quite evident that the procedures are safe, easy to perform, needless preparation from the side of the patient, and have excellent success rates. Different types of laser vaginal treatment are performed quite regularly and have encouraged women to approach and seek medical care to get the problems nagging their intimate areas addressed. Since the recovery time post-procedure is quite quick, the patients can go about their regular routines just after the prescribed number of hours. For these reasons, laser treatments are more successful and widely accepted by people.
Also Read: Revirginization- Surgery to Make you Feel Like a Virgin