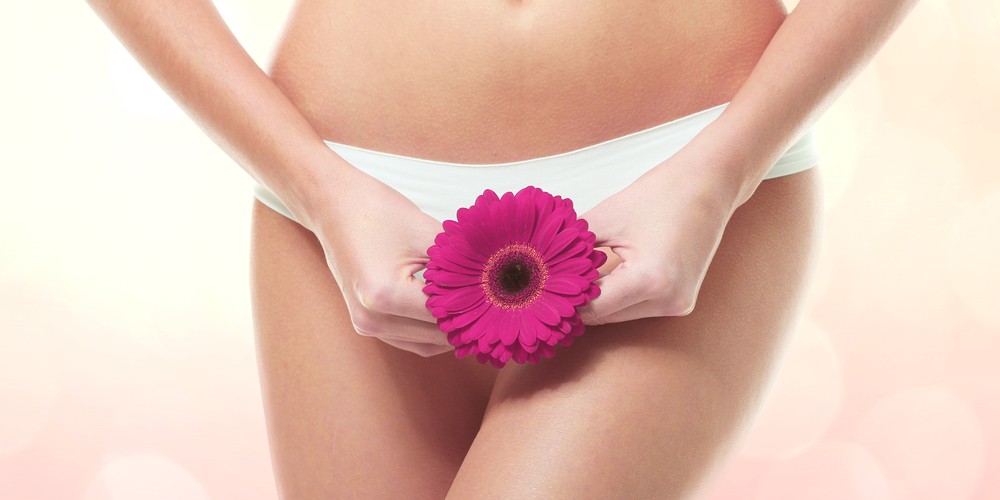 Women are a beautiful creature of God, but feminism has never been easy. A woman goes through different phases of life that may cause a change in their body and overall health. Pregnancy is such a phase, after which the body goes through various hormonal and physical changes. Post-delivery, the vaginal stretch may cause laxity and discomfort that reduces sexual sensation during further intercourse. Women indulged in sports may also have lax vaginal walls. A loose vagina lowers the intimate beauty leading to dissatisfaction in sexual life.
Laser vaginal tightening is a non-surgical treatment which is used to strengthen the vaginal walls post pregnancy. A firm vagina will increase the sexual sensitivity and give you a better sex life. Laser vaginal tightening is a painless procedure that reduces the elasticity of vaginal walls along with enhancing the overall vaginal health.
Laser Vaginal Tightening
The laser treatment for vaginal tightening uses Femilift. It is a non-surgical treatment that stimulates collagen. In the procedure, the laser beam is targeted over the inner layers of the vagina. It is a quick procedure like all laser treatments and takes about 15-20 minutes. For better results, 2-3 sessions are recommended, each at one month's interval.
Benefits of Laser Treatment
Besides giving a firm vagina, this treatment will improve overall vaginal health. Some benefits of laser vaginal tightening treatment are:
Non-invasive procedure

Painless

Quick and simple

The patient can resume working after the process

Firm and tight vaginal walls within minutes

Enhanced in sexual sensitivity

Better control over the urine
Also Read: Top 10 Advantages of Vaginal Tightening