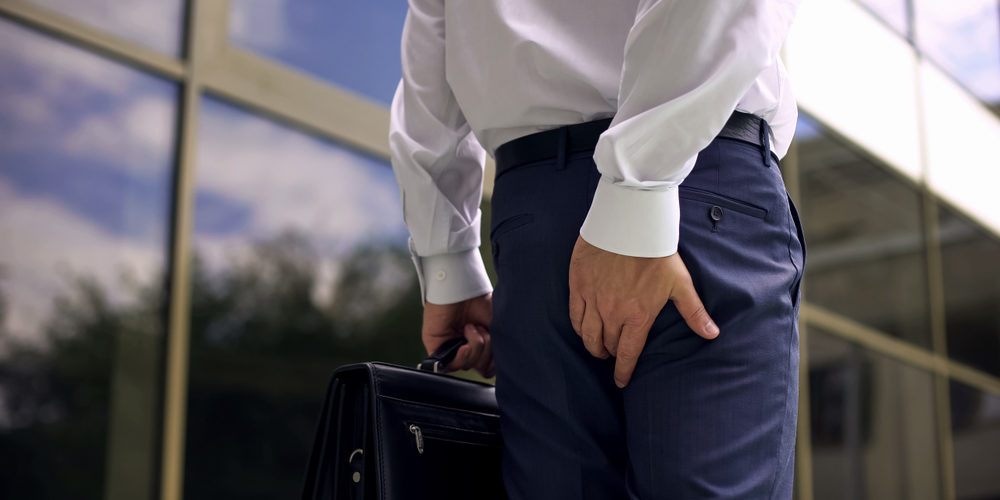 What is Piles?
Inflamed hemorrhoids consisting of masses of tissue pieces at the anal canal is referred to as piles.
Internal and external piles can both be acutely painful, and it affects both men and women. It can be debilitating if not treated on time and effectively.
How are Piles treated?
Over the counter medication for constipation can help with the problem as that is the main cause of the formation of piles.
Doctors may prescribe fiber rich diets and fluids to assist with stool lubrication. It is best to avoid sitting on the toilet for long periods as this is a precursor for piles.
At times surgical intervention may become necessary in case of severe cases of piles if advised by your doctor. New advances in the medical field include developments in laser piles surgery as well.
Also read: Piles Cream and Directions to Use These Creams
Recovering from Piles
The surgery provides patients with relief from pain and discomfort that are common symptoms of piles. However, recovery might take some time and patients are advised to use soft cushions for sitting on until the pain completely subsides and to promote healing.
Piles may aggravate due to the standing, sitting and walking postures of the patients. Chairs with hard cushions are not recommended with patients suffering from piles.
Here is the list of cushions that are some of the best available in the Indian market.
Donut cushions
1. Springwel Donut Ring Cushion
Price: Rs. 2,450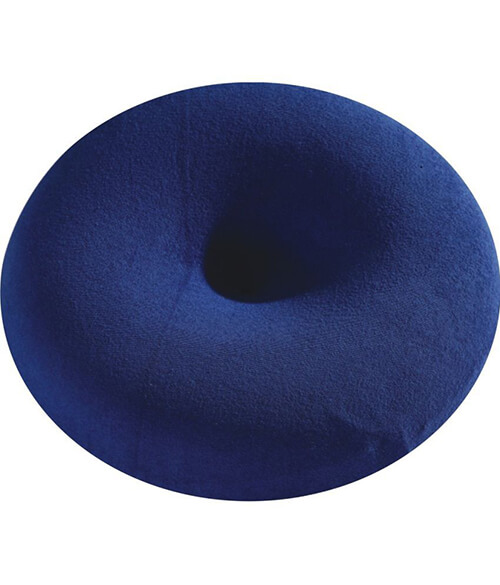 The doughnut shape ensures that there is continuous airflow while sitting and that the anus area remains dry. This helps to heal the wounds faster.
2. Health Track Piles Pillow ring cushion doughnut pillow
Price: Rs. 1,499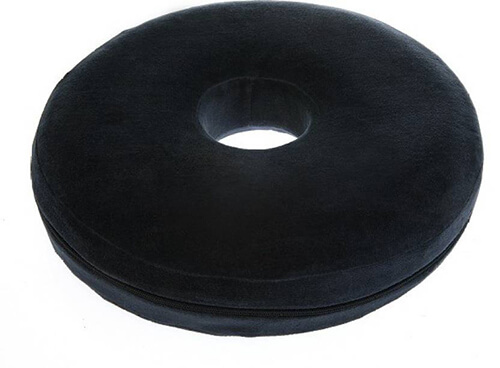 Soft cushions with a hole in between are generally preferrable by patients when suffering from Piles. The firm cushion is comfortable to sit on for long durations and can be carried anywhere you like.
3. Doughnut seat cushion by Ergonomic innovations
Price: Rs. 6,500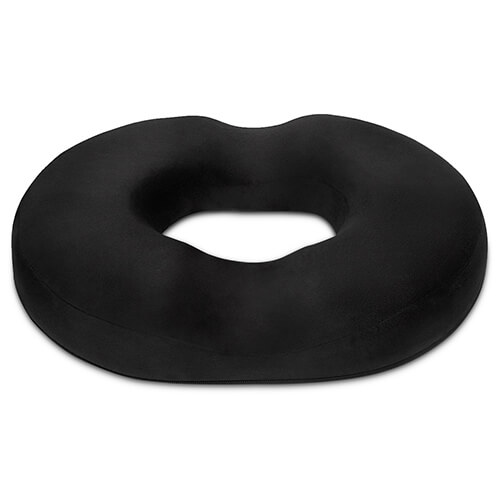 The well-designed doughnut ring seat ensures that piles are not nearly as painful as it would be without the cushion. The cushion can be easily cleaned and works exceptionally well to manage pain.
4. Salo Donut Cushion
Price: Rs. 930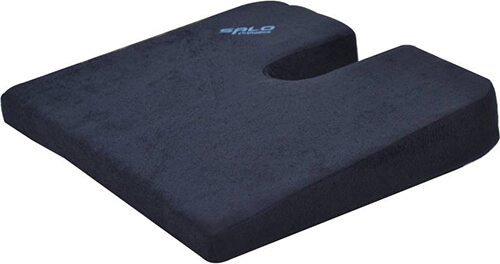 The ergonomic cushion is not limited for use by patients suffering from piles. Although it does offer a lot of support and prevents the pain from increasing. The hole in the cushion keeps the anal area dry and takes the pressure off the rectal area.
Coccyx cushions
5. Rizen Healthcare Coccyx cushion
Price: Rs. 2,000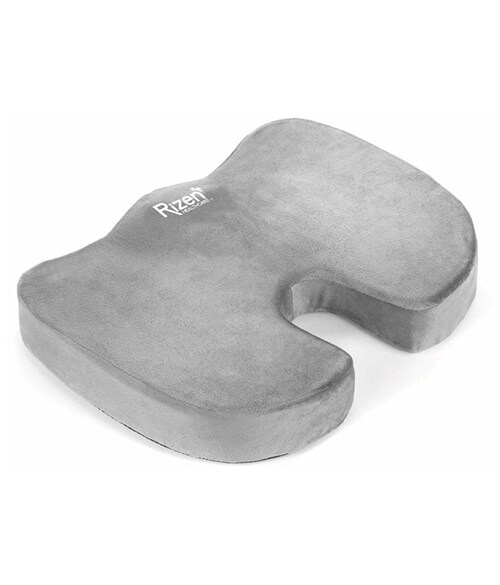 The coccyx cushion by Rizen healthcare is a good option to prevent patients- who are at their desks for long periods- from sinking onto the hard chair surface. The cushion is easy to move and is highly durable. It also provides an ideal grip on smooth surfaces.
6. Springwel Latex pillow- Coccyx cushion
Price: Rs. 2,450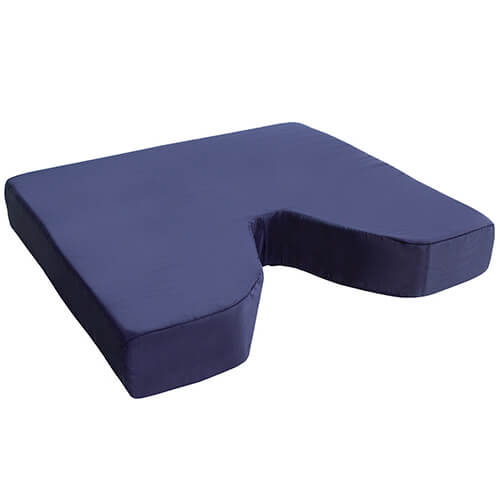 The Coccyx cushion helps to realign the tailbone and prevent posterior pain while sitting at your desk for a long period of time. It offers support while also keeping the person comfortable.Quite often, patients tend to use it even after the healing process.
7. Black cushion by Isha Surgicals
Price: Rs. 975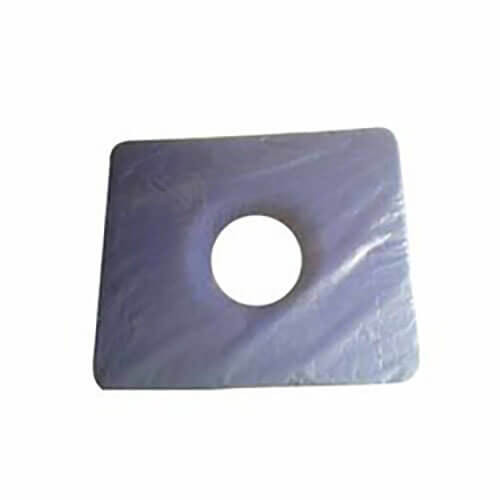 This particular cushion helps to ease the discomfort for people suffering from rectal problems like hemorrhoids. Post the laser piles surgery, pain is also relieved by the cushion, and it promotes faster healing.
You can purchase cushions online or at a nearby surgical store. They offer relief from the pain that piles brings and it is advisable to use the cushions to ensure complete healing of the wound site before and after the piles surgery.
Also read: Hemorrhoid Pads – Useful or Not!