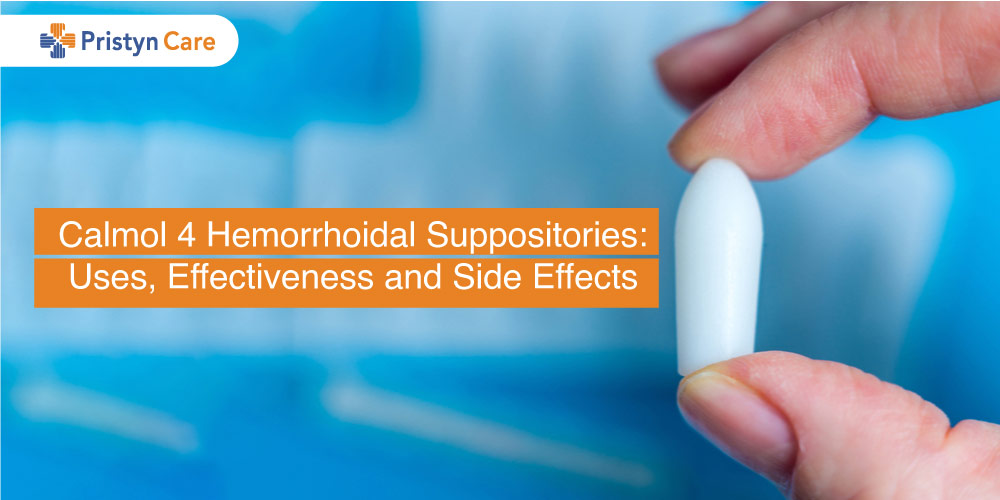 Does a bloodstain on the tissue paper bother you? Do you feel strained and painful while passing stools? Well! Then you may be suffering from a condition called hemorrhoids or piles. A piles is a cluster of muscles, vascular tissues, and connective tissues that are present along the anal canal. The symptoms include painless rectal bleeding during the passage of stools with or without prolapsing anal tissue.
It is the most common problem of the general population. There are a variety of effective options available to normalize the hemorrhoids. Many people find relief from trying certain home treatments and lifestyle changes. 
Piles may resolve on their own in most cases without the need for any treatment. But certain symptoms like pain and itching may trouble a person and impact the quality of life to a great extent. But, thanks to the various treatment options available that can help reduce the discomfort and itching in piles.
One such treatment available to help relieve the symptoms of piles includes using the Calmol-4- suppository. 
Calmol-4 hemorrhoidal Suppository: composition, uses, effectiveness and side effects
Calmol-4-suppository is a widely recommended medication by the Colon & Rectal Physicians to patients suffering from piles. The suppository can help the patients provide relief from anorectal disorders like painful hemorrhoids, and inflamed tissues. 
Composition
Calmol 4-hemorrhoidal suppository consists of two most important ingredients:
Zinc oxide –

Zinc oxide is an astringent with weak antiseptic and antibacterial properties. This constituent forms a protective physical barrier on hemorrhoids and thus reduces the pain or discomfort caused while defecation. It prevents skin irritation and heals the damaged skin of hemorrhoids. 

Cocoa butter –

Another major constituent of Calmol-4 suppository which acts as a lubricant and soothes the dry dead skin of hemorrhoids. Cocoa butter melts at body temperature and lubricates the skin and protects it from damage. It also has photo-protective and anti-oxidant effects.
Uses and effectiveness of Calmol-4-suppository

 
The constituents of Calmol 4 Hemorrhoidal Suppositories provide a gentle, soothing effect by naturally lubricating the rectal lining.

The suppository can provide temporary relief from the burning sensation, itching, and irritation associated with hemorrhoids.

It temporarily provides a coating on the anorectal surface and helps make bowel movements less painful.

Used to provide relief in the pain associated with inflamed tissues, minor fissures & other discomfort associated with anorectal disorders. 
Side effects of Calmol-4 Hemorrhoidal Suppositories
Calmol 4 Hemorrhoidal Suppositories has an excellent safety profile. It just acts topically and does not enter into the bloodstream. So, it's safe to use and doesn't have any side effects.
Sometimes, bleeding can be a side effect that may occur in which the use of calmol-4 suppository should be stopped immediately.
Directions to use:
Each suppository is molded into a specific bulb shape for ease of insertion and to produce long-lasting effects.

Before using the calmol-4 suppository make sure the area of application is clean and dry.

Take a suppository and ensure it's hard enough to be inserted into the anal region. If not then refrigerate it for 30 minutes.

Remove one suppository from the strip and insert it into the rectum from the bulb shape side.

Use this suppository 6 times a day, or after passing bowel, or advised by a doctor.
Therefore, Calmol 4 suppository can bring a sigh of relief in painful hemorrhoids. This suppository can help you fight the embarrassing situation faced in piles. If you are the one suffering from painful hemorrhoids, then you must surely try this suppository to find relief. This can help ease defecation by reducing pain.
For any further questions or if you want any expert advice, you can visit our website to connect with our medical experts.