Aesthetic Gynecology Not A Taboo Anymore In India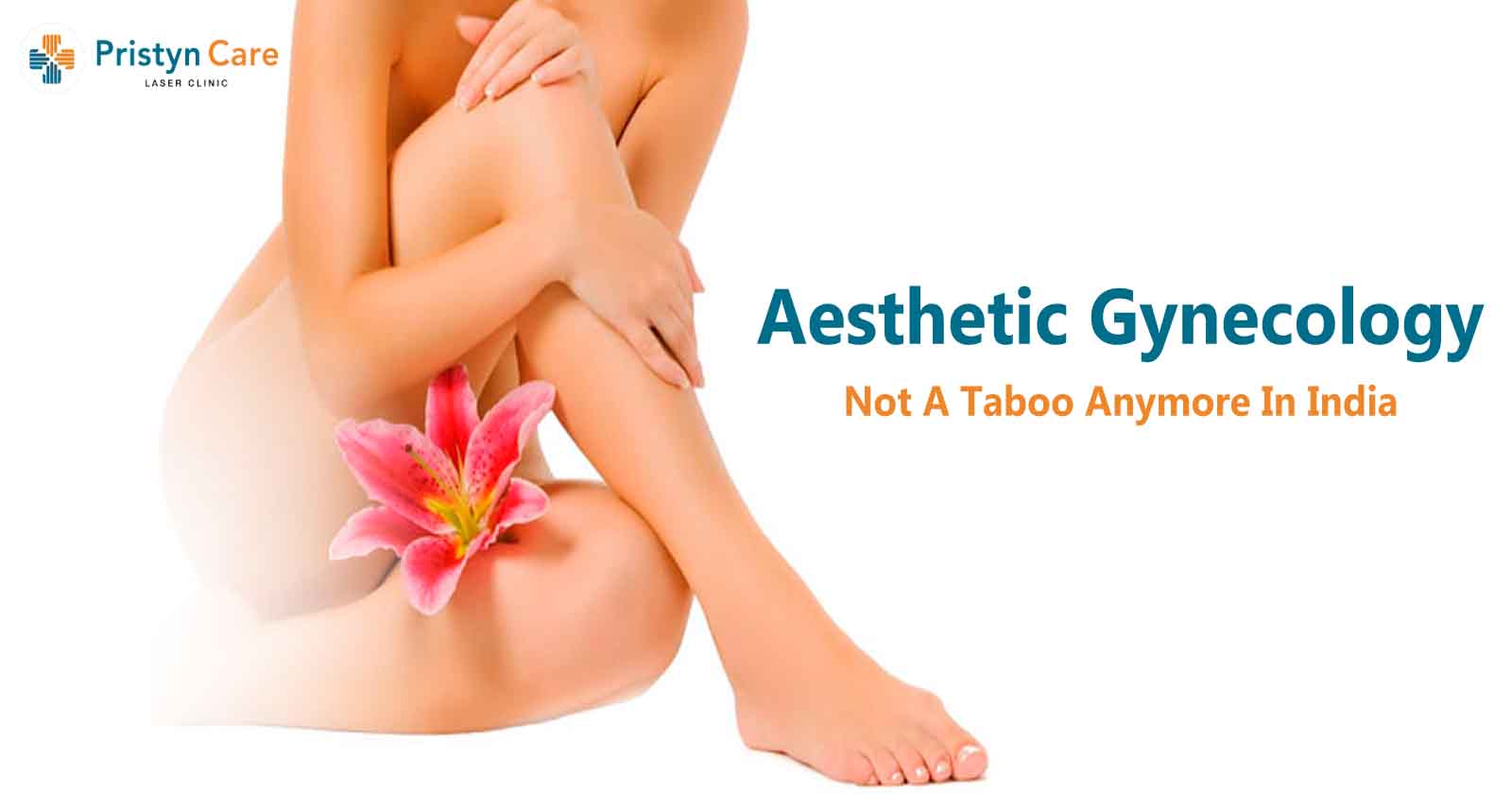 The notion of beauty is evolving each day, giving rise to anxiety about external appearance. Today, women are getting more vigilant of their bodies. And, feminine procedures to enhance sexual beauty is no more a taboo. Aesthetic gynecology is, in fact, gaining popularity and being demanded by women today. And why not? Feeling beautiful inside out gives an ultimate spike in confidence.
Aesthetic Gynecology has gained momentum in the last few years as the majority of women embrace their bodies and are more self-aware than before. The surgery tackles the need of a woman to enhance her sexual beauty. Women before were more reluctant to discuss issues involving intimacy or incontinence, which is not the case today. Genital rejuvenation is no more a taboo category.
Aesthetic Gynecology typically deals with the sexual gratification. It has also proved to be the savior for changes that come with gravity, genetics, childbirth or chronic pelvic issues that cause a genital area of women to undergo changes which may hamper self-confidence and prevent sexual satisfaction. Many women may want to reverse these changes.
The procedures under gynecology treatments can be both intrusive and non-invasive. It all depends on the needs of a patient and the options available that best suits their needs. Aesthetic gynecology treatments aids to achieve the desired appearance a woman is looking for to live life in better ways. Aesthetic gynecology no more being a taboo in India has inspired more and more women to come forward of the traditional bounds and alter, correct or remove unwanted elements from the body to look and feel more beautiful every day. Evolution in the medical industry has made it possible with more safety and precision.
Also Read: Why Laser Treatment for Intimate Areas is such a good idea?
The world is emerging out of set boundaries and so are the women of India. Improving exterior beauty and intimate life experiences are no more conventional and which is become a broad. It's no more a taboo!