P.R.P. VAGINAL REJUVENATION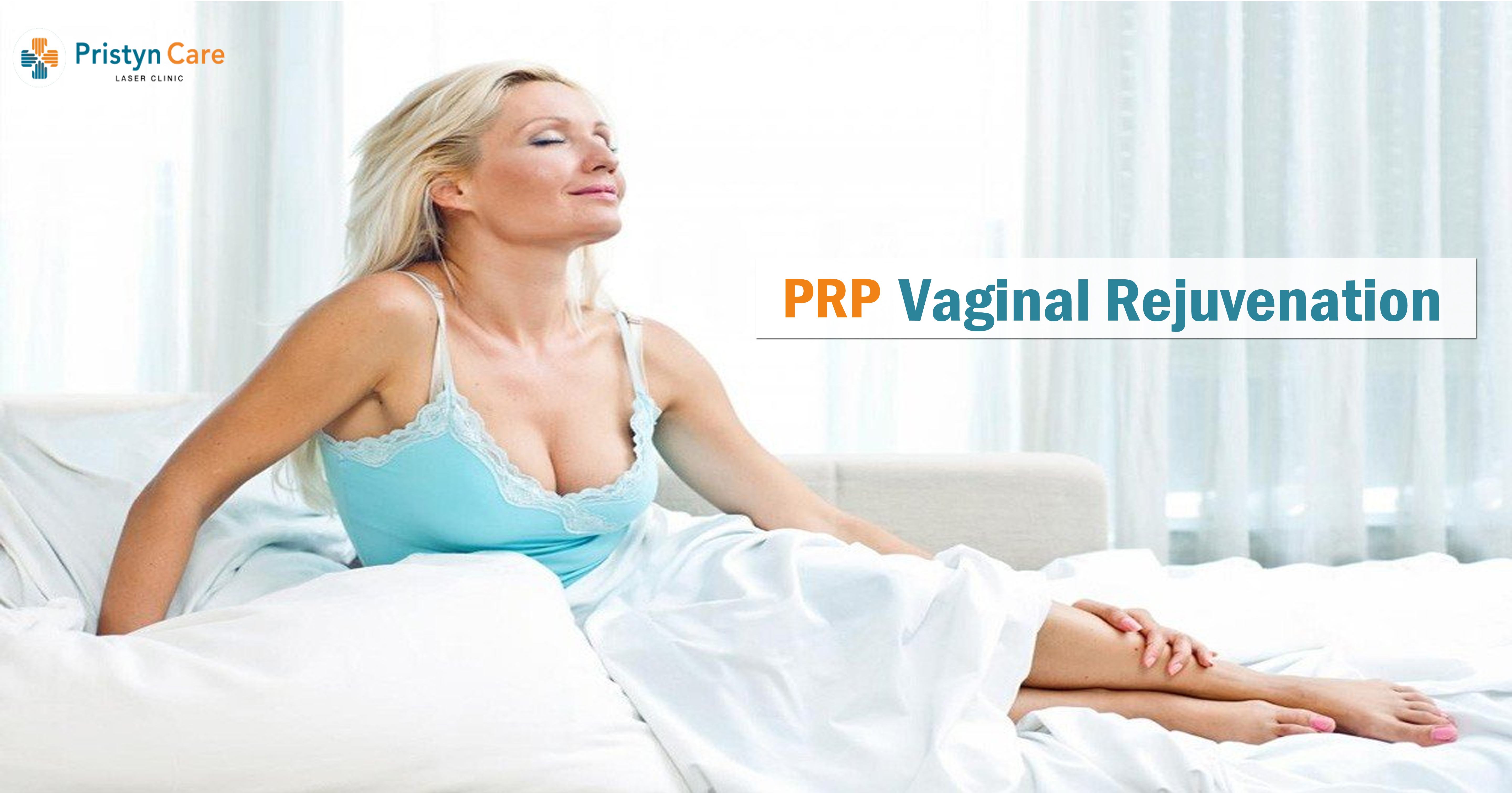 When men suffer from erectile dysfunction then a number of treatments and medications are available and they are being advertised over the electronic media like television, but when women suffer from the same problem then there was no such solution available in the earlier times. But, doctors of the 21st century has emerged with a number of treatments and medications that are scientifically proven procedure. The procedure will enable the women to improve the problem and enhance the intimacy. The P.R.P. Vaginal Rejuvenation treatment is a series of injections of platelet-rich plasma which is directly inserted into the genital areas and it enhances the growth and regeneration of tissue and collagen in the area.
Also Read: Why Should One Go for Vaginal PRP Rejuvenation?
Benefits of P.R.P. Vaginal Rejuvenation
Although every woman will have a different experience from another woman, here is the list of some great benefits that most of the women experience.
Stronger orgasm

More frequent orgasm

Increased sexual desire

Increased ability to have a vaginal orgasm

Decreased post-menopausal incontinence

Decreased post-pregnancy incontinence

Decreased pain for those with dyspareunia (painful intercourse)

Increased natural lubrication

Greater arousal from clitoral stimulation

Younger, smoother skin of the vulva (lips of the vagina).

A tighter introitus (vaginal opening)
How does it work?
To understand how this procedure works, it is important to first understand platelet-rich plasma and unipotent stem cells. Unipotent stem cells are available in every part of the body and they only grow on the specific area like it is a kidney then unipotent cell grows like a new kidney tissue and it is a skin then unipotent stem cell will grow in the skin like a new skin whereas P.R.P. is harvested from the person's own blood and it contains a yellow liquid that contains growth factors that activate the unipotent stem cells in the area of the body and they are injected into.
Also Read: Why one must go for the Laser Vaginal Rejuvenation Procedure?