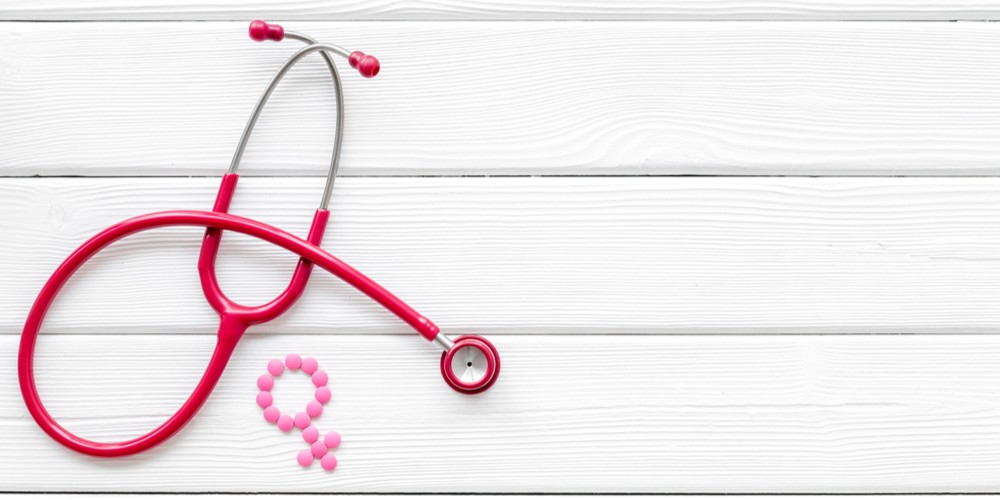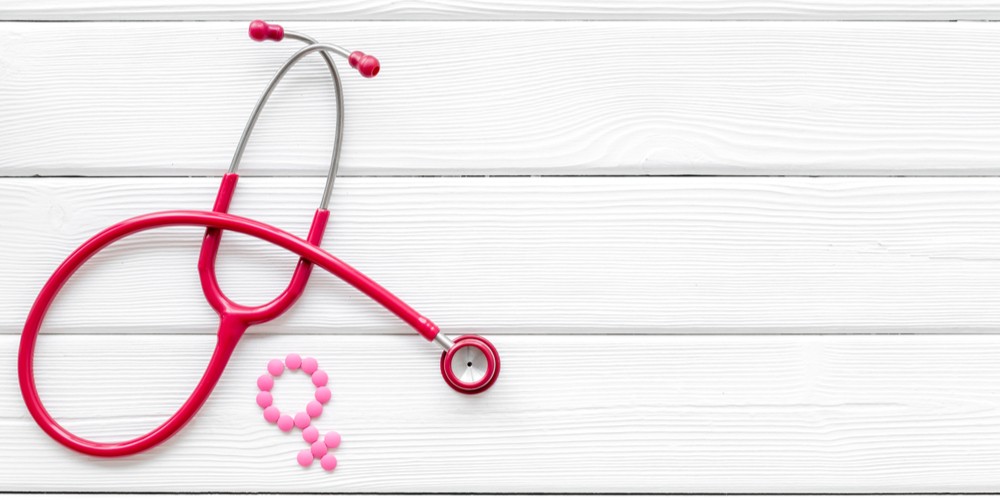 The definition of beauty well suits the elegant creation of nature, women. With emerging technology and changing fashion trends, the notion of beauty is modifying. Every woman is beautiful in their own skin but being confident in your skin makes it possible. Often women get self-conscious when it comes to sexual beauty. And, to embrace a sexually attractive body and eliminate problems of external genitalia, aesthetic gynecology is becoming the choice of woman today.
Aesthetic gynecology is well known for procedures which helps in enhancing the sexual appearance of a female, making them feel more confident from within. The treatment redresses congenital defects, vaginal rejuvenation improves genital appearance and increases sexual sensation giving a better intimacy life.
Also Read: Aesthetic Gynecology Not A Taboo Anymore In India
Some well known Aesthetic Gynecological procedures to beautify sexual appearance are: –
Labiaplasty: This gynecological treatment addresses the size and shape of labia. It helps in reconstruction, augmentation or reduction of the excess skin.
Hymenoplasty: It is a reconstruction surgery that focuses on restoration of the hymen. It cures the hymen membrane which may get torn during intercourse.
Vaginal Rejuvenation: This treatment helps in lifting and tightening of the vagina which may get loose after childbirth or due to genetic factors. It makes use of laser technology.
Vaginal Tightening: The women who delivered the baby may have the compalints of Loose Vagina which can be treated or tightened through Laser Vaginal Tightening. It makes the sexual life happy & satisfactory.
Clitoroplasty: This treatment deals with the surgical creation of the clitoris to overcome damage by female genital cutting or as part of sex reassignment surgery.
Clitoral Hood Reduction: This procedure deals with improving the loose skin around the clitoris. It can be performed along with labiaplasty or even separately.
Monsplasty: Laser and ultrasound techniques are used for monsplasty which involves liposuction for reducing excess fat or skin.
Perineoplasty: The word comes from perineum which is the area between the vaginal opening and the rectum. And, perineoplasty deals with restoration of the injured or loose perineum. The process is great for women facing issues after a vaginal delivery or has scars.
If you are one among those women who are cautious of their sexual appearance or facing any issues with the genital part, aesthetic surgery can be the game changer.
Also Read: How Sexual Activities Affect Vaginal Health