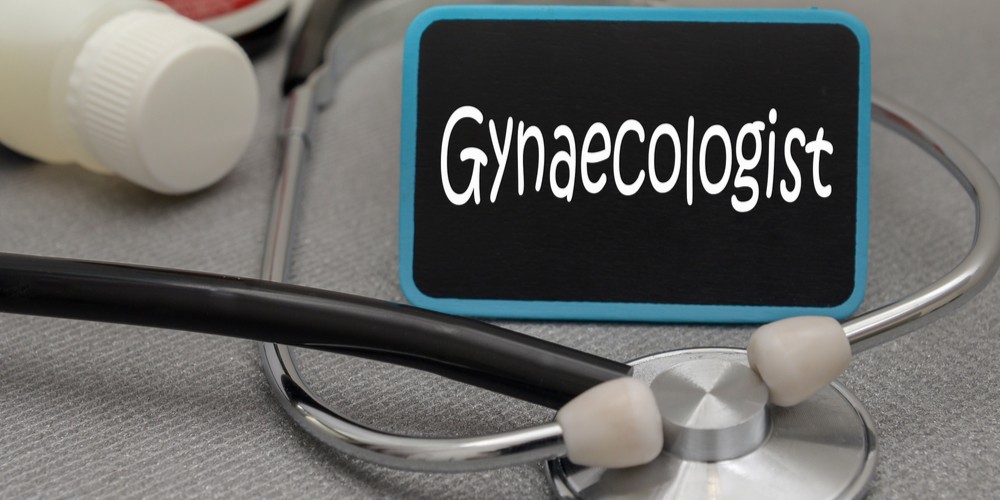 Women are assumed to be the most beautiful creation on earth. Men admire their beauty and even women want to look perfect and complete. Even after marriage, they want to be sexually attractive which leads them to avail the cosmetic gynecological services. This aesthetic gynecology helps them to improve their personal beauty and intimacy experience. Not only the face, but the beauty of genital parts also enhance the self-confidence of a woman and brings the positive effects on the intimacy experience she shares with her partner.
There are many of the activities which affect their vaginal beauty such as sports activities like gaming, cycling, running etc whereas after marriage, sexual intercourse, childbirth may stretch the labial and vaginal structure which may lead to dissatisfactory sexual experience. These cosmetic gynecological services not only improve the sexual experience but also regain confidence. Let's check the important procedures which are famous nowadays to discover their personal beauty:-
Vaginal Rejuvenation: The procedure helps to tighten the internal diameter of the vagina through laser technique which may stretch during childbirth or other genetic factors.
Labiaplasty: It is done to contour the labia major or minora covering the aspects such as reconstruction, augmentation or reduction.
Hymenoplasty: It is also called revirginization process done to cause bleeding while having intercourse.
Clitoroplasty: The surgical process is done to cater the increase tissue volume in the clitoris. This also helps to aid the transgender women clitoris.
Clitoral Hood reduction: The objective is to treat the loose skin around the clitoris. The procedure can be conducted during the labiaplasty or as a different procedure.
Monplasty: This is done to contour the mons Pubis through reducing the excess fat and skin. Laser technology is used to perform this.
Perineoplasty: Perineum (Area between the vaginal opening and rectum) is repaired or restored which may get damaged during normal delivery or injury.
Vaginal Bleaching: This aesthetic procedure is done to brighten and whiten the genital area to help improve the intimacy experience.
Connect with Pristyncare to avail aesthetic and cosmetic gynecological services in Gurgaon to enhance your sexual experiences.
Also Read: How Sexual Activities Affect Vaginal Health