How Coconut Oil Can Be Used for Hemorrhoids?
There are two ways in which you can use coconut oil to cure hemorrhoids or piles of any grade. Coconut oil can be taken by either consuming or applying it. Both of these ways are effective ways to get relief from the symptoms of hemorrhoids. Coconut oil considers as an effective home remedy for piles also in India.
Include coconut oil in your daily diet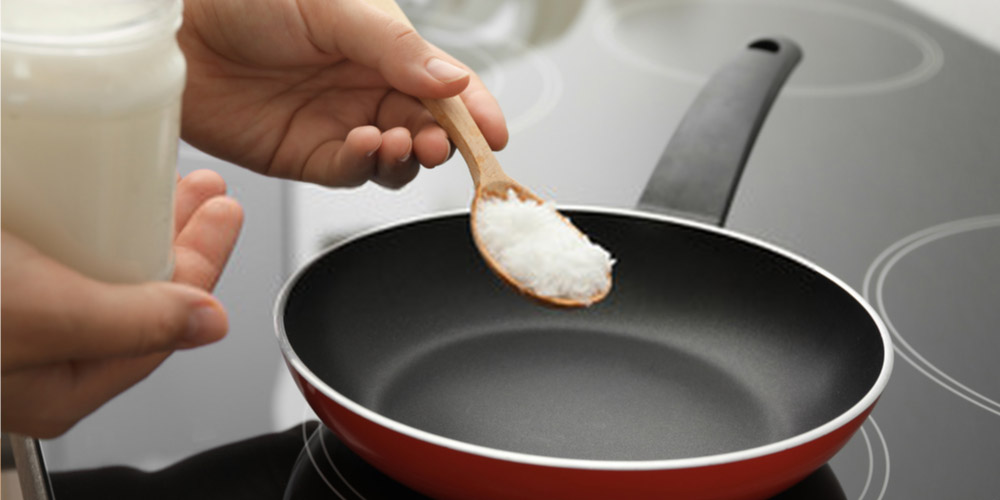 Cook at least one meal with coconut oil. You can add a teaspoon of coconut on top of bread-butter or use it to make popcorn instead of butter.

Witch hazel is a natural astringent which helps to keep water out of the affected area and thereby, reduces swelling. Apply it after mixing with coconut oil to reduce two main symptoms of hemorrhoids- irritation and pain.

Prepare suppositories with coconut oil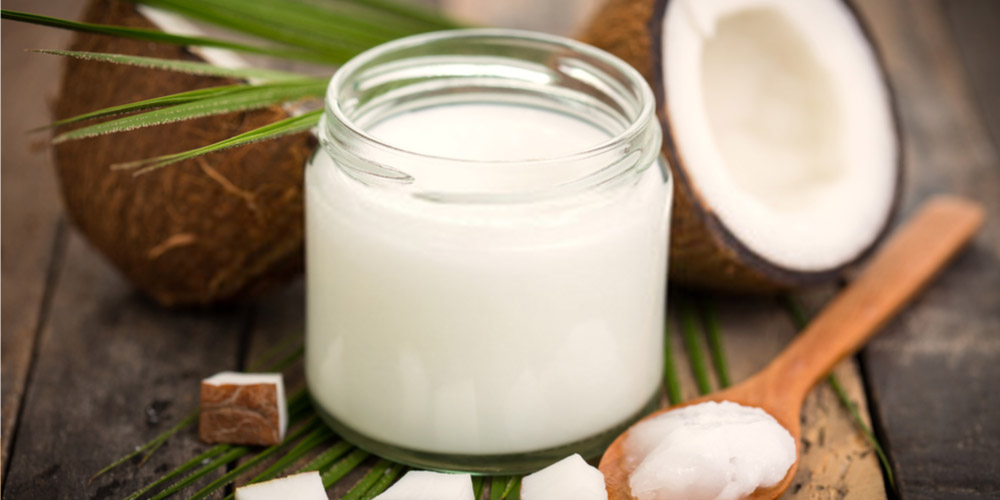 Shape the oil into cylinders with the width of a pencil and freeze them. Whenever you have a flare, insert these coconut oil suppositories from the cold temperature.

Make a mixture of coconut oil and garlic

As discussed in other blogs, garlic is high in antibiotic properties. This kills the pathogens that can cause potential infections and regulates the blood pressure through the swollen veins. To use garlic for piles, crush into a paste and mix it with the oil and stir well. After freezing it for 15 minutes, apply it on the hemorrhoids. 
Add about a quarter to half a cup of coconut oil while taking a bath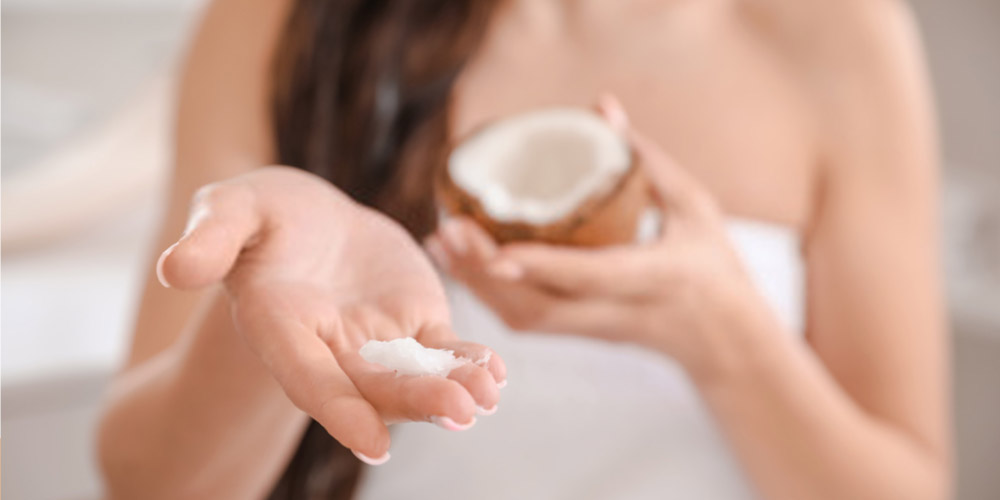 Taking warm baths or a hot shower can provide some soothing from the pain and swelling during piles. While taking a bath, you can also add a few drops of coconut oil that can shrink the hemorrhoids.

Use organic coconut oil for hemorrhoids

Made from fresh coconuts, this is actually solid at room temperature. This is rich in medium-chain fatty acid molecules which are known as strong fats that can prevent indigestion as well as irritable bowel syndrome. It works by killing the harmful germs inside the stomach and hence, curing constipation.
Not only fatty acids, but organic oil is also rich in nutrients such as fiber, vitamins, and minerals which enhances the overall health of the body.

Turmeric with coconut oil for hemorrhoids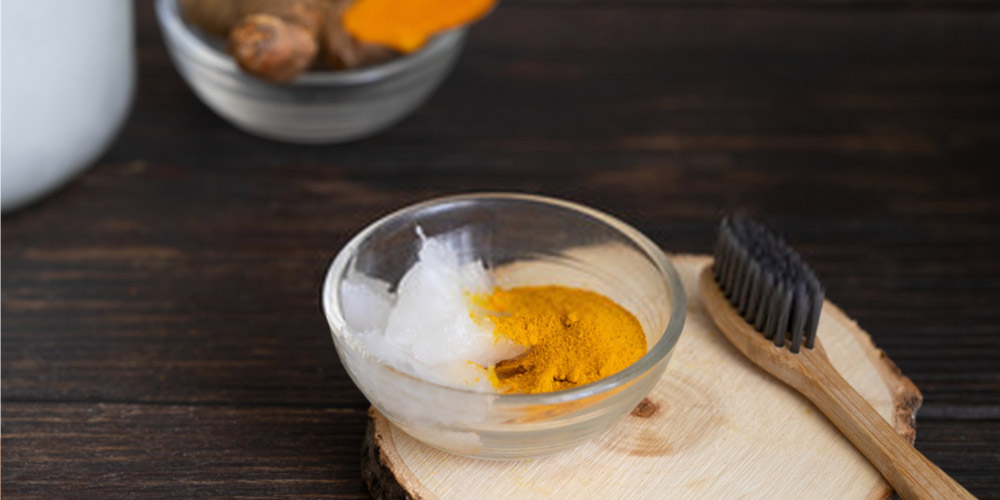 An important medicinal plant according to Ayurveda, turmeric is rich in anti-inflammatory properties that can heal wounds and inflamed veins around the anus. To use this remedy, mix one tablespoon of coconut oil with turmeric into a thick paste. Apply this paste 3-4 times a day to get relief. 
Also Read: Benefits of Potato for Hemorrhoids
How Effective is Coconut Oil for Hemorrhoids?
Over usage of coconut oil can upset the digestive tract as the body won't be accustomed to it. It can have effects such as-
Diarrhea

Stomach distress

Stomach upset
Diarrhea is another cause of piles. Hence, if using coconut oil to get relief is causing hemorrhoids then it should be not used anymore. This can aggravate the grade of piles and make the symptoms much worse.
People with a poor heart condition should also beware before using coconut oil as there is no data on how consuming this oil can affect the heart.
What are the Benefits of Coconut Oil for Hemorrhoids?
Coconut oil is considered as a mild cure for treating hemorrhoids. Some of the advantages of coconut oil for hemorrhoids has been discussed below-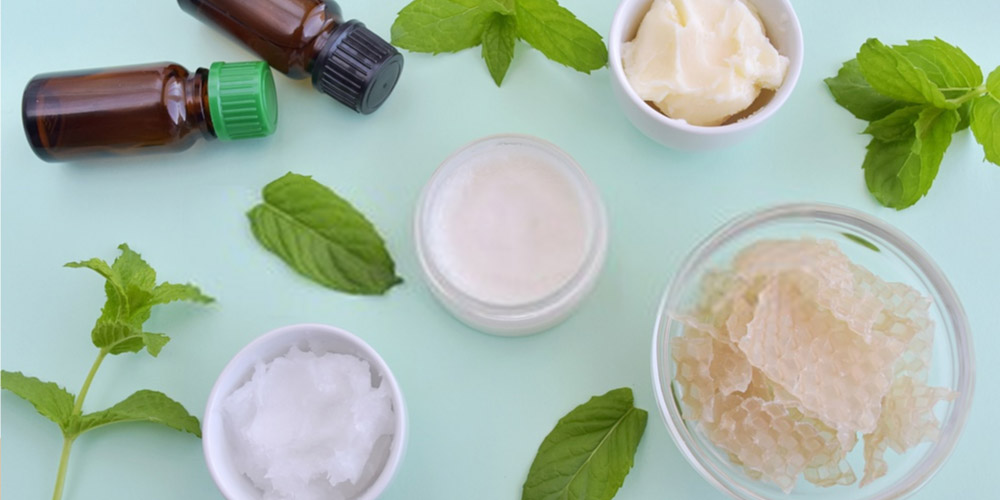 Prevents microbial infections.

Coconut oil has anti-bacterial properties so it can be used for healing cuts and wounds, which is a significant symptom of hemorrhoids.

Provides plenty of beneficial properties.

This oil provides relief from the terrible pain during bowel movement caused due to piles. This is important because if you strain too much, it makes the hemorrhoidal condition worse.

Known for its anti-bacterial and anti-inflammatory properties.

Hence, this is considered as the most effective natural remedies for hemorrhoids. There are other natural remedies for curing hemorrhoids. 

Improves bowel movement by lubricating the rectum.

One of the major reasons for piles is chronic constipation. Coconut oil ensures smooth bowel movement by curing constipation.

Acts against many viruses, fungi, and gram-positive bacteria.

This works due to the presence of a compound known as lauric acid. 
Side Effects of Using Coconut For Curing Hemorrhoids
Prolonged use of coconut oil can cause some side effects in the body. Hence, it is important to use coconut oil judiciously while using it for piles. 
It can cause diarrhea, stomach cramps or indigestion when the body is unable to digest it. In addition to this, if someone has developed hemorrhoids due to chronic diarrhea, they should not use coconut oil in any way. 
Therefore, it is important that people start using coconut oil in small amounts in the beginning- a teaspoon of coconut oil in one day. Also, pregnant women who have developed constipation can use coconut oil both topically and externally. 
Permanent Cure for Hemorrhoids from Pristyn Care
Although coconut oil is an important natural remedy, there can be several side effects that can make the condition worse. Moreover, it is important to discuss with the Piles doctor before using it to minimize any risk of side effects. So what to do in such a situation?
Thankfully, Pristyn Care provides the most advanced laser treatment that can cure piles permanently that too in just under 30 minutes. This day-care procedure offers a cure for any grade of piles without any incisions or cuts. In addition to this, the whole procedure is performed under the influence of anesthesia which ensures that you don't feel any pain. Interested to know more? Visit our laser-equipped clinics today!
Also Read: