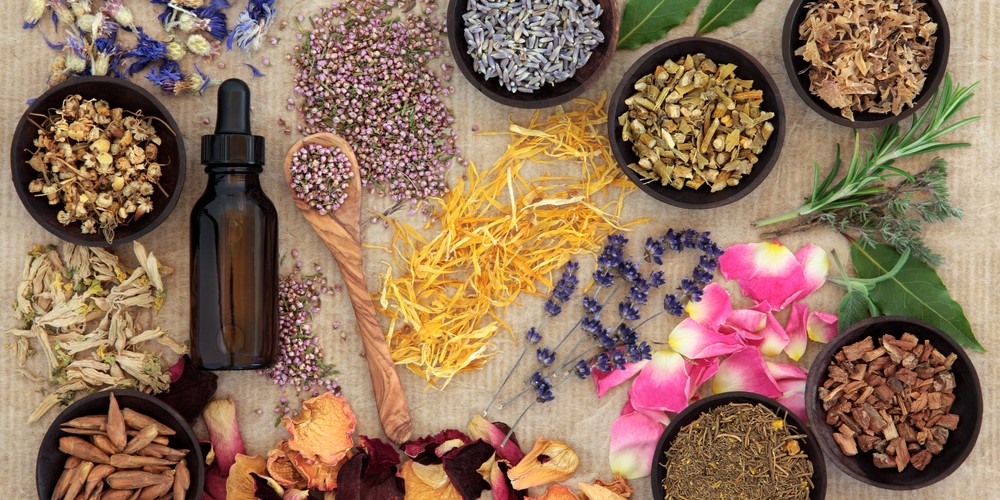 A fistula is a channel between a hollow or tubular opening and another body tissue or between two tube-like organs. Though fistulas may be formed in different sites in the body, anorectal fistulas are the most commonly found fistulas. If you suffer from any of the symptoms of fistula, it is always advisable to consult your doctor. If required, adopt some lifestyle changes and home remedies to cure a fistula. 
7 Best Home Remedies for Anal Fistula:
Sitz bath

Sitz bath is one of the best ways to aid symptoms of anal fistula that include irritation, swelling, pain, and inflammation. A sitz bath is a process of soaking the anal area in plain warm water. The water should not be very hot. A fistula patient should take sitz baths at least 3-4 times every day. (Also Read: How to take a sitz bath and its benefits) 

Eat healthy

Take care of your diet and keep your stomach and digestive system healthy. Avoid spicy food, junk food, and fatty food and improve digestive conditions that are less prone to problems. Choose more whole grains, leafy green vegetables, fruits, and lean meats. Adding fibers and cereal to your diet will help to avoid constipation, which can irritate a fistula. Some kitchen hacks that you can use to aid symptoms of fistula are: 

Honey: Honey is an antimicrobial component and its daily consumption is good for overall health. Take one tablespoon of honey and mix it in a glass of lukewarm water. 
Coconut oil: You can apply coconut oil to the anal

sphincter and you can also include it in your diet. 

Oregano Oil: You can use oregano oil for fistula treatment. The oil has antibacterial, antiviral, antibiotic, and anti-inflammatory properties.

Flax Seeds: Take a glass of water and add one tablespoon of flaxseed powder. Stir it well and have it before going to bed. It helps in controlling bowel movements. 

Drink water


Drink plenty of water; it will act as one of the best home remedies for fistula. Avoid alcohol and soda; as a substitute consume huge amounts of water and fruit juices. You can have ginger tea, turmeric milk, etc. This will prevent constipation, which gives pressure on your fistula. An excess amount of water will make waste softer and will help clean the intestines. 

Use donut pillows


If your toilet job needs you to sit down for long hours, avoid the extra pressure on your back, buttocks, and legs, particularly, if you have an anal fistula. This could be done by sitting on a "donut pillow" instead of the regular chair or on the toilet seat directly. Donut pillows are one of the best home remedies for piles.

Maintain good toilet hygiene


Always wash your anal area after each bowel movement or going to the toilet. Avoid any bacteria residual on your skin, as, it is the first step to prevent an infection. If you're outside and can't wash, always keep wipes with you to be used until you can get home. Your hands get the most exposure to germs and therefore you must clean them regularly. Change your underclothing as needed throughout the day if the fistula is leaking. This will prevent the spread of germs and growth of bacteria which can decrease the peri-anal irritation and thus, it help in removing the annoying symptoms associated with fistulas.

Improve your immune system


Having a healthy diet and eating food, like fish, olive oil, and citrus fruits which are rich in omega-3s, omega-6s, and vitamin C will help you to strengthen the immune system and decrease the levels of inflammation you may suffer due to a fistula.
Take Away
When anal fistula is acute, the chances of healing fistula is easier. It is always preferable to consult a doctor. Going to a healthcare provider will give you the best possible chance to get your anal fistula treated.  You can contact Pristyn Care experts or get online consultation from any of the proctologists or general physicians for anal fistula. We have experienced doctors who provide customized solutions in order to deliver hassle-free services to patients. 
Also Read: Fistula treatment in homeopathy
Also Read: Is Recurrent Fistula Curable?