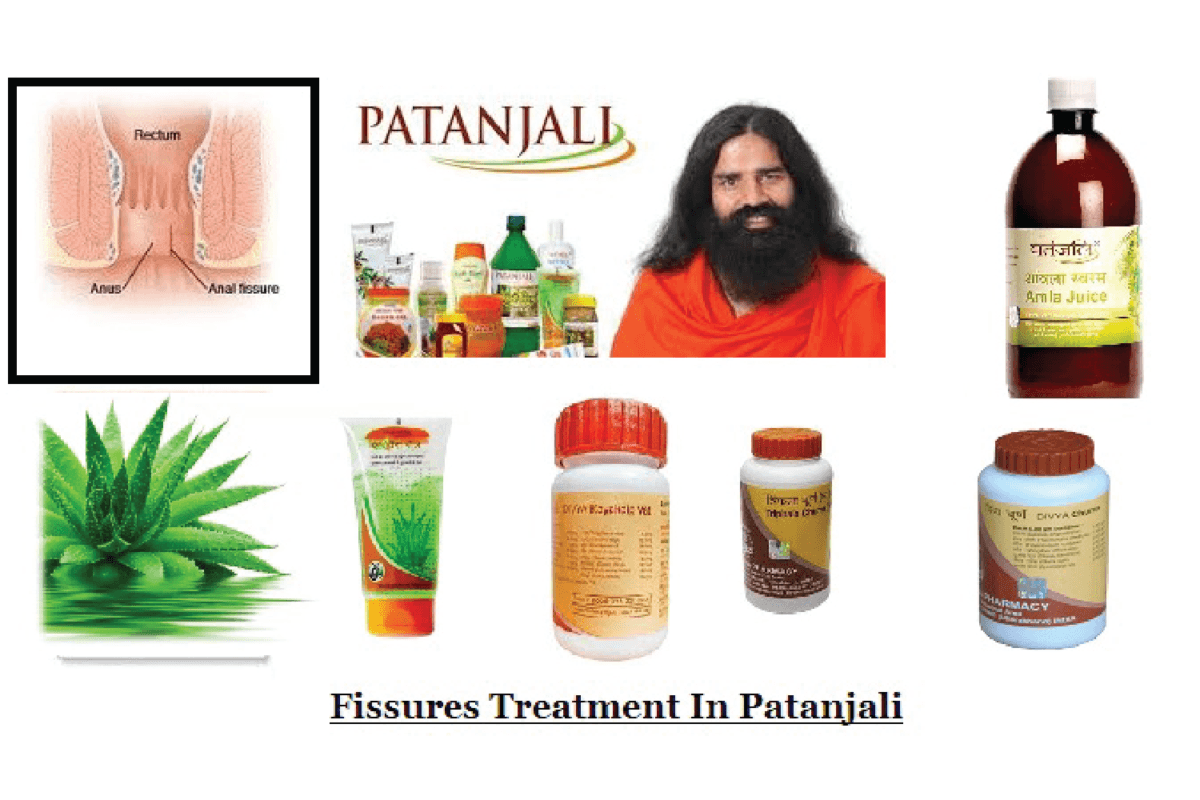 Are you looking for fissure treatment in Patanjali? There are Patanjali medicines that help you cure fissure. As we know that fissure is the tear in the anal opening or anal lining and hurts badly.
There is unbearable pain, itching and inflammation in the anal area. It does not let the patient sit or walk comfortably.
This Ayurvedic product, Divya Patanjali, of Baba Ramdev has become a hope for people to cure diseases like piles, fissure or fistula.
People who do not want to undergo surgery opt for this solution(Fissure Treatment in Patanjali) irrespective of knowing the severity of the disease in their case. Because if these fissures are not treated at the right time, they convert into ulcers.
The anal fissures are generally caused by constipation, pregnancy, poor cleaning habits, or sexually transmitted diseases. Here are the top 5 fissure treatment by baba Ramdev to help you cure fissures.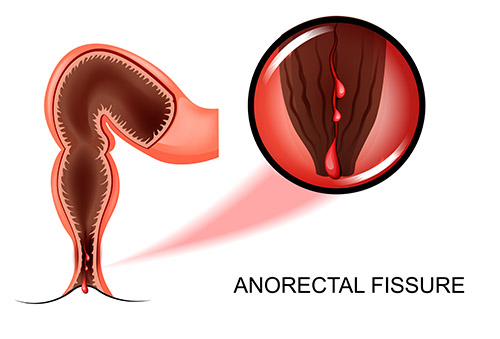 Top 5 fissure treatment in Patanjali
Patanjali ayurvedic medicines are effective home remedies but they usually take time to show the required results. These medicines are easily available at Patanjali stores. But for those who do not have the time to wait for the treatment, it is highly recommended to consult a doctor before opting for these medicines.
1. Kayakalp Vati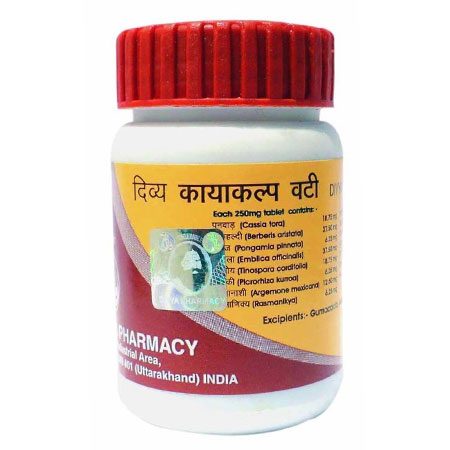 This is the Ayurvedic product that has the ability to treat a lot of acute and chronic diseases. It is used to treat skin problems and diseases such as hemorrhoids, anal fissure and yeast infections. The properties of this medicine are
Detoxification

Anti-acne

Antifungal

Anti-inflammatory

Anti-bacterial
Direction on how to use: You need to take two tablets with lukewarm water twice a day on an empty stomach. You can not use it during the following conditions:
Bile duct obstruction

Breastfeeding

Pregnancy

Organ transplant

Two weeks before the surgery
2. Arshkalp Vati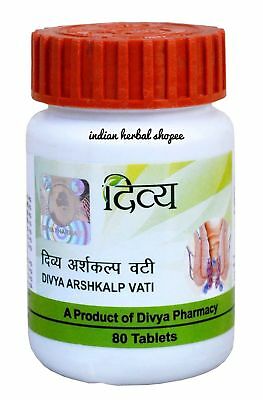 It is a very popular medicine to treat bleeding hemorrhoids and anal fissure at Patanjali. It enhances blood circulation and purifies the blood. It is usually preferred during the initial stage of fissure or piles as it reduces the need for the surgery. Its properties are
Digestive

Anti-inflammatory

Anti-hemorrhoids
You can not expect quick results after taking this medicine and you need to be regular with the medicine. It may not be effective if you give a gap. It is advised not to take spicy and fried food to minimize the risk of increasing the complication.
3. Isabgol Husk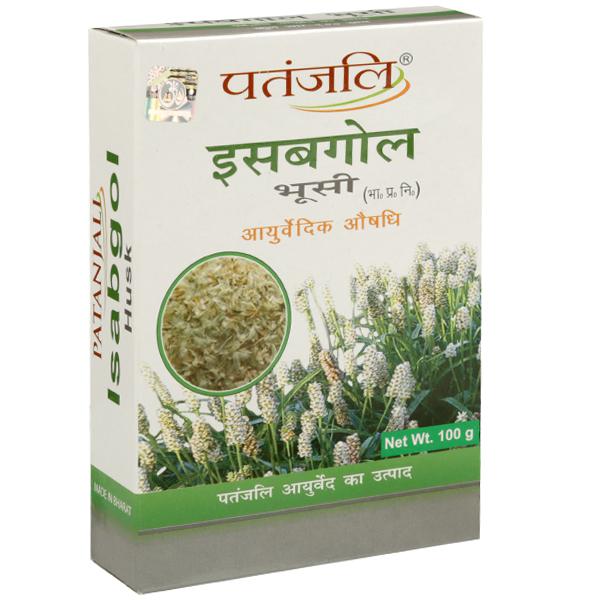 People suffering from an anal fissure, colon cancer, and haemorrhoids can take this medicine and get relief from the pain and discomfort. This is also known as Psyllium and is considered rich in fiber.
It is important to take this until you see some results. It keeps the bowel movements healthy and cures mild constipation. It regularizes and softens your stools.
It is taken 5-10 grams with a glass of water or milk. Do not try to gulp the powder directly. It is not recommended for people with undiagnosed abdominal pain, drug-induced constipation or intestinal obstruction.
4. Aloe Vera gel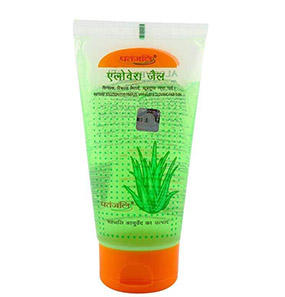 It is a very popular Patanjali remedy for anal fissure, piles or fistula. There is an instant relief from itching and burning sensation after applying it on the affected area. You must keep this for emergency purpose at home. This has several other benefits related to beauty and skin treatment.
5. Triphala churna
Since ancient times, this medicine is used as a multipurpose treatment for stomach ailments in patanjali. It enhances the digestion of stomach and intestine by initiating the better secretion of digestive. This further helps in treating piles, fissure and hemorrhoids.
Mission a dose or overdosage of Patanjali medicines
If you miss a dose then skip to the next dosing schedule. Do not try to make up for the missed dose. If you are continuously missing the dose then consult a doctor.

Using more than prescribed dose does not improve the symptoms of fissure quickly; rather they may cause serious side-effects. If you feel you have taken an overdose of any of the above medicines, immediately consult a doctor.
It is very important to be regular with these medicines if you want them to be effective. If you start them at the initial stage they are effective but you have to be patient as the treatment takes time.
If your fissure is severe and hindering your daily activities, the doctor may advise you a surgical process to minimize the risk of complication and infection.
The Truth You Should Know
"As per Hindustan Times, Ramdev's Patanjali products failed to meet the quality standards of certain products. The sale of those products was suspended for a certain time until the standards were matched."
Laser Surgery is a better option for fissure
If you think Patanjali medicines for fissure is not working, consult a doctor and get it treated as soon as possible. A fissure if left untreated it may allow other conditions to go undetected such as serious infection or even cancer.
These less common causes of fissures include inflammatory conditions and certain anal infections or tumours, such as Crohn's disease, ulcerative colitis, syphilis, tuberculosis, leukaemia or anal cancer. These diseases cause atypical fissures that are located off the midline, are painless, or non-healing after proper treatment.
If you have a chronic anal fissure that is resistant to other treatments, or if your symptoms are severe, your doctor may recommend laser surgery. It is the minimally invasive treatment with no cuts and no wounds. It is a daycare procedure where the patient is relieved from the hospital after a few hours of the surgery. There are advantages of laser treatment over Patanjali treatment. So, book an appointment at Pristyn Care to get the laser treatment for fissure.
| Patanjali treatment for fissure | Laser surgery for fissure |
| --- | --- |
| The cure is longer, sometimes not possible | The surgery takes approximately 1-2 hours and the fissure is cured |
| Does not treat severe fissure problem | Severe fissure problem can be treated |
| This is taken as a home remedy so missing a dose or overdose may be a problem | Laser surgery is done with precision by the experts |
| The chances of recurrence are high | There are negligible chances of recurrence |
| The success rate depends on the severity of fissure | High success rate |
| People with chronic fissure do not prefer Patanjali as it takes time | Chronic fissure can be treated easily with laser |
| Complete procedure takes time | Recovery after laser treatment is quick (1-2 weeks) |
Pristyn Care with a network of clinics across 12 cities is using this laser treatment for curing fissures permanently. Although Patanjali treatment can be used for curing fissures, it doesn't provide long-lasting results.
As discussed earlier, anal fissure occurs due to passing hard stools or chronic constipation(Chronic Constipation in hindi). Hence, changing food habits as well as lifestyle modifications are essential.
You'll be glad to know that our doctors provide a set of instructions to be followed after a laser treatment so that you have a fast recovery.  
Also Read